Posts tagged
925 Silver
5
Per Una Crochet Long Top (Thrifted) / Primark Basic Vest / Primark Black Skinny Trousers / Blonde + Blonde Lace Up Block Heel Boots / Four Beautiful Keys Moon Necklace
The last few days have been warm enough to go out without a coat or jacket, so today when Charles and I headed out for lunch, I decided to wear something with a bit of detail that wouldn't be covered.  I'm still not quite over my winter passion for layering, so this long crochet top by Per Una seemed like the perfect transition item.  I picked this up for £1 from a carboot sale a few weeks ago, as you probably saw in my latest thrifty finds post, and it's so comfortable and light.  I adore the long bell sleeves with their mandala-type crochet patterning, and the length of the top is really flattering.
I needed some new black skinnies for Spring, but wanted something lighter than denim, and these Primark trousers are ideal.  I found them in the jeans section, but they're actually made of a soft stretchy fabric.  They fit really well too, which is a big thing for me as I have long legs so usually struggle to find trousers that are long enough for me, but these are fine!
The lace up boots are also new, and were an amazing find.  I was strolling through the local shopping centre a few weeks ago, with no intention of buying anything, but happened to spot them in the window of BANK.  The shop was having a closing down sale, and these babies were discounted from £38 to just £7.60!  Lucky for me, despite the shop being almost empty, there was one pair left in my size, so it was meant to be, especially as I've been after some laced block heel boots for MONTHS.  Winner!
Naomi x
1
On Valentine's Day I turned 25, and though I felt unwell (for the third birthday in a row!), I had a great day.  Charles treated me to a lovely breakfast in bed of Belgian chocolate waffles, hot tea, and fresh orange juice.  We then went for a long walk around Bradgate Park with my family, and had lunch at a tea room, and in the evening we had a pizza party with amazing chocolate birthday cake!
I was lucky enough to receive lots of cards, a few Highcross and Amazon vouchers from friends and family, and some gorgeous gifts, so I thought I'd do a little haul post to show you some of what I got.
My mum gifted me this watch, and it's absolutely stunning.  I love the marcasite detail and I've been wearing it every day since I got it.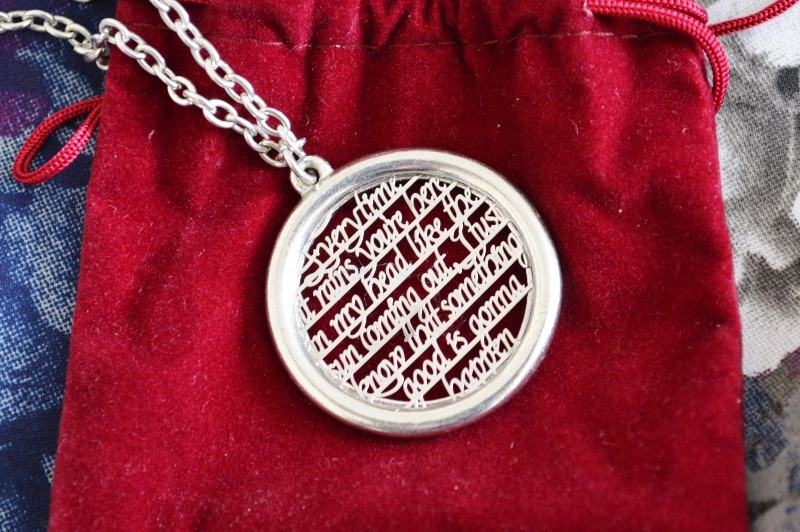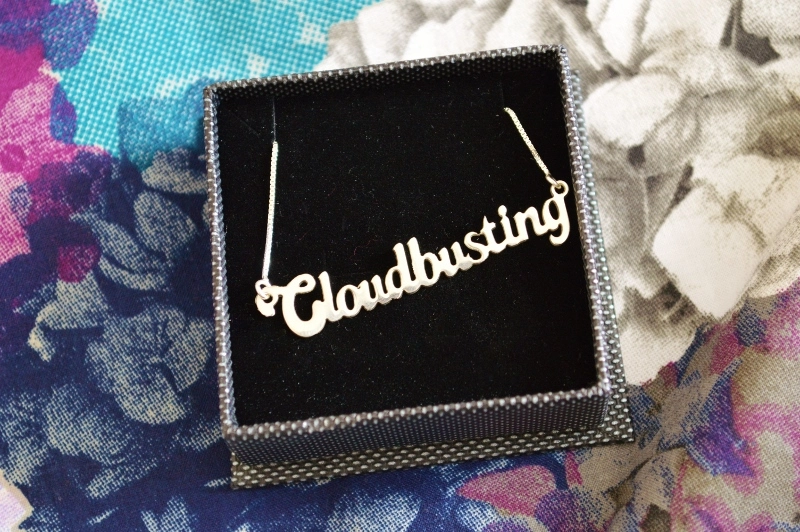 My two main presents from Charles were these Kate Bush themed necklaces.  The first one is from her official website, and features lyrics from one of my favourite songs, Cloudbusting.  I actually saw this when I went to see Kate in London last year, but couldn't afford it at the time.  I really wasn't expecting to get it for my birthday, so was so happy when I opened it!  The second necklace is made of silver and was personalised just for me.  I love it.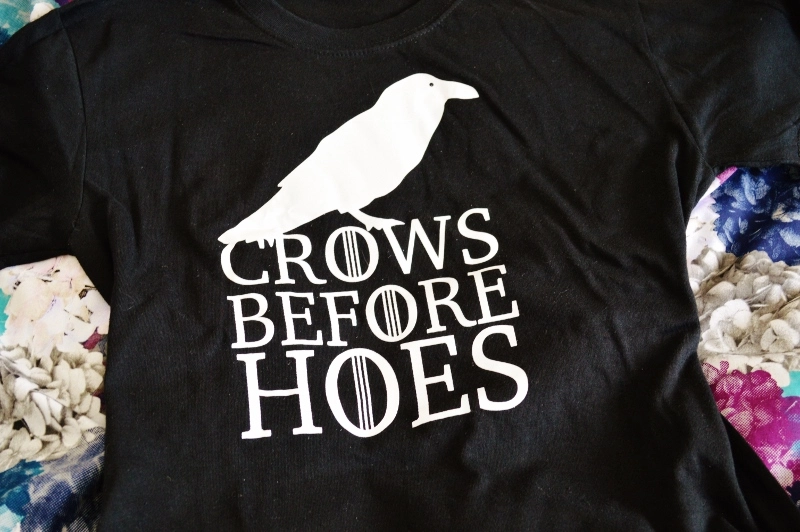 Charles also got me this awesome Game of Thrones t shirt.  I can't wait to style it for an outfit post in the coming weeks!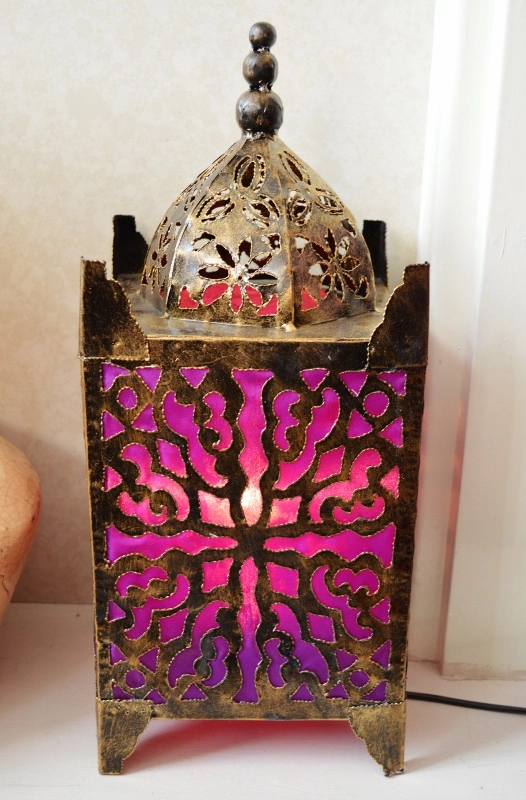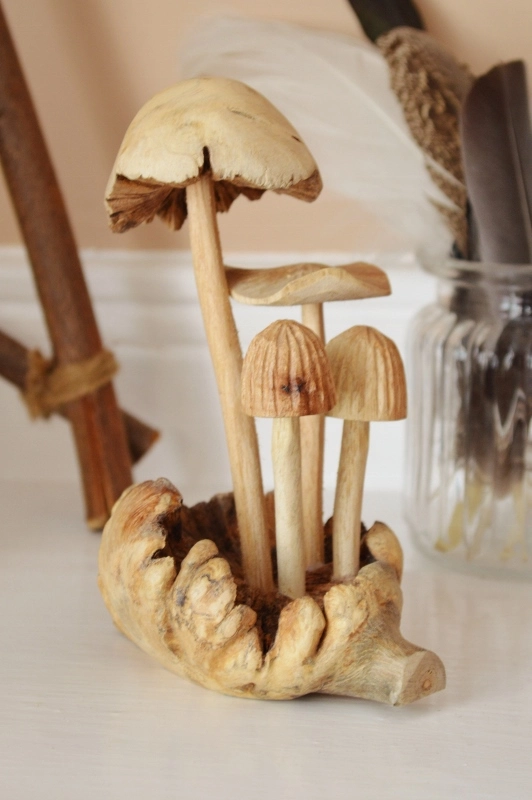 My dad gave me a few bits for the house, my favourite of which is the Moroccan lamp.  It's made of metal and is lined with purple fabric, and gives off a lovely ambient glow.  It now takes pride of place on my living room fireplace.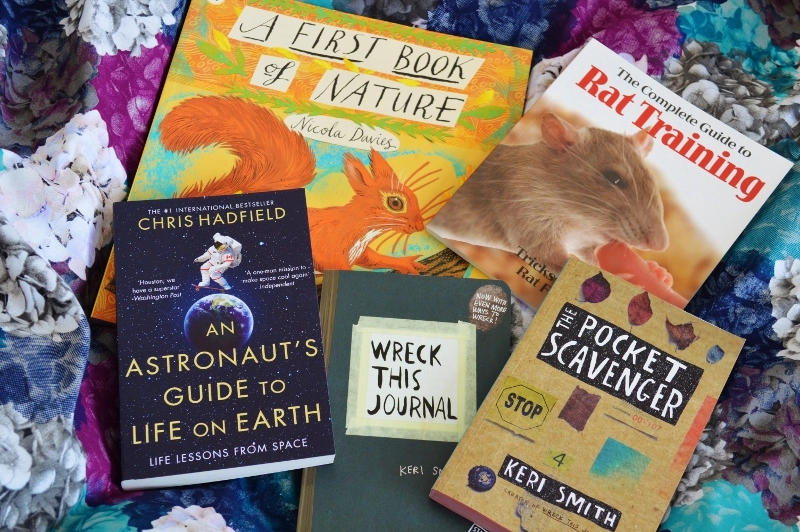 Much to my delight I get quite a few books every year, and this year was no different.  Charles gave me 'A First Book of Nature', and 'An Astronaut's Guide to Life on Earth' by my space hero, Chris Hadfield.  The rat training book was from an old school friend, and my sister gave me 'Wreck This Journal' and 'The Pocket Scavenger', both by Keri Smith.  I can't wait to start filling them in!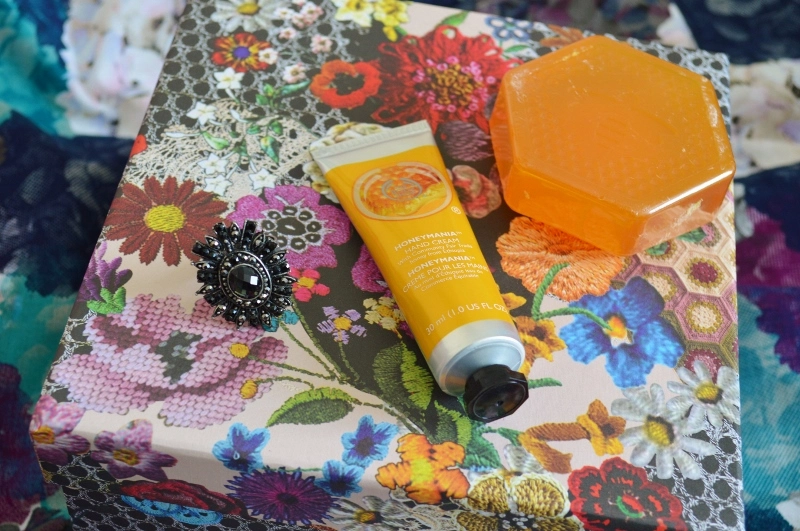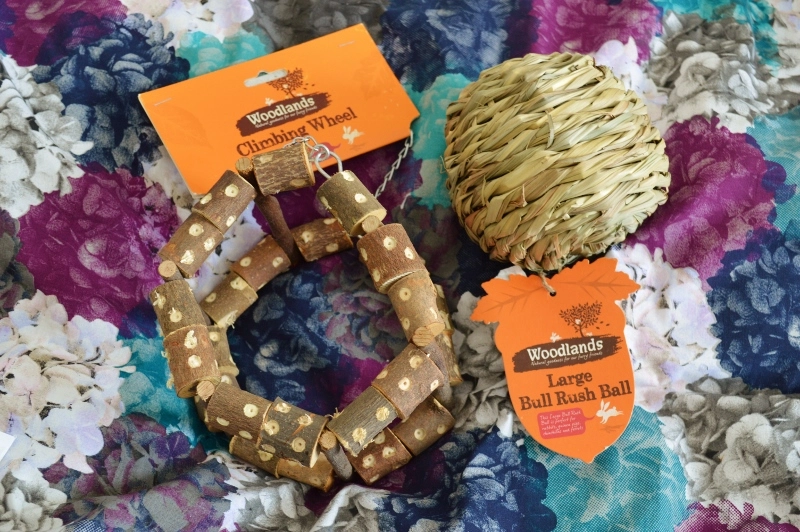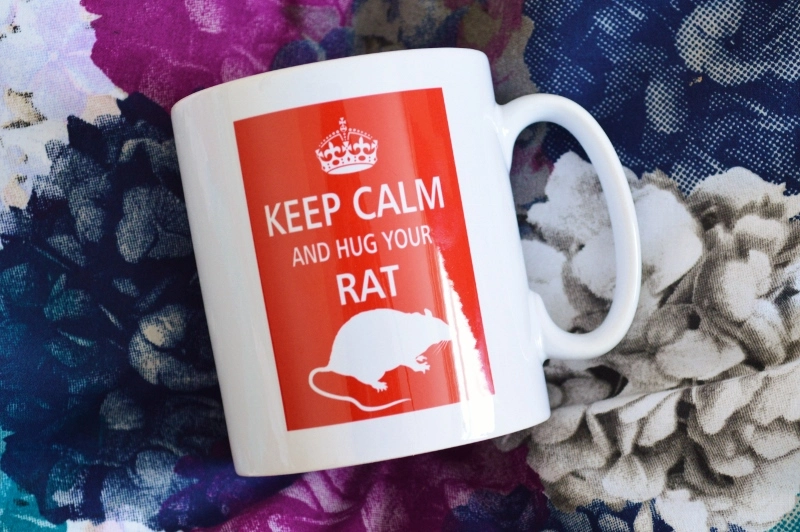 All of the above were parts of gifts from my old school friends, who I celebrated with last night at my favourite restaurant.  There was a definite rat theme to their gifts this year!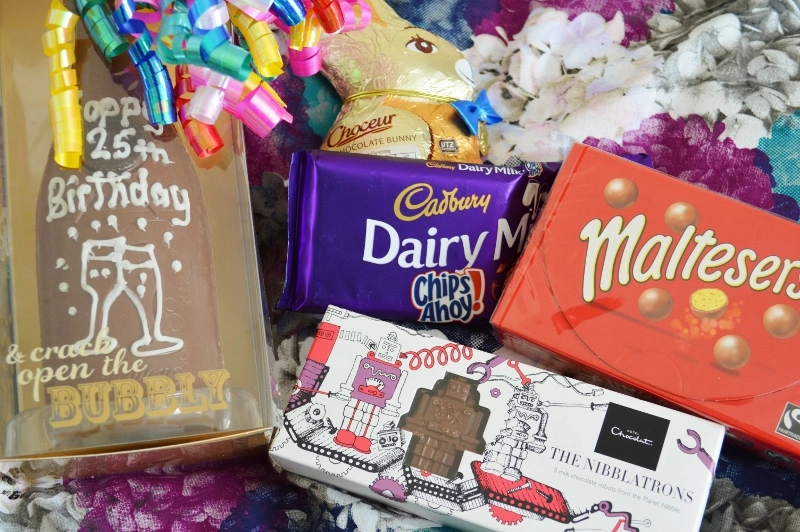 And of course, no birthday haul would be complete without an abundance of chocolate!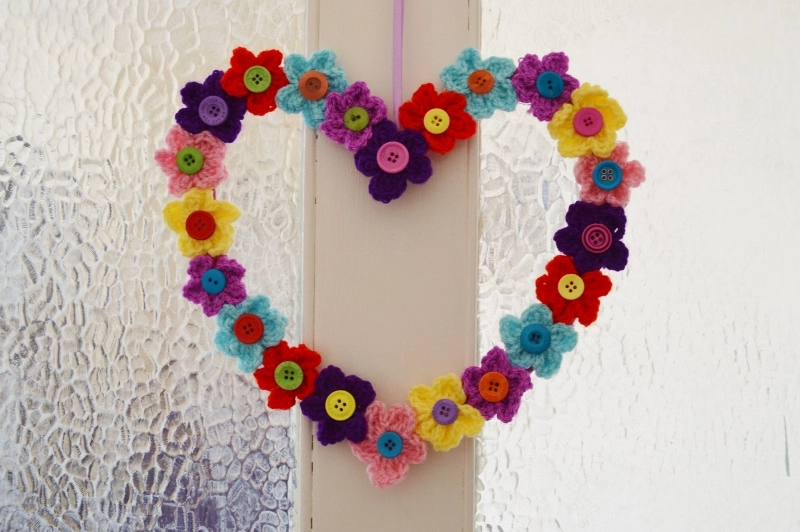 Last but not least, my talented mum made me this super cute heart wreath.  She crocheted the flowers herself, and decorated them with buttons.  This now adorns my bedroom door and it looks right at home.
Naomi x
8
Four Beautiful Keys is a Suffolk-based online jewellery boutique, specialising in unique and handcrafted pieces, created using traditional silver smithing techniques.  I have always been a fan of silver, rather than gold, jewellery, and it was the company's creative use of silver that first drew me to them when I spotted them on Twitter.  So, when Four Beautiful Keys offered to send me an item to review I was thrilled, and happily accepted.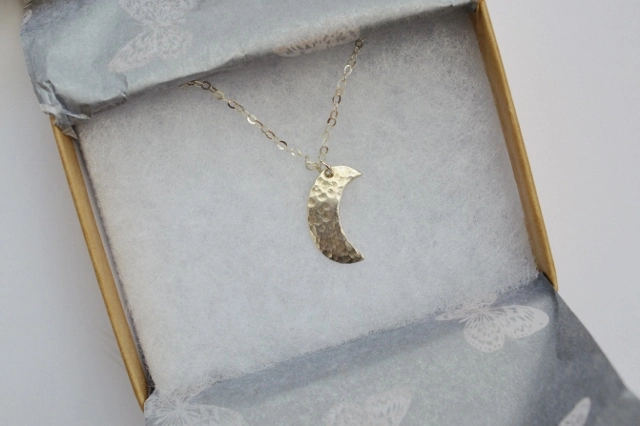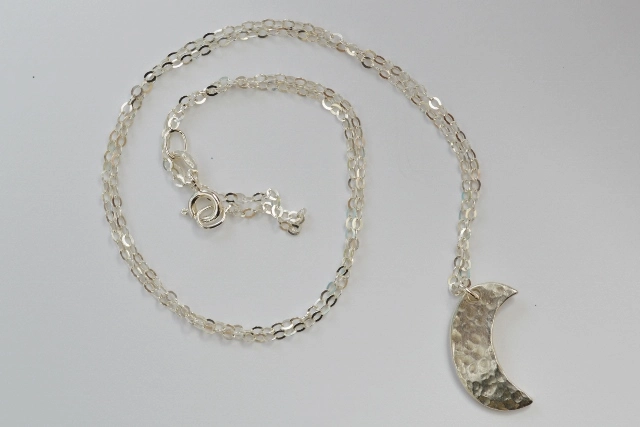 I didn't get to choose my piece, but after browsing the website I was secretly hoping for one in particular, and to my surprise it was the one I received – how lucky am I?!  Ever since childhood I have been fascinated by the moon, and this dainty moon necklace is just so perfect for me.  The pendant itself is made from hammered 925 silver, and is just under 2cm high.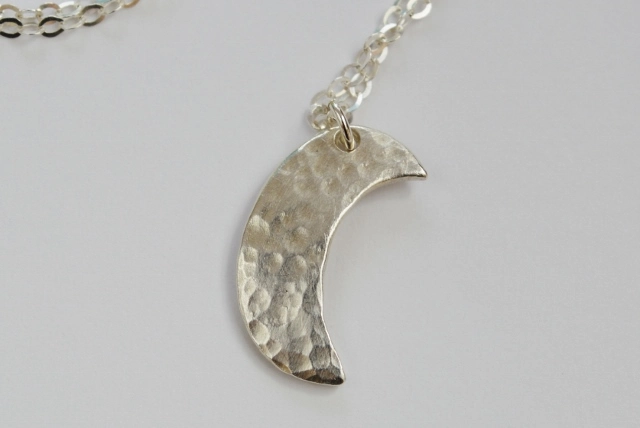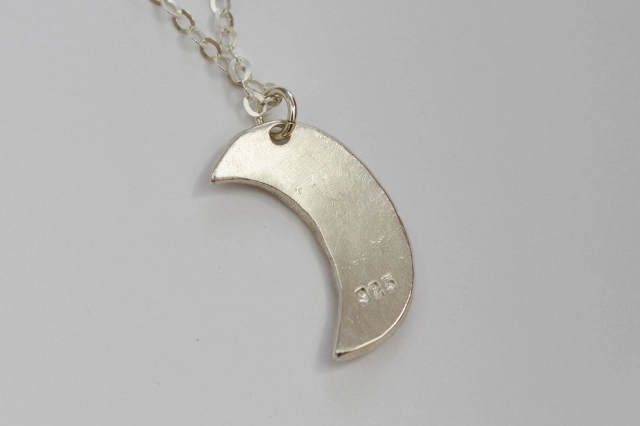 I'm a very tactile person, and I find the shape and texture of the pendant really pleasing, and I often find myself absent-mindedly fiddling with it.  That may sound odd, but to me it's a good thing as it makes it feel that little bit more special.
The moon came on an 18 inch chain, which is the ideal length for me and sits right above the neckline of most of my clothing, but Four Beautiful Keys give you the option of a variety of chain lengths, from 16 inches to 20 inches, at no extra cost.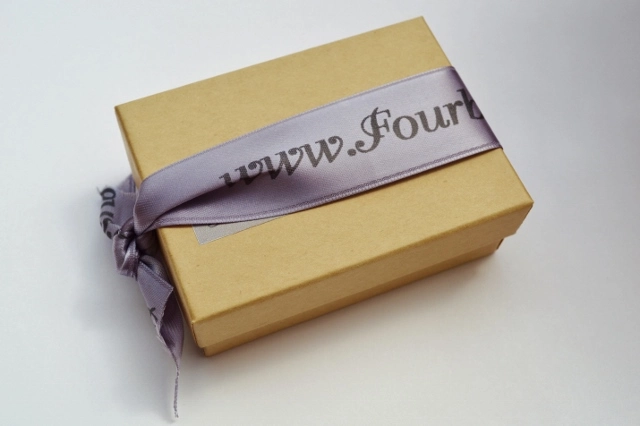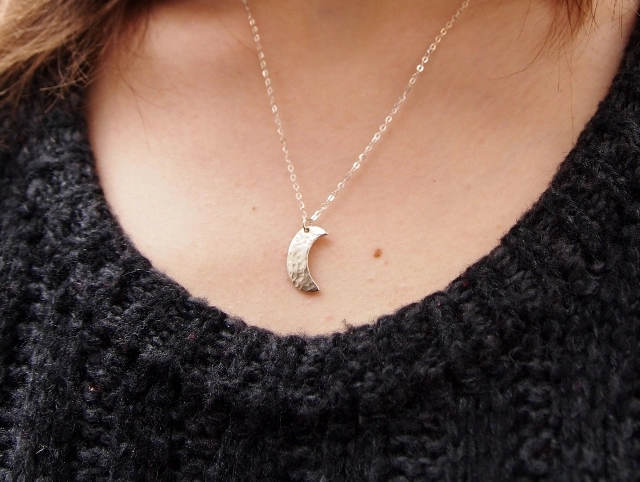 At £24.00 for a bespoke piece of jewellery, this necklace is incredibly affordable, and it even comes packaged in a cute little gift box, so would make a gorgeous gift for someone special.  It's such a versatile piece too, and I've worn it with pretty dresses, but also baggy jumpers and jeans, and it always looks great.
Four Beautiful Keys also sell a wide variety of other items, including personalised disc necklaces, jewellery gifts for mum and bridesmaids, bracelets, earrings, rings, silver charms, and an array of other silver necklaces.  To browse the full range, you can visit the Four Beautiful Keys website here, and you can also find them on Twitter and Facebook.
Naomi x
*This Moon Necklace was sent to me by Four Beautiful Keys for review purposes.  All opinions expressed are honest and my own.*