Posts tagged
Gift
1
Rustics is a small subscription box company with a difference, as most of the items in the box are lovingly handcrafted using eco-friendly materials, by the very talented Nic. She also tries to source products locally where possible, and all boxes are packaged from her home studio.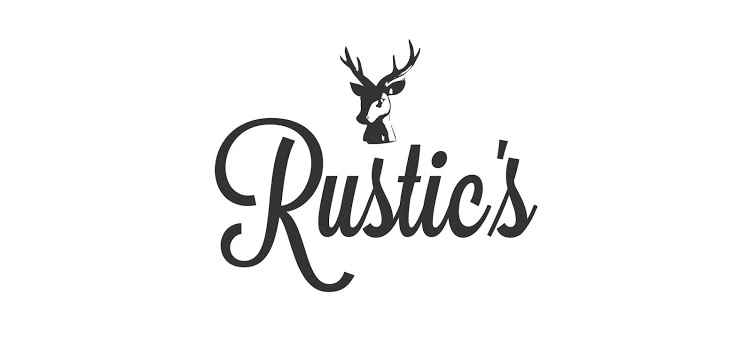 Every box contains around seven to ten items, such as stationery, craft kits and gift items, with an approximate value of £30. The items inside the box are kept as a surprise, but Nic releases sneak peeks of the contents on her website and social media (you can find her on Facebook, Twitter and Instagram).
A limited number of boxes are launched at 8pm on the 1st of each month. The first box – a heart themed Love It Box – was launched in June, and I was lucky enough to receive one through my letter box (the boxes are the perfect size to fit through, so you don't have to worry about missing a delivery!)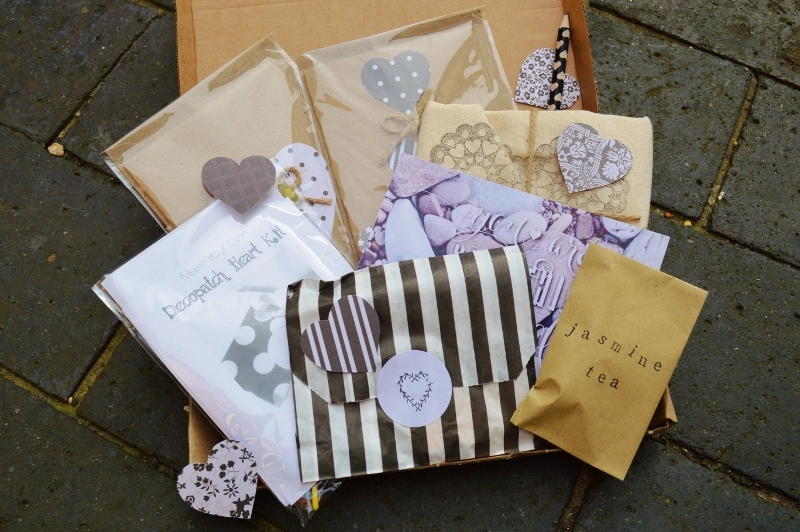 The first thing that struck me when I opened the box was how nicely it was packaged. The box was sealed with monochrome heart washi tape, and the contents inside were carefully wrapped with tissue paper. The monochrome heart theme continued with the items inside, and there was far more crammed into that little box than I was expecting!
So what did I get? Well, inside was two handmade heart greetings cards, a hand printed cotton tote bag, a decopatch wooden heart craft kit, two mini wooden heart tags, a heart pencil, a handmade jasmine tea bag, a 'You Are Something Special' print, and some heart-shaped confetti.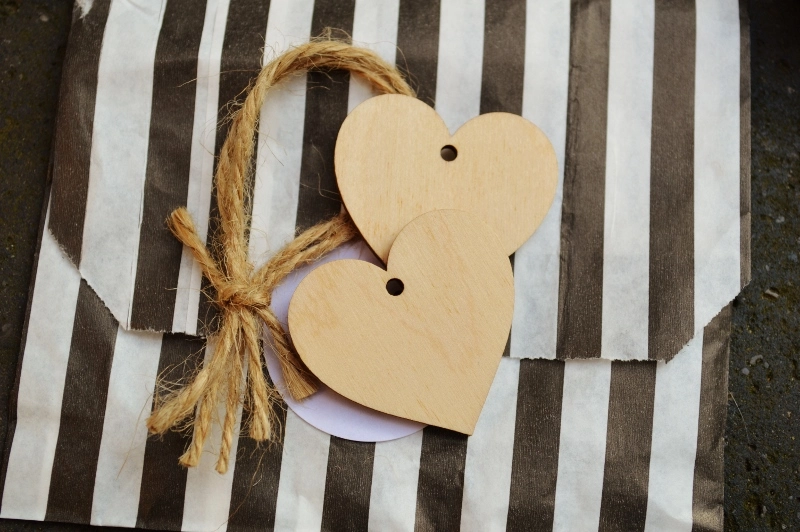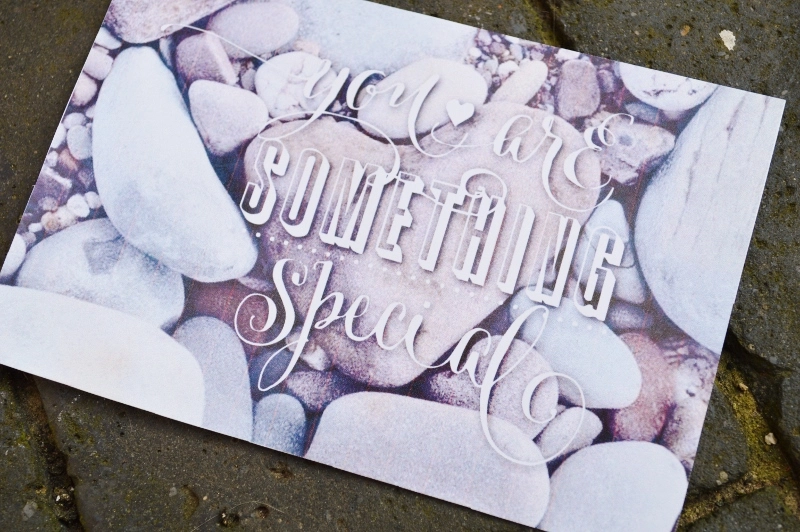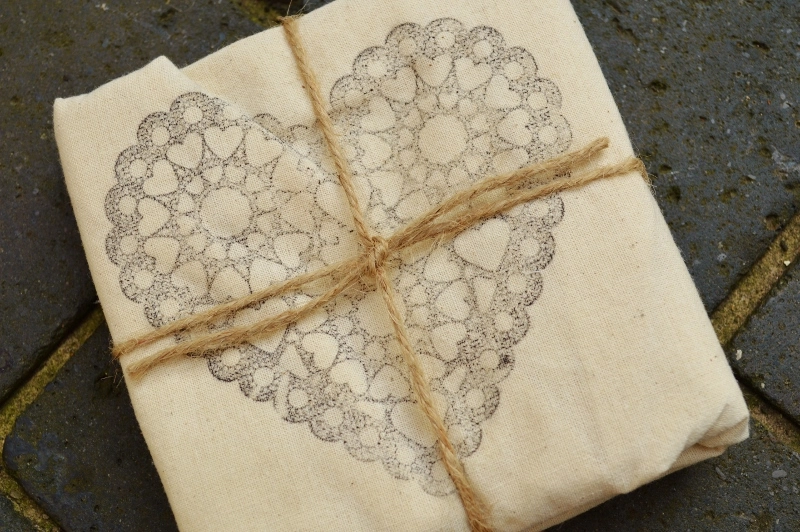 Everything in the box is fantastic quality, and the theme is impressively consistent and carried off well. There's nothing in the box that I don't like, and it's hard to pick a favourite item, but I must say I'm really looking forward to having a go at the decopatch kit when I have a free weekend!
There are three payment options for the boxes – a buy now single payment is £17, a monthly subscription is £15 a month, or a three-month single payment is £40 – and all come with free delivery. But however you choose to pay for your subscription, Nic will donate £1 from each box to a different charity each month.
I'm so impressed with Nic's boxes as they're so different from any I've seen before, and it's obvious how much love and thought goes into every single item. If you want to bag one for yourself, check out the Rustics website.
Naomi x