Posts tagged
Shop
7
Last Friday I was among a few lucky bloggers and press who got to attend the Zatchels Factory Shop VIP launch event in Leicester.  For those who don't know (and I'm sure there aren't many) Zatchels are a fashion brand who design and create leather satchels, saddle bags, barrel bags, duffel bags and other accessories, using traditional British manufacturing methods.  Their factory is located in Leicester, where highly skilled staff make every single bag by hand, and everything is made to order.  Leicester used to have a thriving manufacturing industry, which many of my relatives worked in, so as a Leicester girl born and bred I like to see a Leicester brand doing so well, and I was very keen to support them on their factory shop launch day.
The event started with a chance to meet the brains behind the brand, including Company Directors Dean Clarke and Brian Brady, and Zatchels Creative Director and celebrity stylist Gemma Sheppard, who it was great to meet.  We also got to preview some bags from a few new collections which are yet to be launched, and they are absolutely stunning!  This pretty little thing was my particular favourite…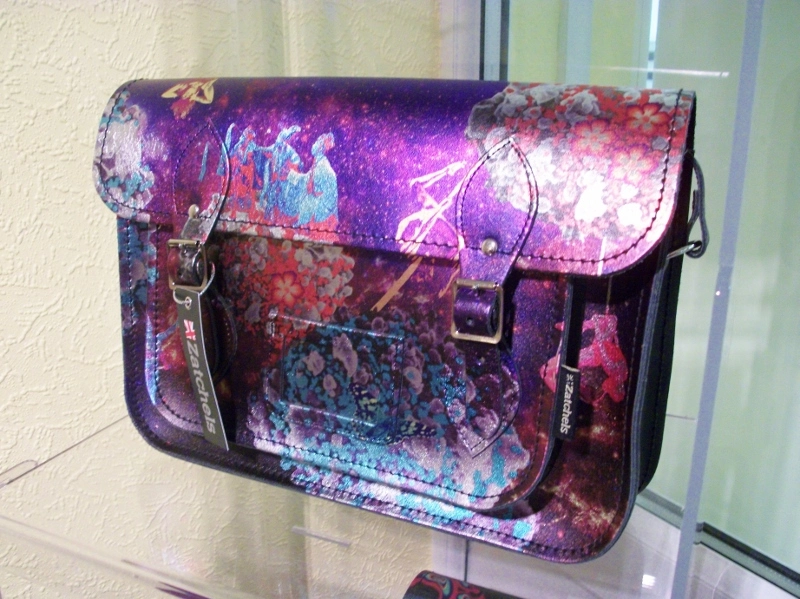 Once everyone had arrived Dean and Brian took us on a tour of the Zatchels factory, which had a friendly atmosphere and bright interior, what with all the piles of different leathers – it was amazing to see!  We got to watch how each bag is made by hand, from selecting the leather, cutting it and putting all the parts together, right up to quality control and packing.  It was so interesting to see the process from start to finish, and I can assure you that so much care and effort is put into every single product.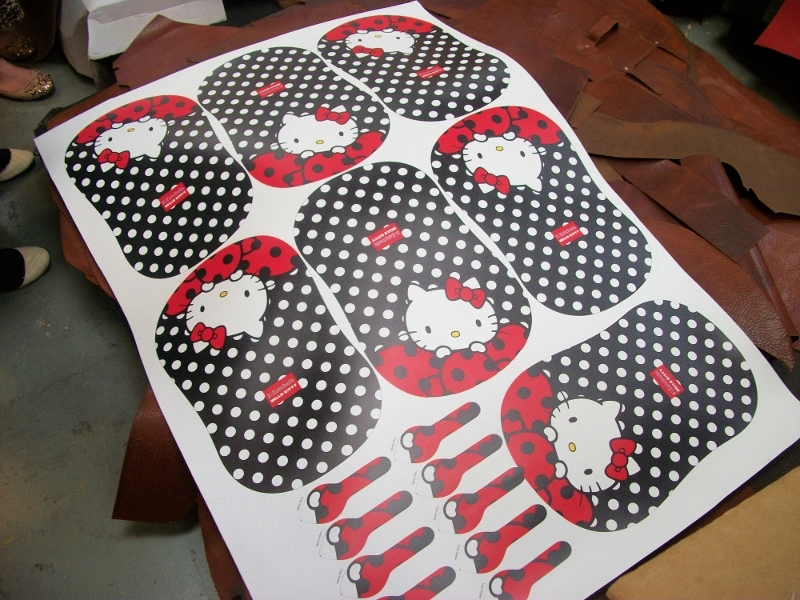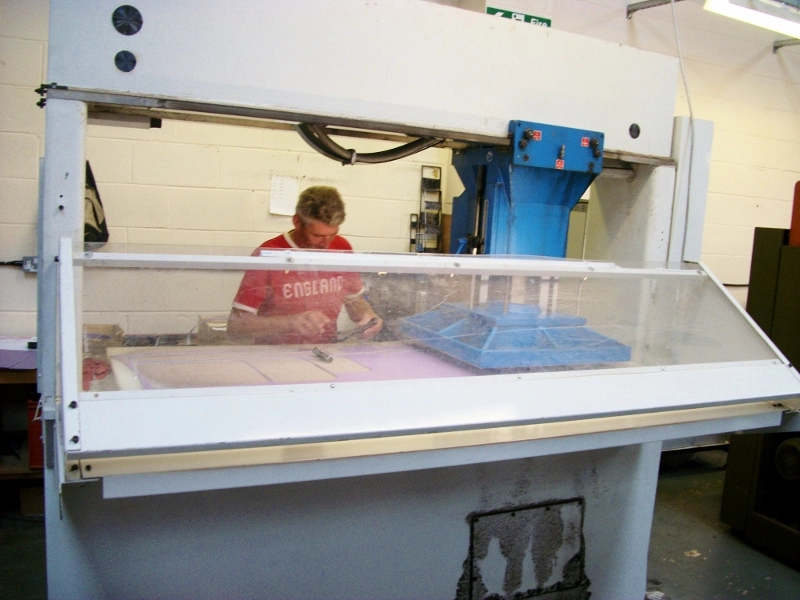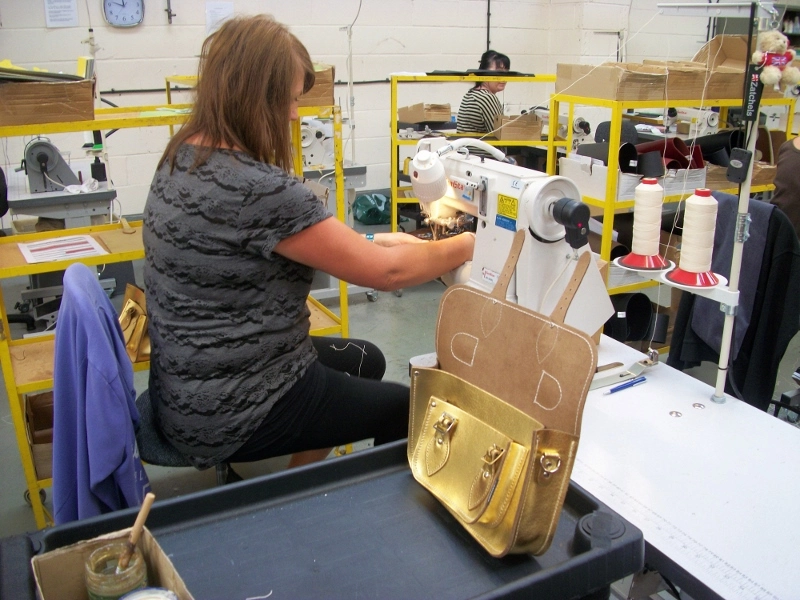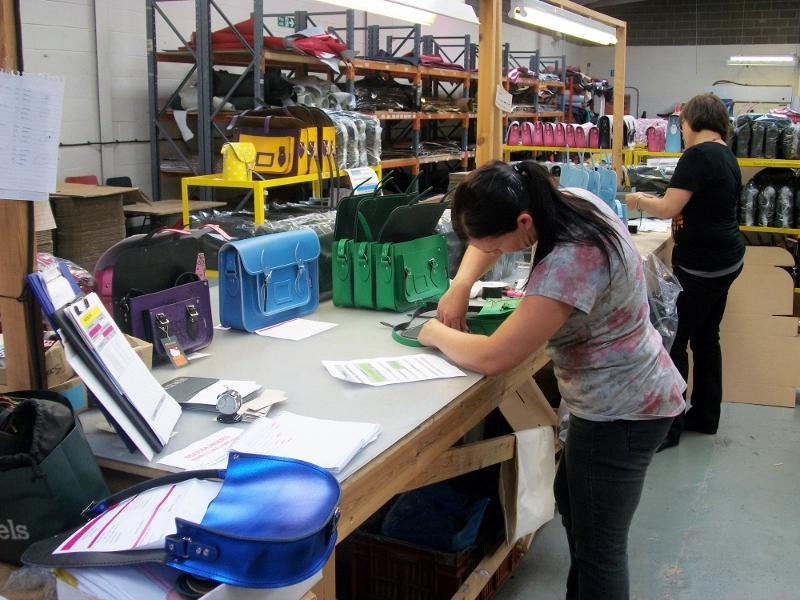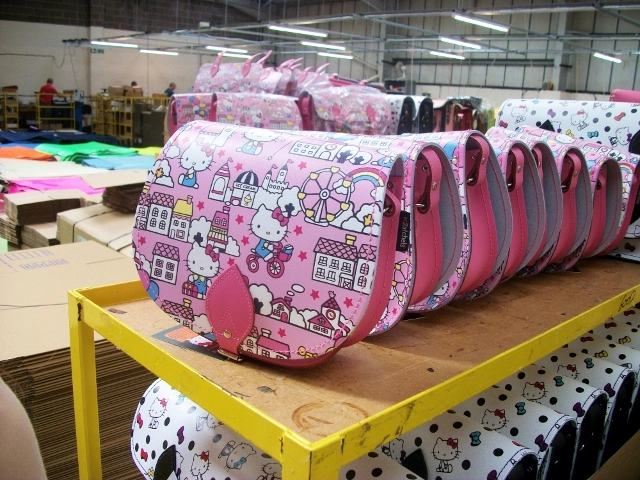 After the tour, we were taken to the factory shop for its official opening.  There were some yummy 'Best of British' nibbles on offer, including Zatchels cupcakes from Bitsy's Cupcakery and Sweet Eve strawberries, and we had the opportunity to browse the bags on offer and have another chat with the other guests and Zatchels directors.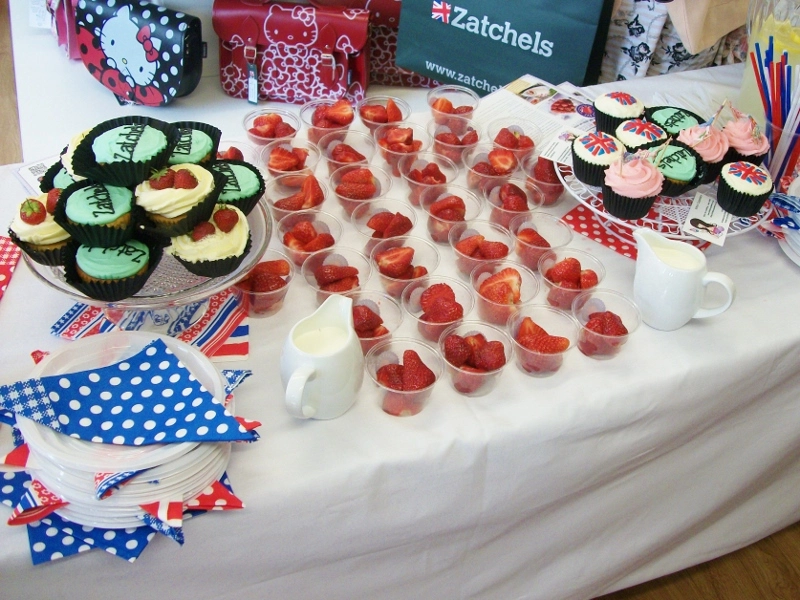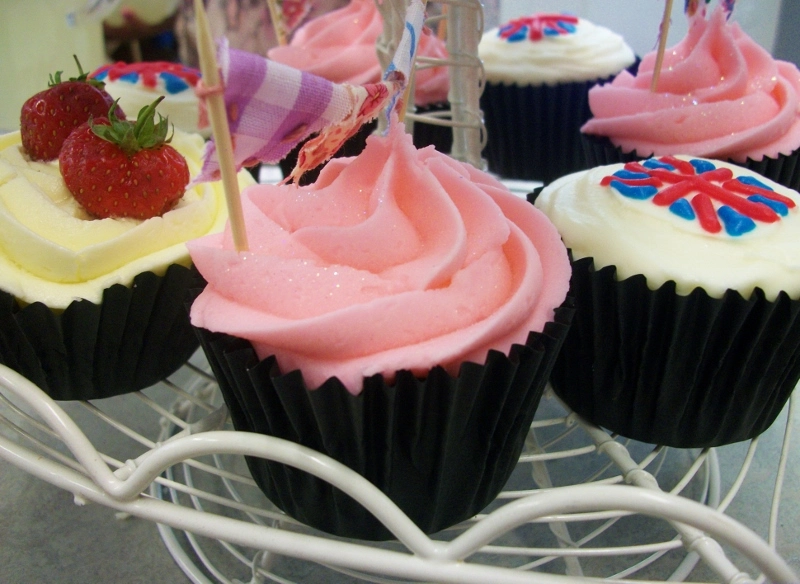 The Zatchels Factory Shop is based at 10 Charter Street, Leicester, which is located very close to the city centre (about a 5 minute walk) and has ample parking.  The shop will be open every Wednesday to Friday from 12pm until 6pm, and Saturday 10am until 5pm, and there is a mix of factory seconds and sample bags for sale, as well as quality retail products.  Every bag in the shop has been graded and priced accordingly, as follows:
Grade A – Perfect Quality – Full Price
Grade B – Slight Imperfections – 30% off
Grade C – Stitching Imperfections or Scratches – 40% off
I checked lots of the bags over myself to see how noticeable the imperfections are, and even the Grade C bags are still brilliant quality (I could barely find anything wrong with them) so you really can get yourself a bargain.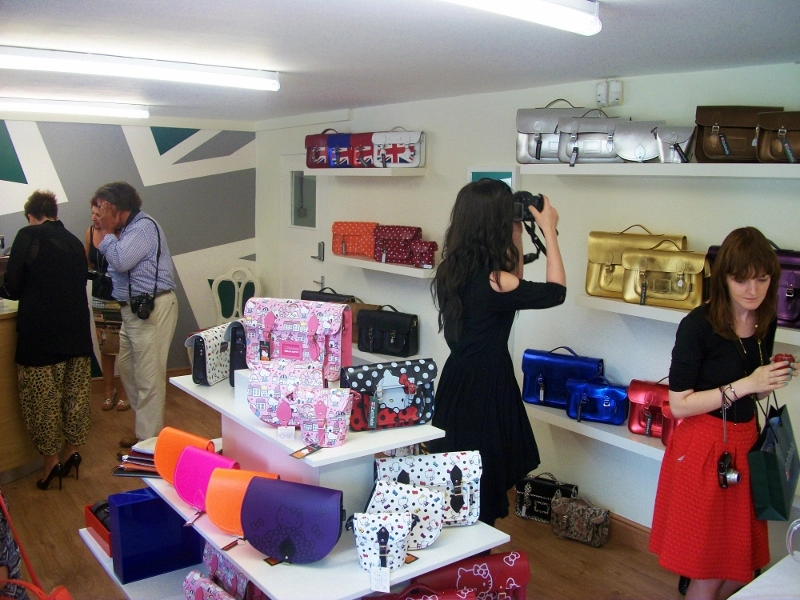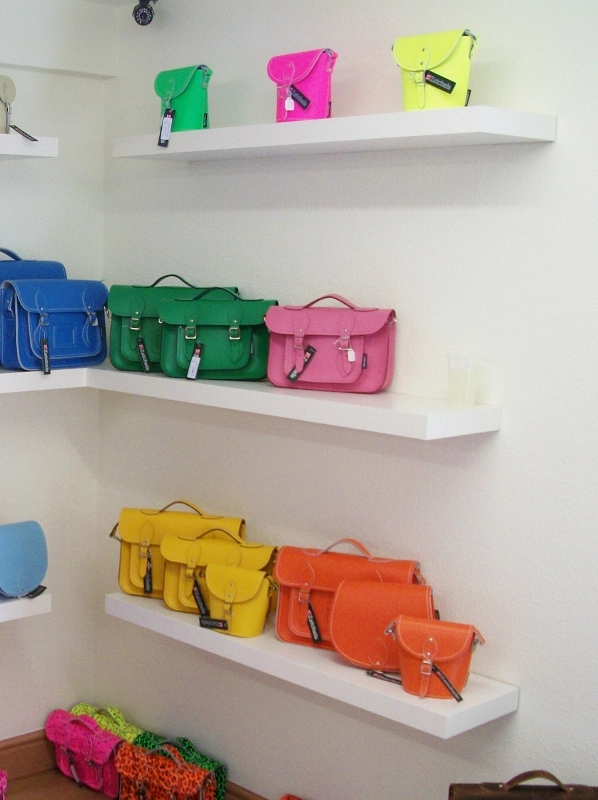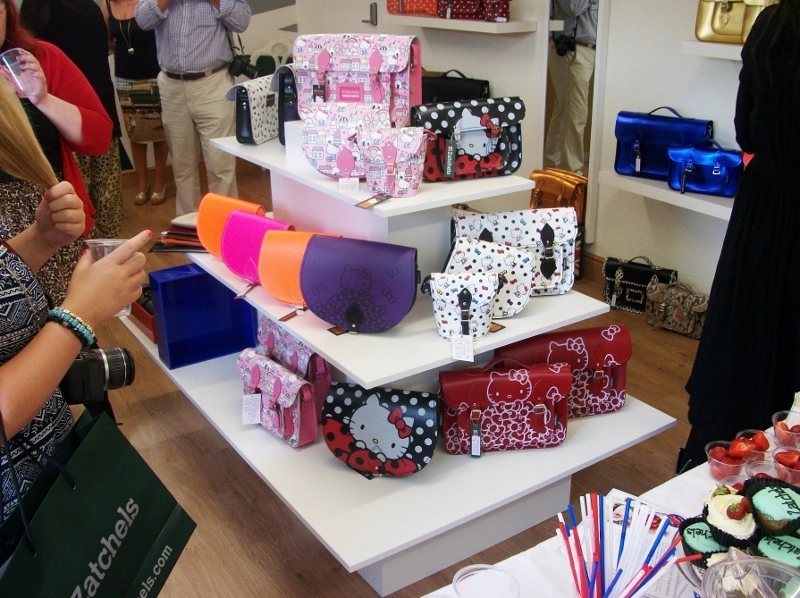 I had such a fun day at the Zatchels VIP event.  It was really nice to meet some other Leicester bloggers and chat to the Zatchels team, and I loved having a look behind the scenes at the process that goes into making every single Zatchels bag.  All guests left with a goody bag too, which was a really nice touch.  I plan on doing another post soon with advice on how to style your Zatchels bag, so keep an eye out for that!
Naomi x