Posts tagged
Cleanse
0
A few weeks ago I was very kindly offered a product to try from a natural skin care brand called sienna wood.  The product I was sent is called Rhassoul Clay Regenerating Facial Treatment – something I wasn't familiar with before, but I am now using on a regular basis when I want to give my skin a deep treatment.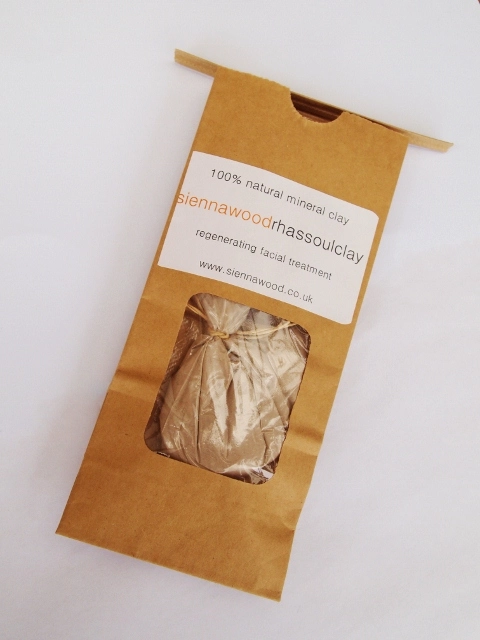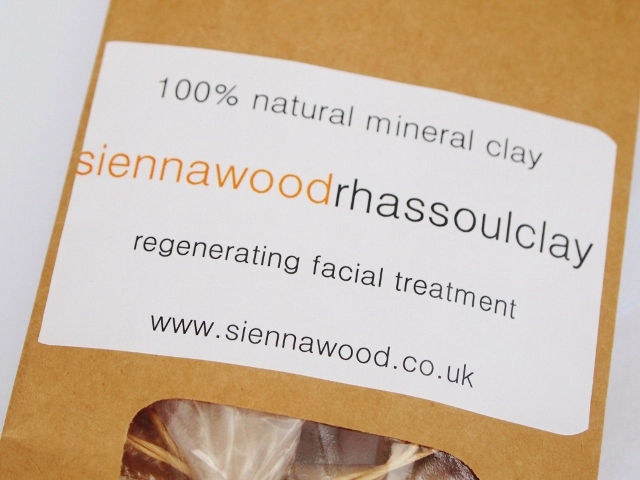 The clay comes packaged in an uncomplicated brown paper bag which suits the natural simplicity of the clay itself, and can also be recycled, so it's ethical too.  Rhassoul Clay is a light reddish-brown, and comes in a fine powder form so it can be easily mixed with water.  It is sourced in Morocco, and contains a combination of minerals, such as silicon and magnesium, which makes it perfect for making skin healthier.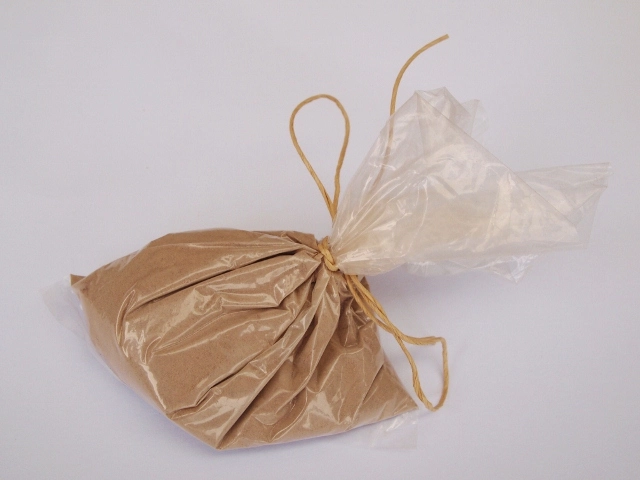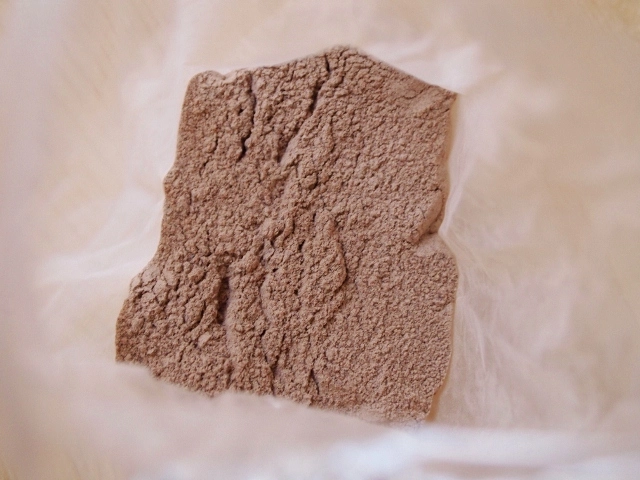 Rhassoul Clay can be used as a cleanser or face mask when mixed with water, or rosewater.  I initially found it really difficult to get the clay to the right consistency, but I've found that a little goes a long way and, as a rule, a quarter of a teaspoon mixed with a couple of teaspoons of water is ideal as a cleanser.  Or, for a mask, use a full teaspoon of powder with a similar quantity of water.  Once mixed, leave the paste to hydrate for a few minutes before using.
My favourite way to use sienna wood's Rhassoul Clay is as a cleanser, as it's fuss free but gives amazing results.  All you need to do is massage the cleanser in to damp skin before rinsing off with warm water.  The clay has a silky smooth texture that is a pleasure to use as it feels luxuriously lovely on the skin, and it does its job incredibly well.  After use, my skin always feels really refreshed and clean, and very soft, but without the tightness I usually experience with unnatural cleansers.  Furthermore, the clay has no scent and contains no nasty chemicals, so it is really gentle on my sensitive skin.
Sienna Wood Rhassoul Clay is available online and costs £3.49 for a 50g bag.  Considering the small amount you need for one use, a bag will last a fairly long time (at least a few months), so it is excellent value for money.  Sienna Wood also sel Argan Oil Hair Treatment and Face Treatment, both of which cost just over £5.00 each, so they're definitely worth checking out too.
Have you ever used Rhassoul Clay?  What did you think?
Naomi x
*I was sent this sienna wood Rhassoul Clay by sienna wood beauty for review purposes.  All opinions expressed are honest and my own.*
0

This week's Friday Favourite is the wonderful Skinology Cleansing Lotion.  Since my teenage years I have been using cleansers to keep my skin clear, and over time I have tried many – some cheap and some expensive.  Skinology is one of the best I have ever used, and believe it or not, it only costs 98p in Wilkinson for 200ml!
Every night after I've removed my make up, and before I go to bed, I use this on my face and neck.  The cleansing lotion is quite delicate – it doesn't sting or dry your skin, but leaves it feeling very clean, and clear of daily dirt and traces of make up.  I find that I'm always left with a bit of a shine after using the cleanser, but it doesn't really matter as I go to sleep straight away after anyway!
I've had far fewer breakouts since I started using Skinology's Cleansing Lotion about a year ago, which is brilliant, and my pores are definitely smaller.
What is your go to cleansing lotion?
Thanks for reading!
Naomi x
PS. Apologies for the rubbish photo – I had to use a phone camera as I don't have my proper camera with me!