Posts tagged
Marks & Spencer
0
Hi everyone,
I hope you're all enjoying the weekend.
This is just a quick update to let you know that I have just added some new items to my blog sale, mostly clothes, and reduced the prices of almost everything else!  If you want to see what I have for sale, click here, or visit the 'Blog Sale' tab above.  If anything takes your fancy you can either comment on the post or email bewitcheryblog@gmail.com.
Thanks!
Naomi x
5
Hello all,
As ardent beauty fans will know, Ombré is bang on trend right now.  Ombré hair, Ombré nails and Ombré lips are all over the place, so today I thought I'd try the fashion out for myself!  But first thing's first, the name…  I'd been seeing Ombré (pronounced om-bray) written as Ombre (pronounced om-ber), which confused me as Ombre is a card game!  The accent on the 'e' makes all the difference in this case, as Ombré, the correct spelling, means 'graduated in tone', which is obviously what this trend is!  Anyway, sorry about that, the English and grammar student in me had to come out eventually

So, this afternoon I had a lot of fun experimenting with different colours and different Ombré styles to create four different looks.  Considering this was my first attempt at Ombré, I'm quite proud of the results, and blending the different shades was a lot easier than I expected! For each look I will show you the finished result, and then let you know the products that I used.  I used MUA Eye Primer to lighten darker shades and blend the different colours together.
Simple Two Tone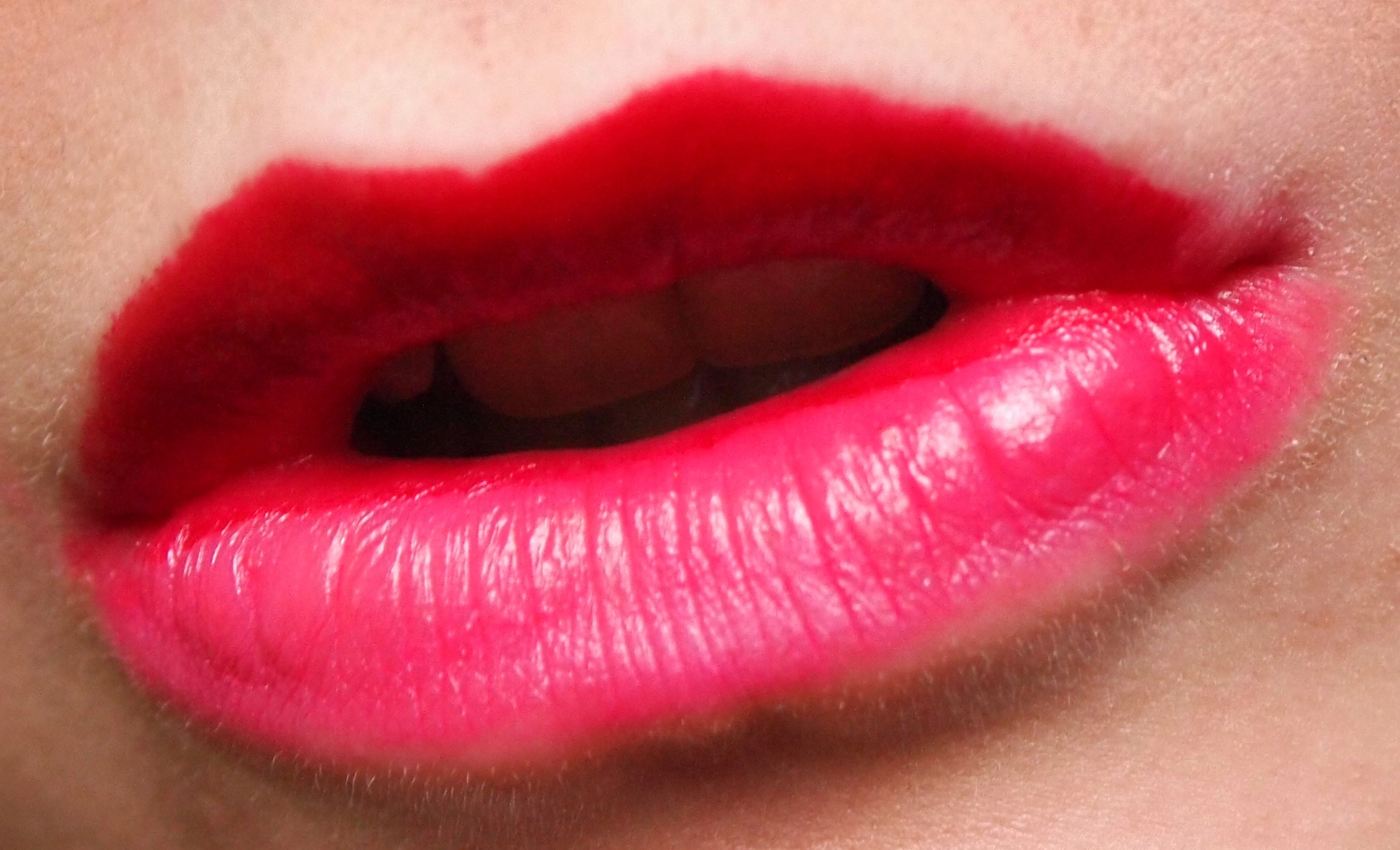 Avon Ultra Colour Rich Colordisiac Lipstick in 'Ravishing Red'.
MUA Lipstick in 'Shade 3′.
MUA Eye Primer.
Graduated Across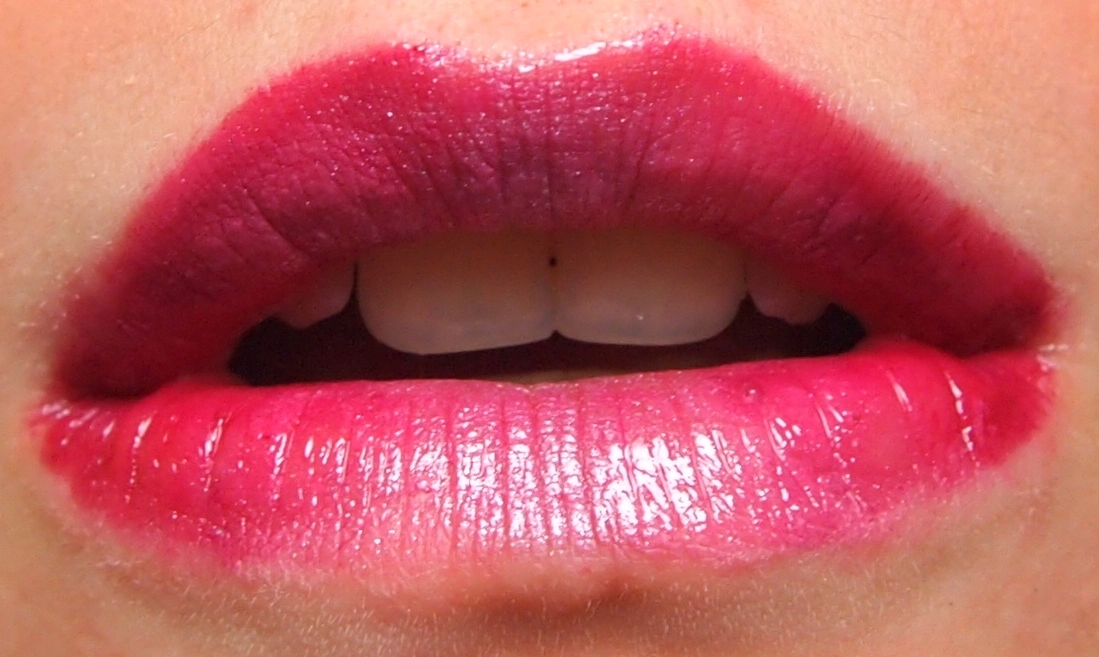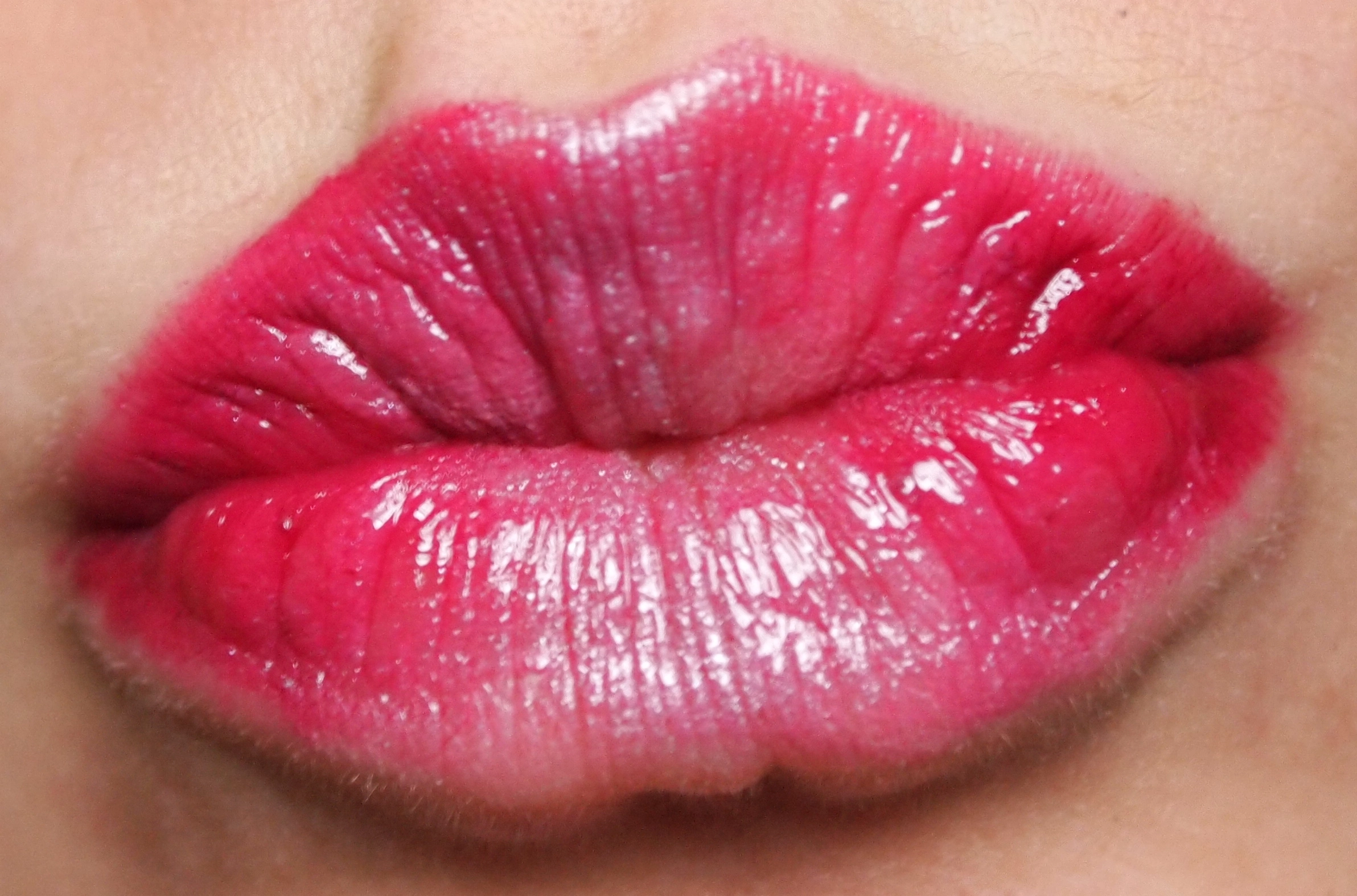 MUA Lip Boom in 'It's A Situation'.
MUA Professional Eye Primer.
Ultimate Eye Shimmer (Lilac).
Avon Glow Lip Gloss in 'Ultra Violet'.
Graduated Outwards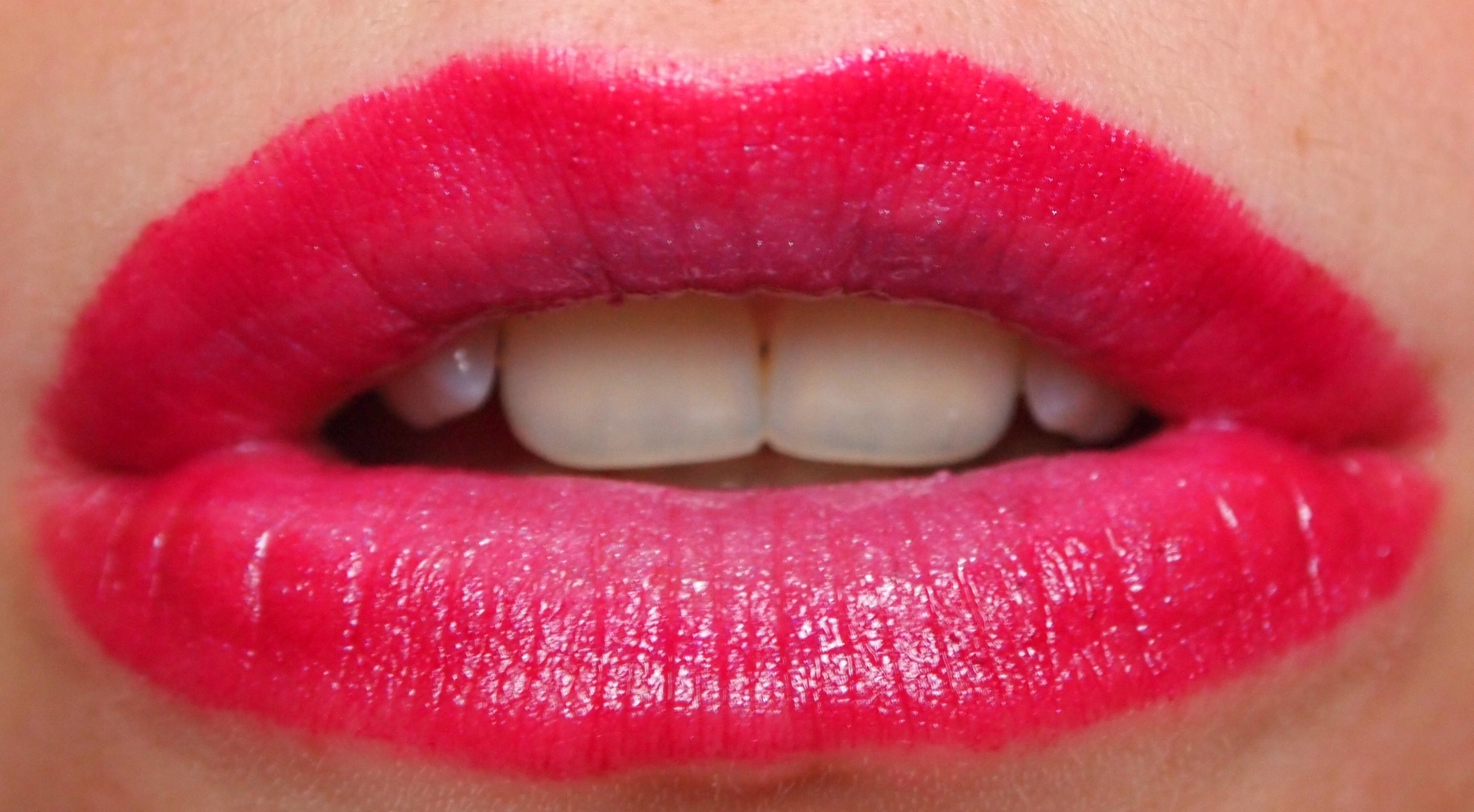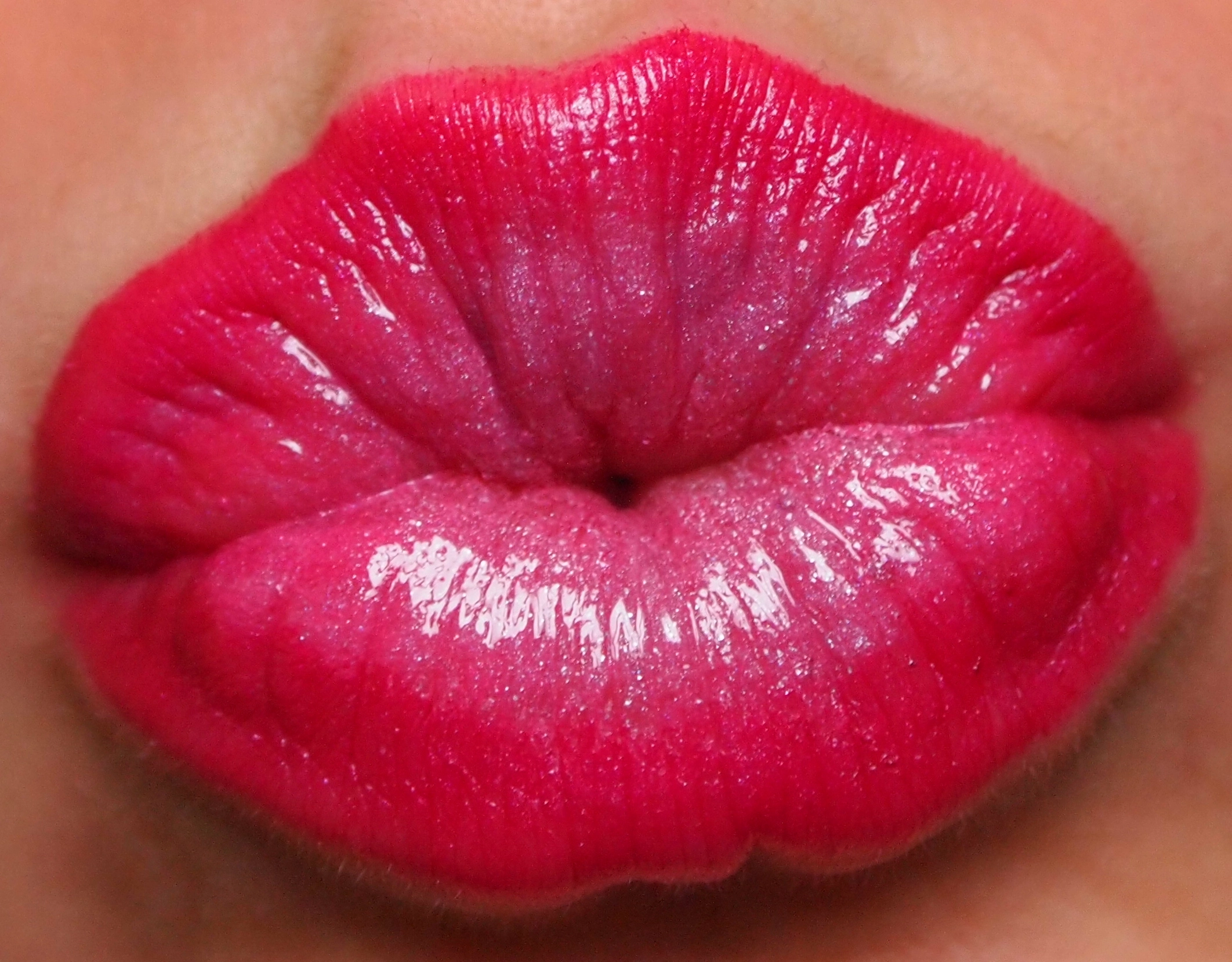 Avon Ultra Colour Rich Colordisiac Lipstick in 'Drawn To You'.
MUA Professional Eye Primer.
Colortrend Lip Duo in 'Bliss'.
Ultimate Eye Shimmer (White).
Now, for the final look I got a little bit bored of using pink, red and purple so I tried something a bit different and used blue eyeshadow instead, which I applied with a small eyeshadow brush over pale gloss.
Graduated Down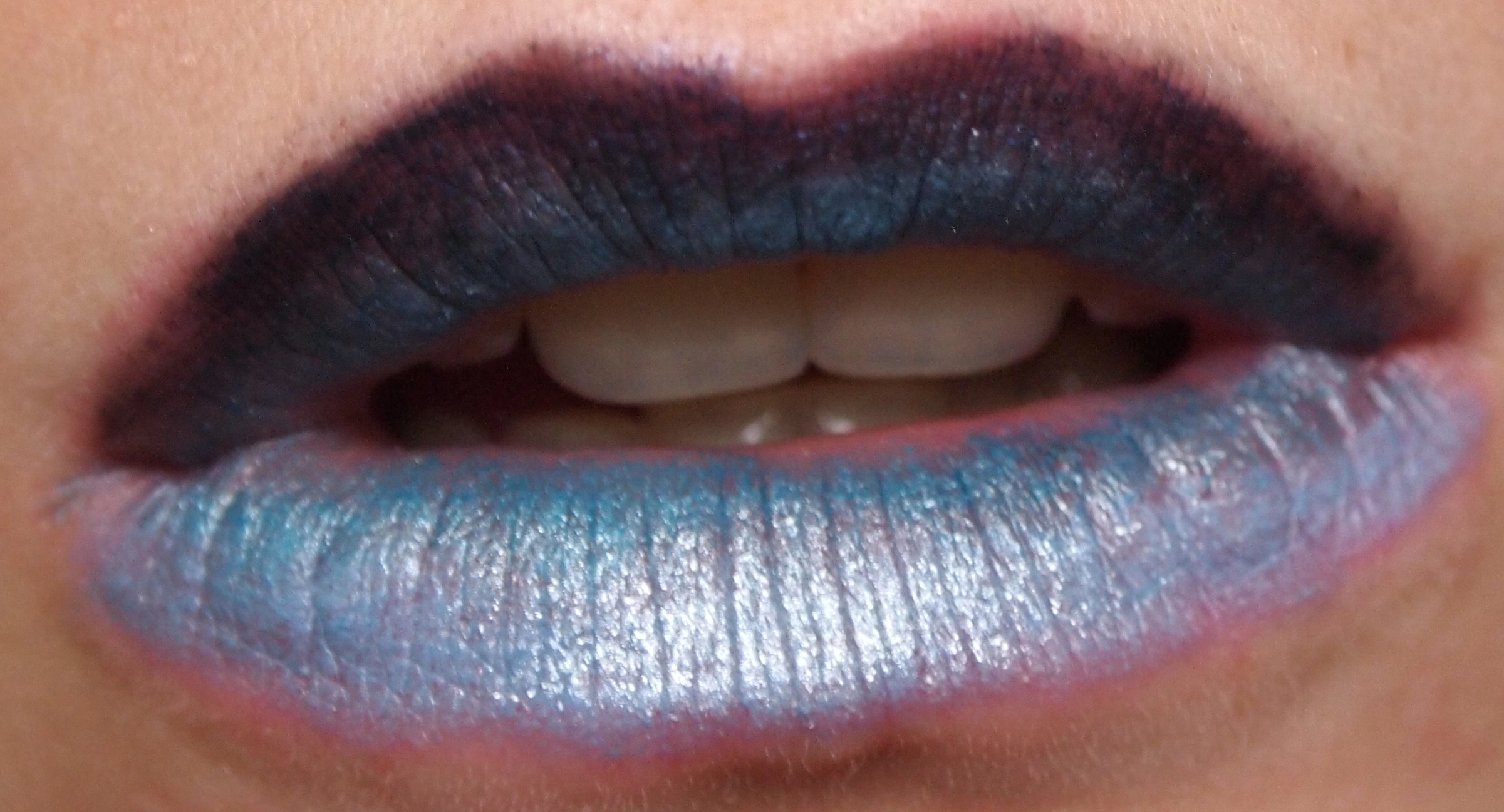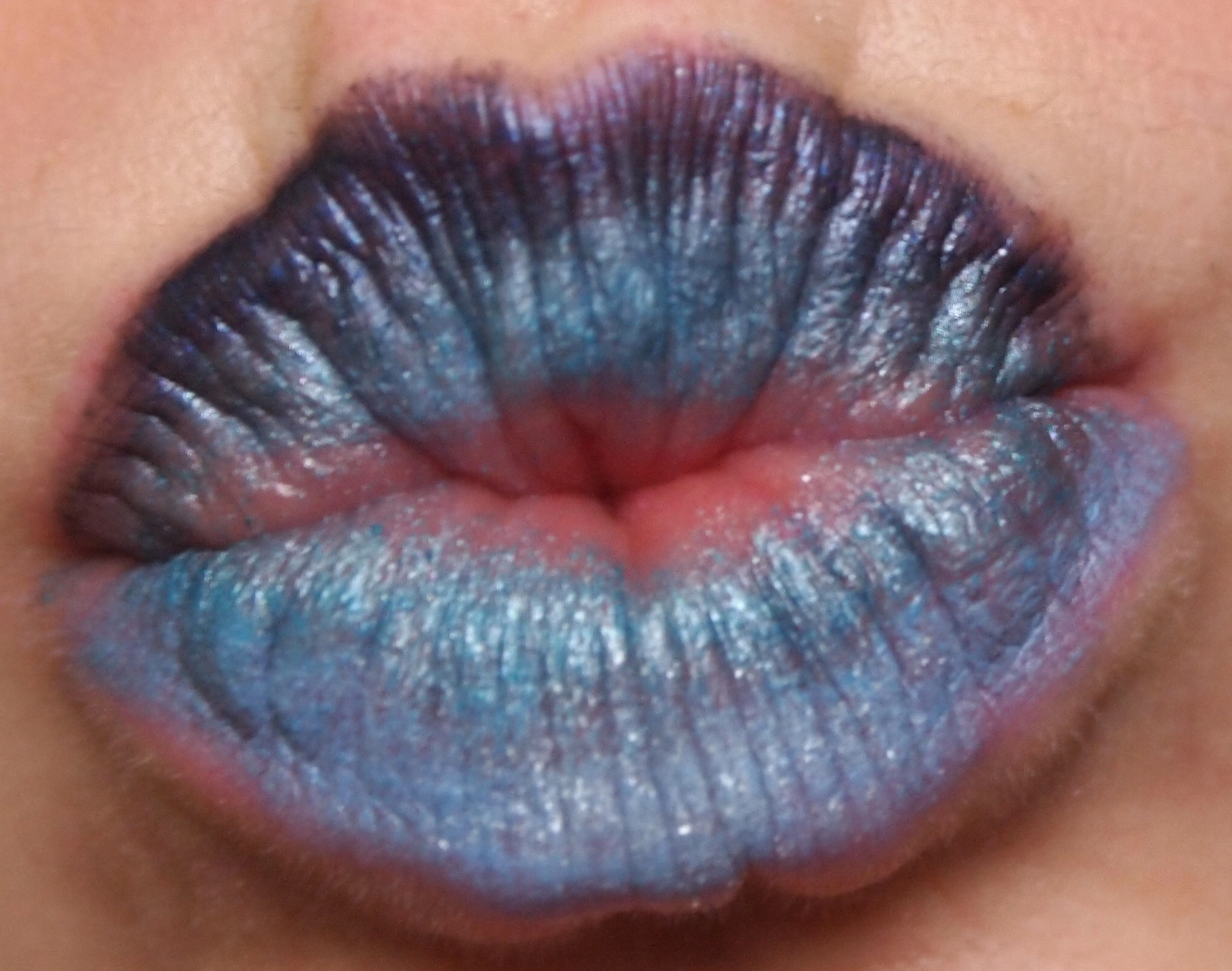 Avon Care Sheer Lip Gloss.
Marks & Spencer Eyeshadow Collection.
Ultimate Eye Shimmer (White).
So, what do you think?  Love it or hate it?  I don't think the Ombré lip look is one I would wear out all day, every day, but it could work on a night out!  The only thing I'd worry about is the colours smudging and merging into a complete mess, but I do think it looks quite fun.
I've created a poll so you can vote for your favourite of my Ombré looks, so please cast your vote

  Thank you!
Naomi x