Posts tagged
Make Up
3
After two years of hard work, and juggling studying with a part-time job, yesterday I finally graduated from the University of Leicester with a postgraduate degree in Modern Literature!  It's been a long and, at times, difficult couple of years, but I am so happy that I can now officially call myself a Master of the Arts.  And to make things even better, my fiancé graduated at the same time with the same degree, and because our surnames are alphabetically next to each other, we got to cross the stage one after the other!  I was very nervous before the ceremony, which is odd considering I'd done it all before in 2011 in the same place, but in the end I really enjoyed the day and I'm so proud of my achievement.
Between them my family took hundreds of photographs, but after a hectic day I'm yet to sort through all of them, so for now I can only share a few.  Hopefully I'll have some better ones to add some time next week which actually show my outfit properly!
On the day I wore a beautiful textured floral dress from Dorothy Perkins, which I bought especially for the ceremony.  We were told to wear 'sombre colours' but I didn't want to look too drab, so I chose something with a nice print and teamed it with red lips and nails to match the colour of my hood.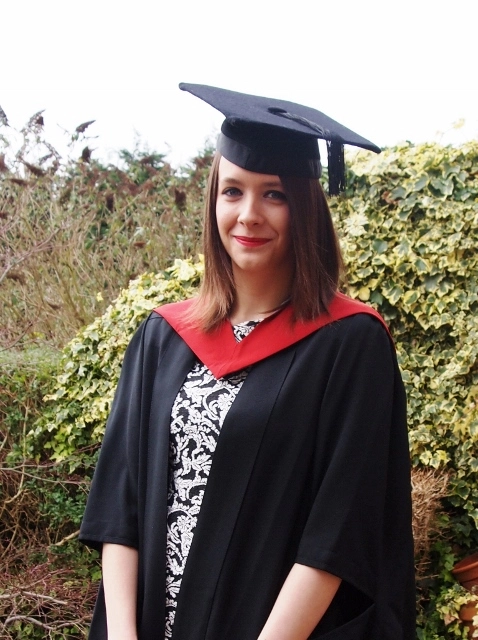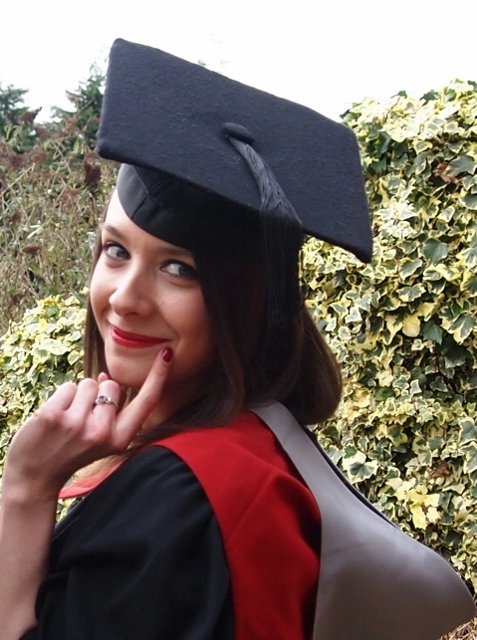 Illamasqua Lipstick in 'Snap' / Ciaté Nail Varnish in 'Dangerous Affair'
Excuse the pose on that one!
In the evening, my family, my fiancé, my fiancé's family and I went out for a meal to celebrate the occasion.  I wore the same dress as I did during my graduation, but I swapped my low New Look heels (I didn't want to fall over on the stage!) for my new Kurt Geiger Sally Ankle Boots, my red lips for pink lips, and I also took my Zatchels Gothic Lace Saddle Bag out for a spin.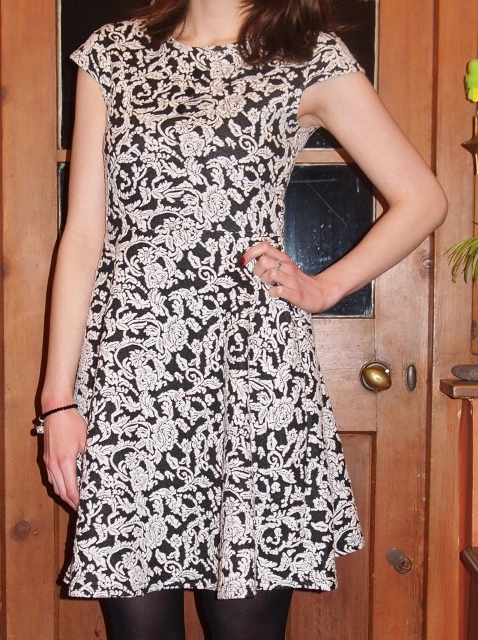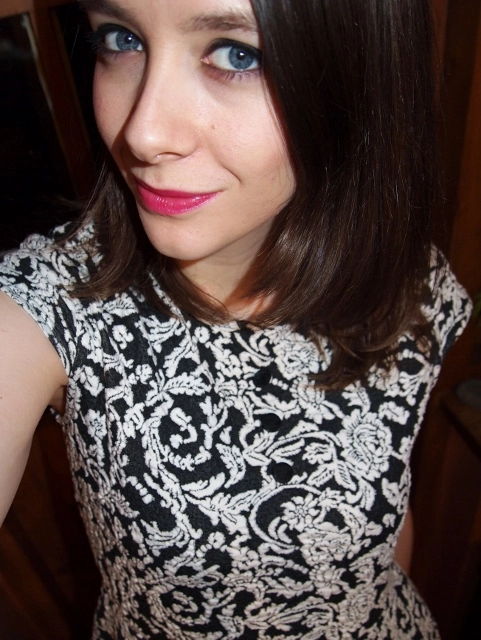 Also, I feel like MUA's Pro-Base Makeup Fixing Mist needs a special mention here.  I used the spray in the morning after applying my make up, and it did an amazing job at keeping it in place.  I expected to have to reapply my make up before going out for the meal in the evening, but it still looked great, and did so right up until I removed it at 11pm!  A real saviour on a long, busy day.
What did you wear to your graduation?
Naomi x