Posts tagged
Maxi Skirt
0
For most of this week I've had a well earned break from work, and on Wednesday afternoon my mum and I went thrift shopping for the first time in months.  We decided to head to two local towns to browse the charity shops, and it was well worth the trip, as I managed to find some fantastic bargains!
Be Beau Studded Cardigan – £1.00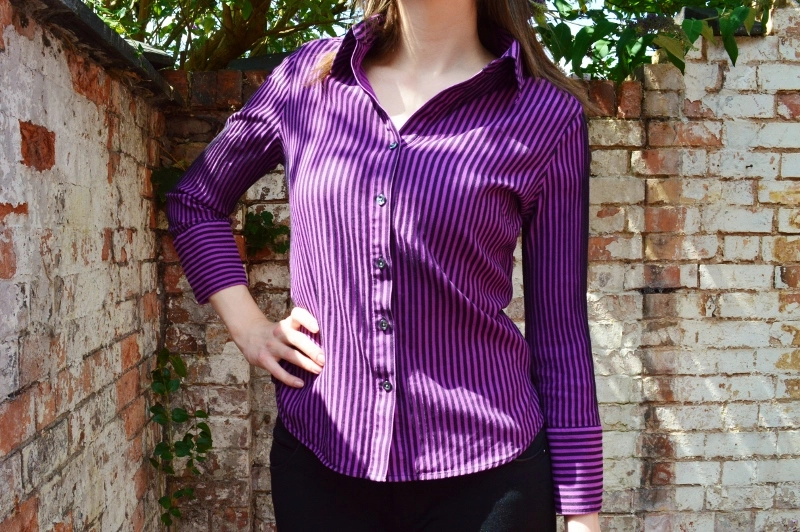 Jaeger Striped Shirt – £1.00
Omen Skeleton T Shirt – £1.00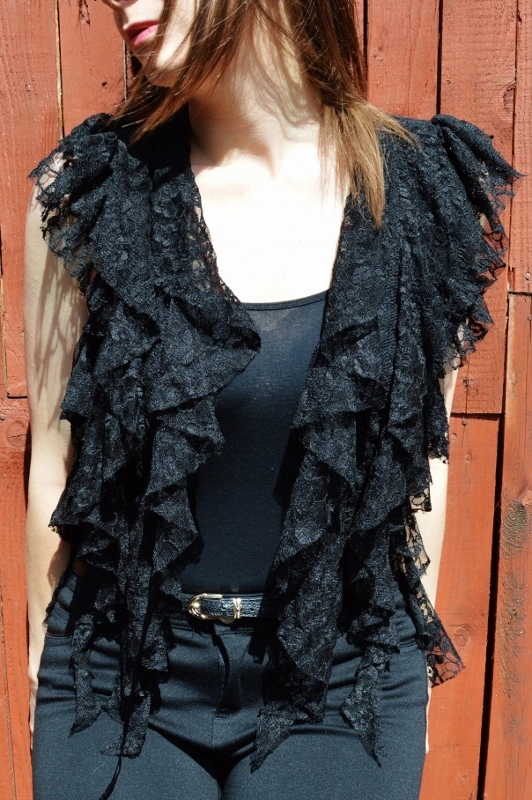 Lipsy Lace Bolero – £3.00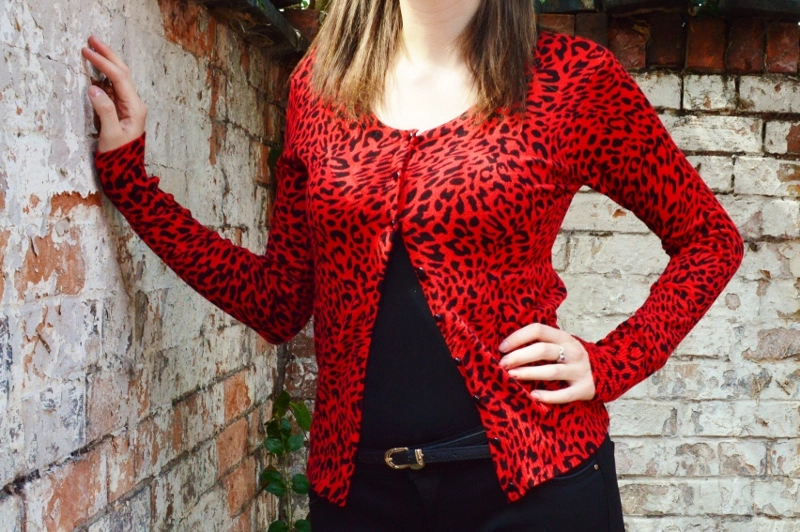 Living Dead Souls Leopard Print Cardigan – £3.50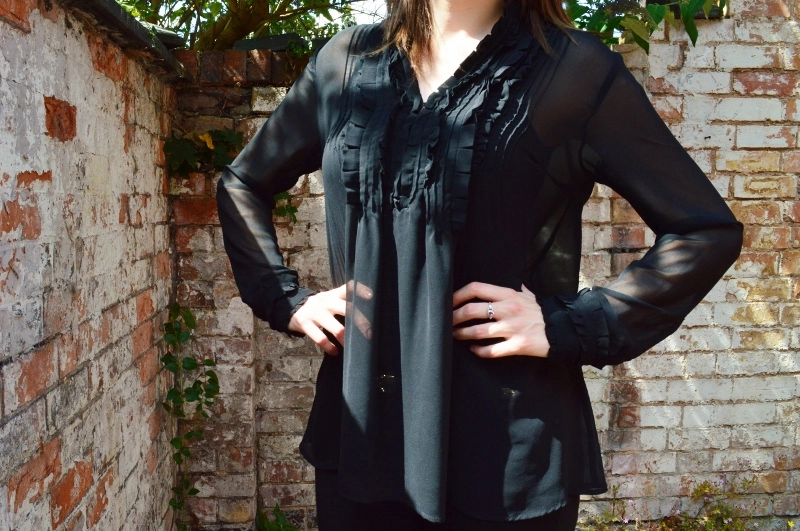 Zara Shirt – £3.75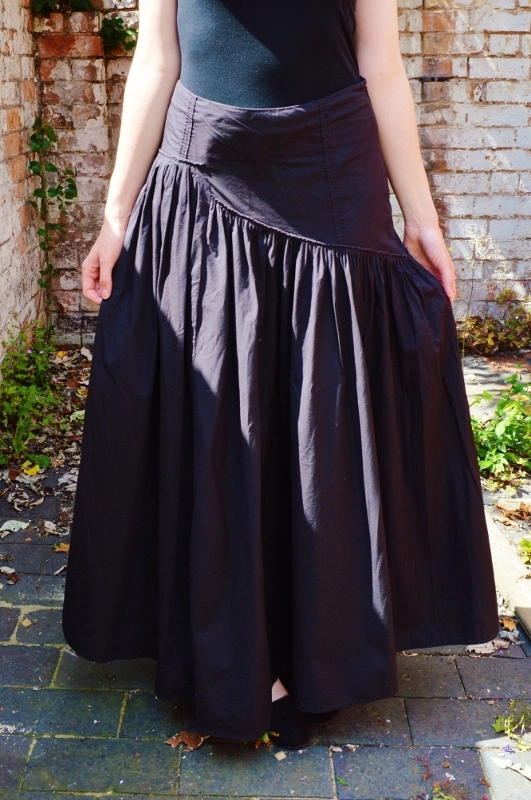 Farhi Maxi Skirt – 99p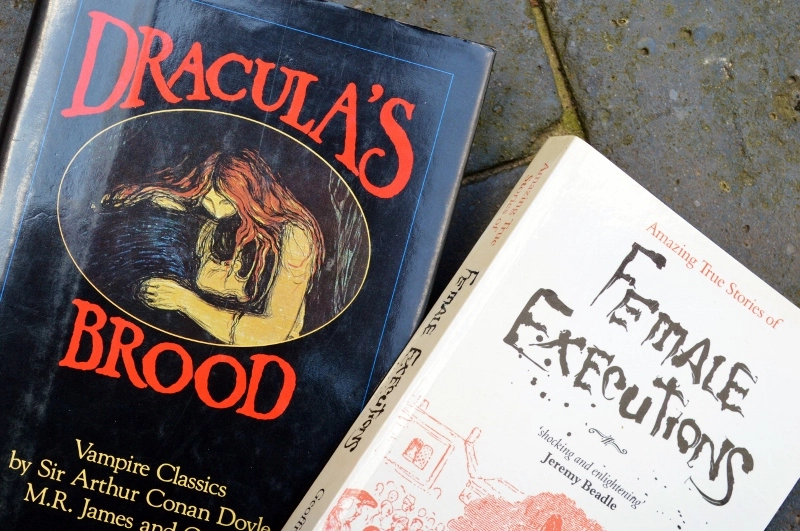 Books – 75p and 50p
Total Spend: £15.49
I'm really pleased with this haul as I managed to get pieces for work and leisure, from some great brands.  My two favourites are the Zara shirt, which looks great with black skinnies and heels, and the Lipsy lace bolero.  The bolero still had its tags attached so is brand new, and was actually £15.00 in the Lipsy sale, so at £3.00 was an absolute steal!
Naomi x
1
Yesterday was a fairly mild day for October, and I couldn't resist bringing out one of my summer maxi skirts to incorporate into an Autumn look.  I teamed my favourite black and turquoise Primark maxi with another Primark piece – a short black jumper.  The jumper is one of my favourite recent purchases as its simplicity is made that little bit more interesting with a high neck and zipped back.  It looks amazing with pencil skirts too, and at £8 it was an absolute bargain for something so versatile.  I also wore my trusty black cut out boots from New Look, and two of my favourite silver rings.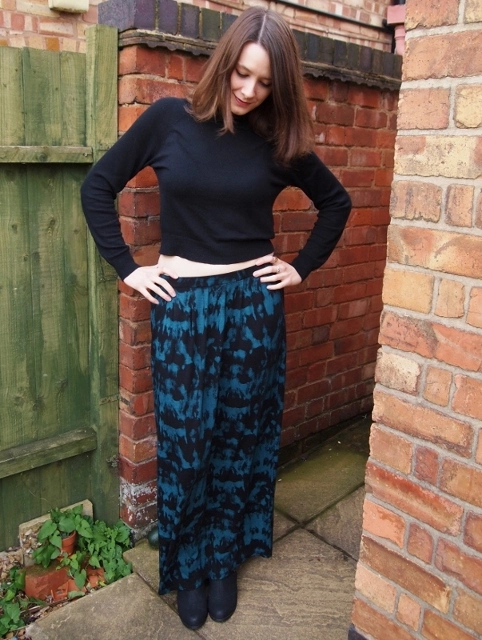 Black Jumper – Primark / Black and Turquoise Maxi Skirt – Primark / Cut Out Boots – New Look / Silver Rings – Gifted, Vintage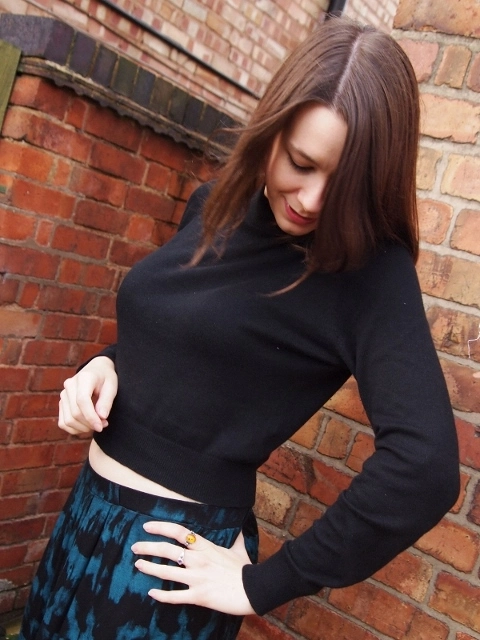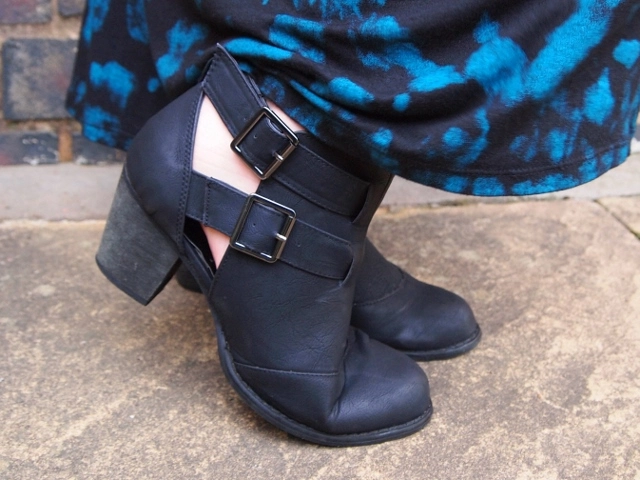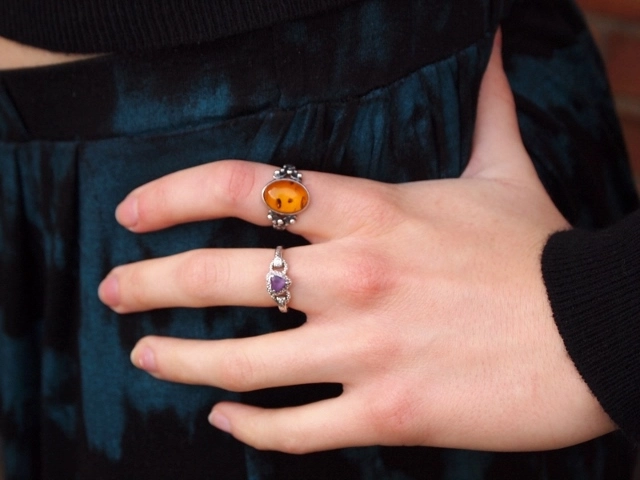 What have you been wearing this weekend?
Naomi x