Posts tagged
Shrug
0
For most of this week I've had a well earned break from work, and on Wednesday afternoon my mum and I went thrift shopping for the first time in months.  We decided to head to two local towns to browse the charity shops, and it was well worth the trip, as I managed to find some fantastic bargains!
Be Beau Studded Cardigan – £1.00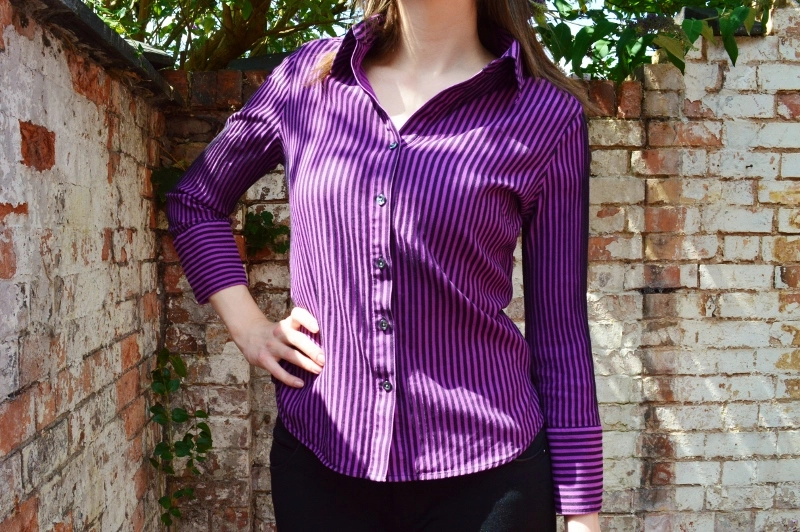 Jaeger Striped Shirt – £1.00
Omen Skeleton T Shirt – £1.00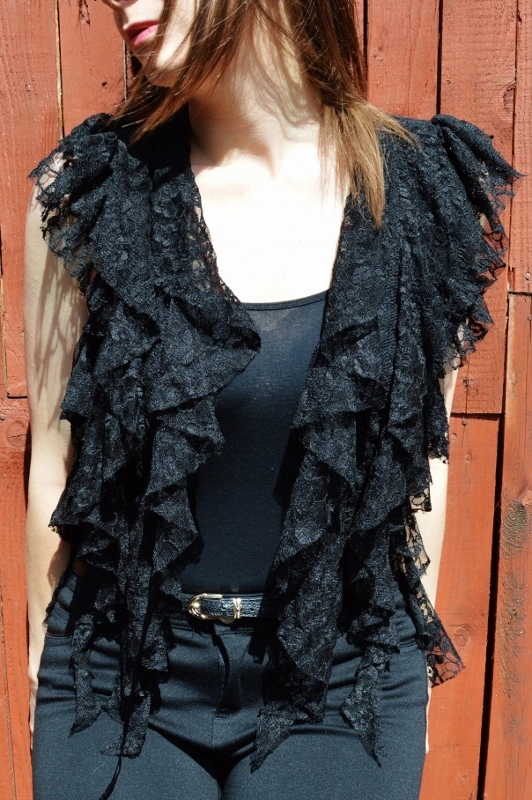 Lipsy Lace Bolero – £3.00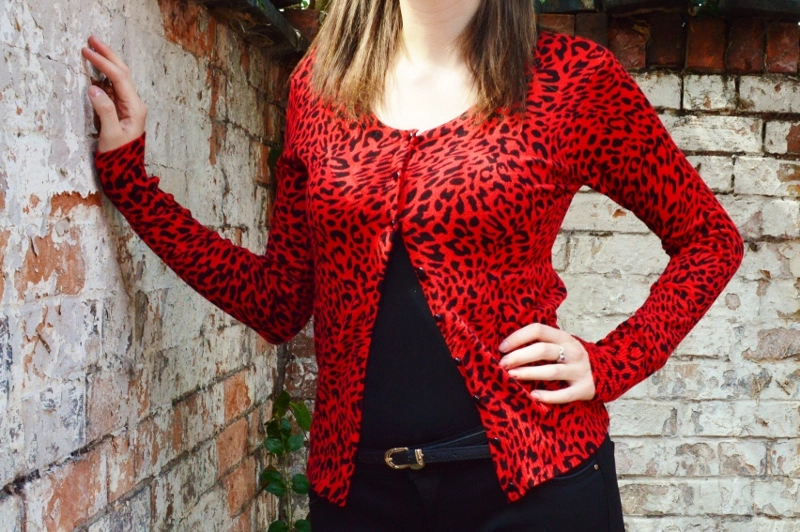 Living Dead Souls Leopard Print Cardigan – £3.50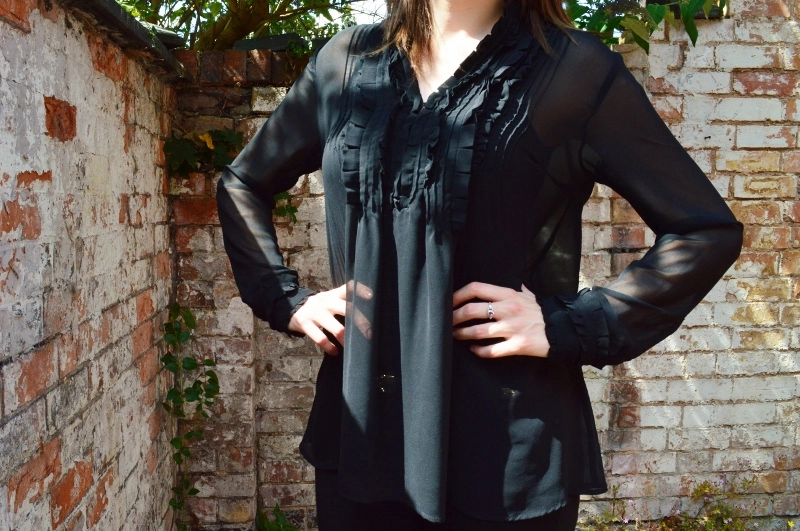 Zara Shirt – £3.75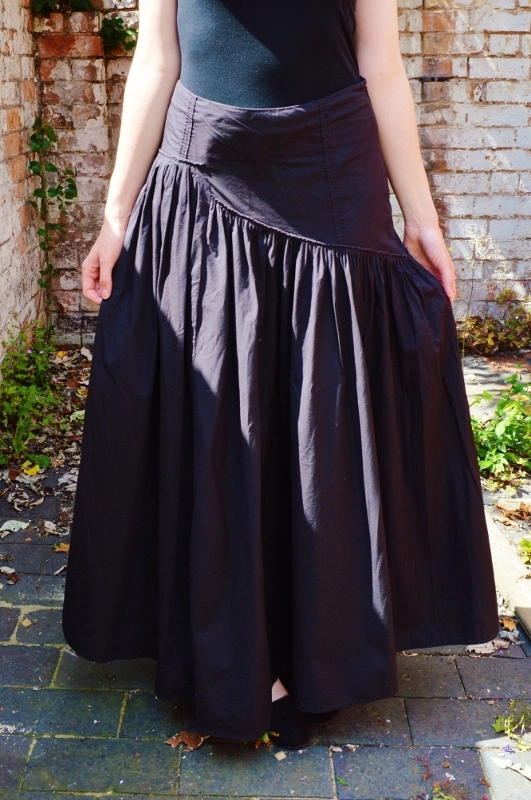 Farhi Maxi Skirt – 99p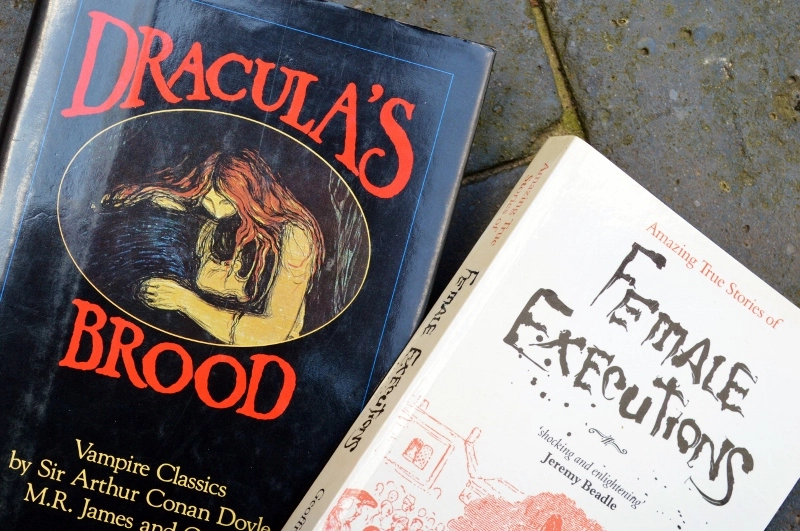 Books – 75p and 50p
Total Spend: £15.49
I'm really pleased with this haul as I managed to get pieces for work and leisure, from some great brands.  My two favourites are the Zara shirt, which looks great with black skinnies and heels, and the Lipsy lace bolero.  The bolero still had its tags attached so is brand new, and was actually £15.00 in the Lipsy sale, so at £3.00 was an absolute steal!
Naomi x
1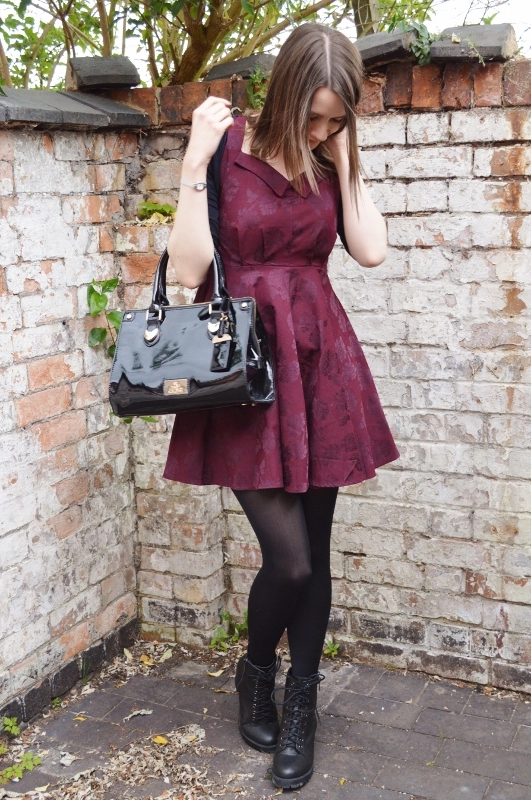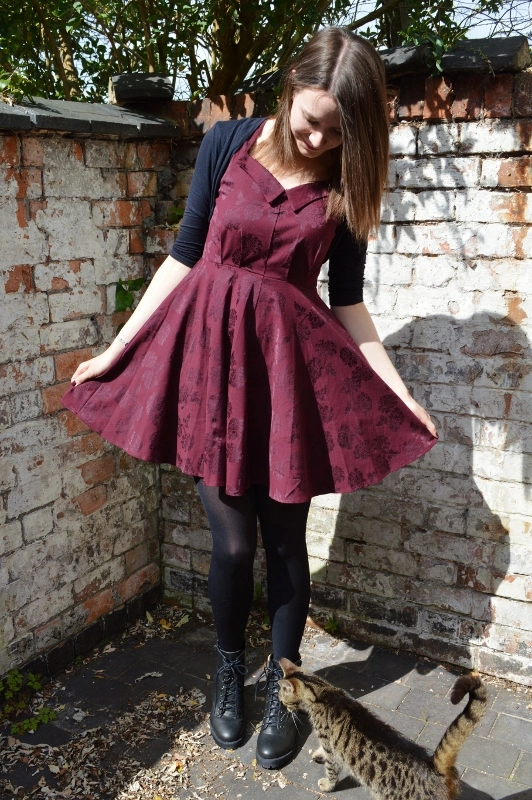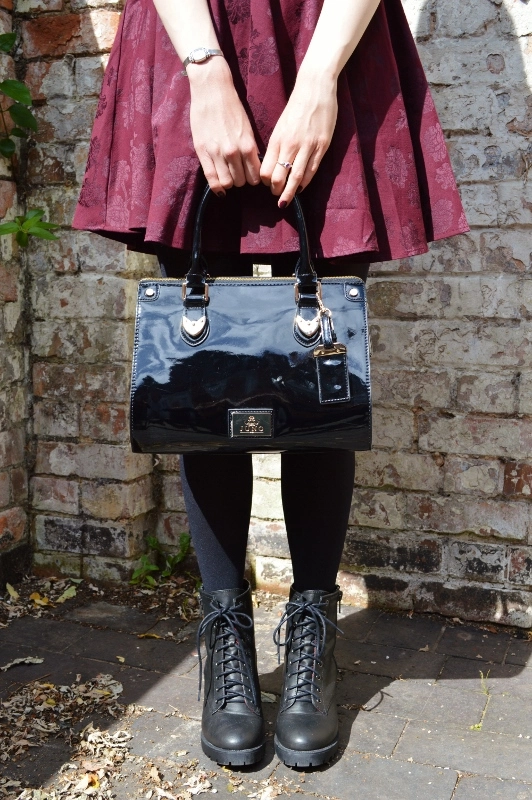 Connection Burgundy Dress / George Black Shrug / Primark Tights / Blonde + Blonde Lace Up Block Heel Boots / Juno Black Patent Grab Bag / Le Chat Marcasite Watch
On Sunday I went out for a lovely meal with my in-laws, to celebrate Charles' Grandma's 90th birthday.  We went to The Grey Lady in Newtown Linford, and had a private room for twelve to enjoy our delicious three course lunch.
I decided to wear something colourful for a change, so I went for this gorgeous burgundy dress that I bought from Everything5Pounds a little while ago.  Considering it was so cheap the quality is fantastic, and I adore the subtly patterned floral fabric.
Of course, I had to get some black in there somewhere, so I teamed it with black tights and a black shrug from George (it was a bit chilly out!), my Blonde + Blonde boots, which are becoming a wardrobe staple of mine, and one of my favourite bags.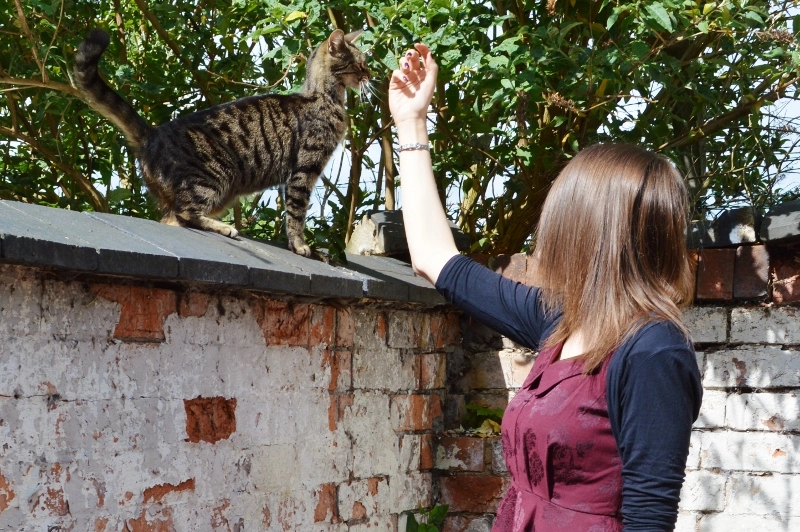 You might have also spotted our neighbour's little kitty, who likes to photobomb when I take outfit photos!  She's the cutest.
Naomi x