Posts tagged
Skeleton
0
For most of this week I've had a well earned break from work, and on Wednesday afternoon my mum and I went thrift shopping for the first time in months.  We decided to head to two local towns to browse the charity shops, and it was well worth the trip, as I managed to find some fantastic bargains!
Be Beau Studded Cardigan – £1.00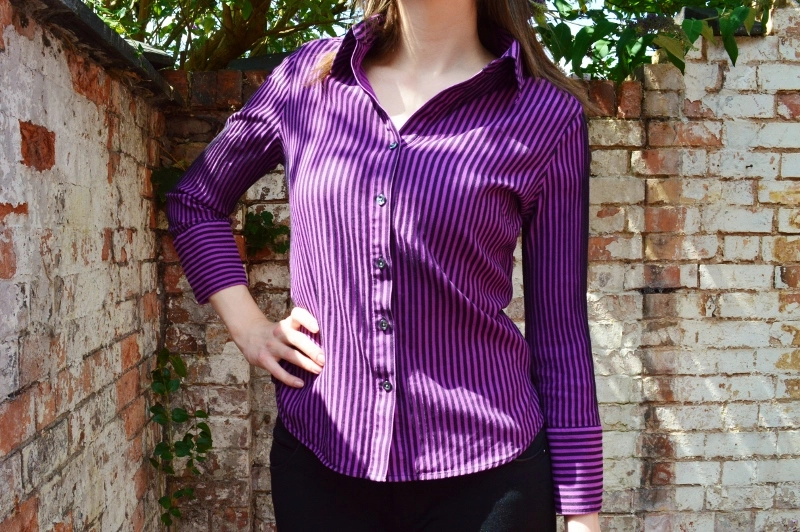 Jaeger Striped Shirt – £1.00
Omen Skeleton T Shirt – £1.00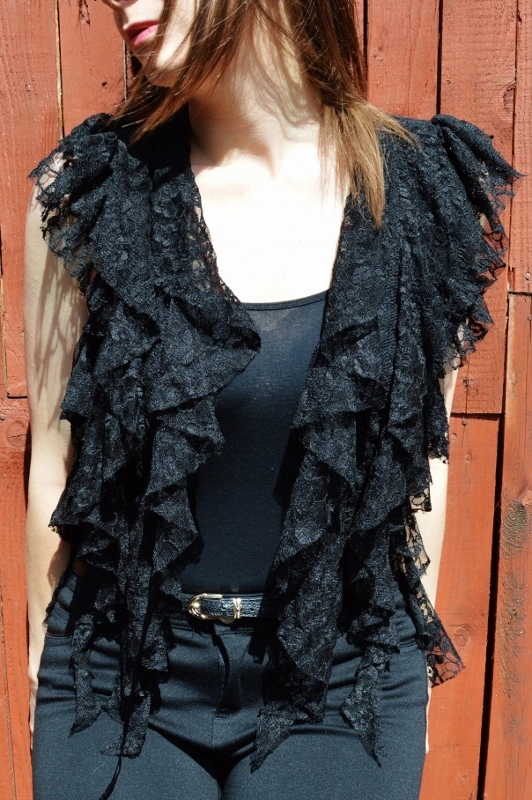 Lipsy Lace Bolero – £3.00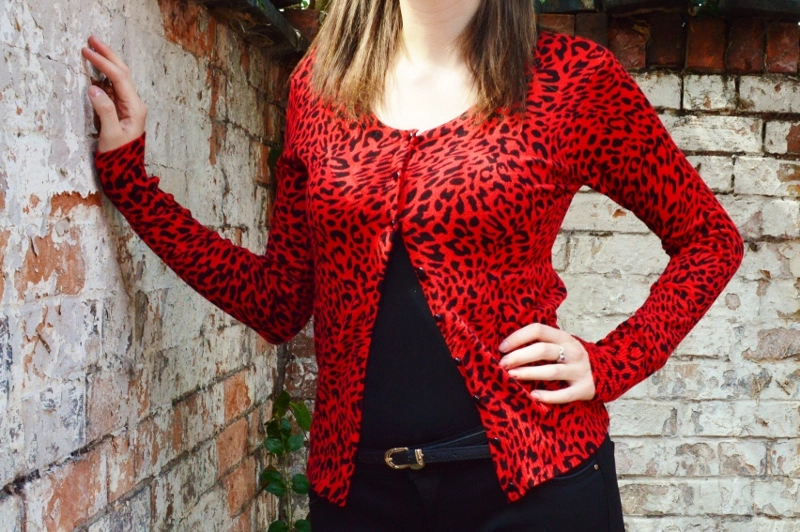 Living Dead Souls Leopard Print Cardigan – £3.50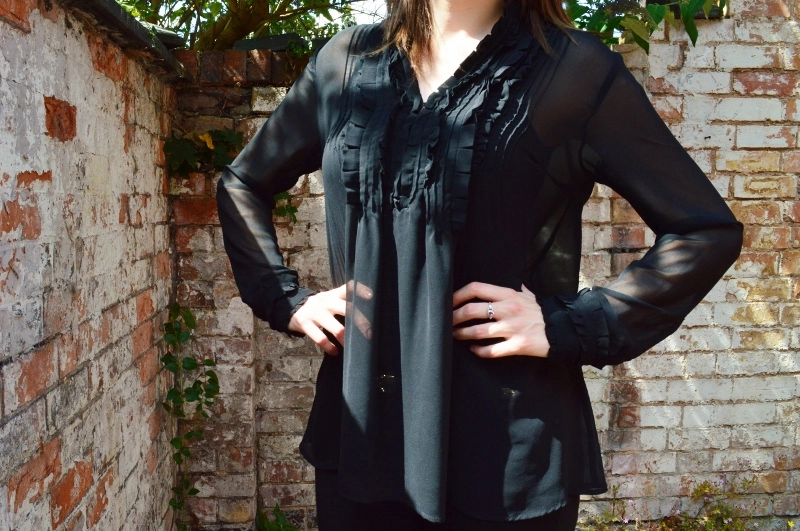 Zara Shirt – £3.75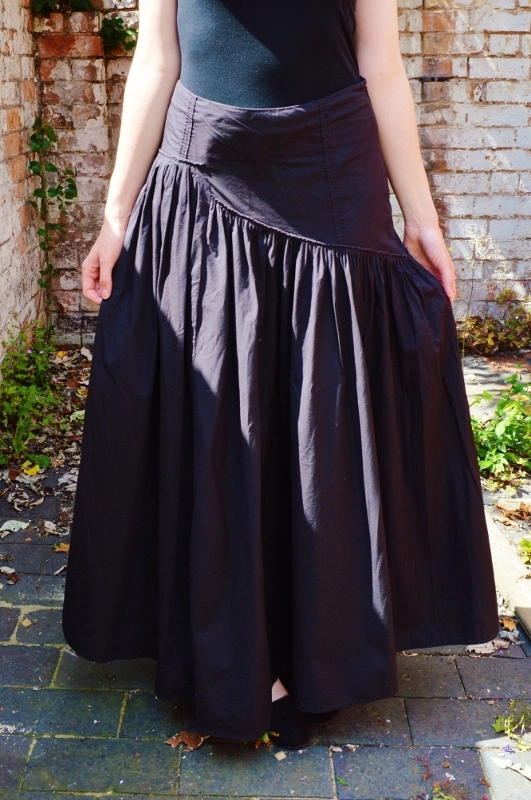 Farhi Maxi Skirt – 99p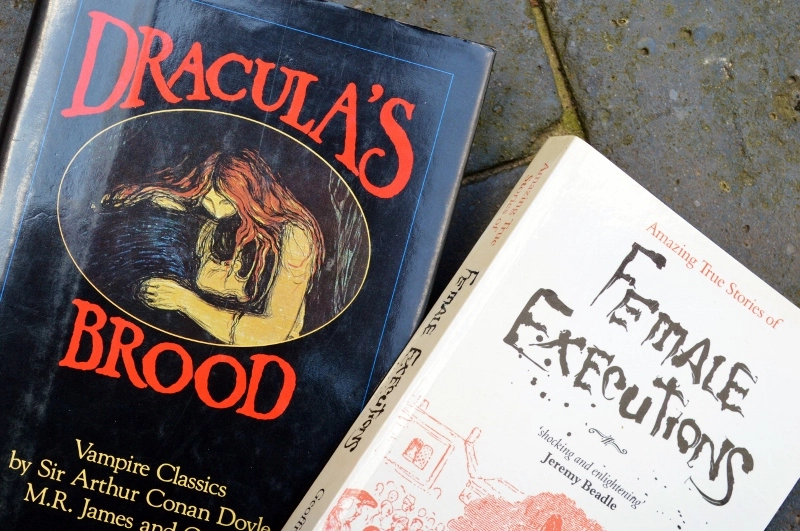 Books – 75p and 50p
Total Spend: £15.49
I'm really pleased with this haul as I managed to get pieces for work and leisure, from some great brands.  My two favourites are the Zara shirt, which looks great with black skinnies and heels, and the Lipsy lace bolero.  The bolero still had its tags attached so is brand new, and was actually £15.00 in the Lipsy sale, so at £3.00 was an absolute steal!
Naomi x
3
On Sunday I decided to indulge, yet again, in one of my favourite hobbies – thrifting – and got up bright and early to go to two car boot sales in Leicestershire.  In particular I was hoping to find some bargainous clothes to add to my spring/summer wardrobe, and though I came away from the first car boot with nothing (how disappointing!), the second was a veritable treasure trove of fashion!  For the grand total of just £4.50 I managed to get a waterfall cardigan, a thin knit jumper, a t-shirt, and my absolute favourite find of the day, a pair of wedge shoes.
Z Black and grey striped waterfall cardigan £1.50

Next Thin knit black jumper 50p
River Island Skeleton heart t-shirt 50p
Truffle Black velvet wedge shoes £2.00
Total: £4.50
I'm really pleased with this little thrifty haul, and I'm looking forward to styling each item in outfit posts in the near future.  Which is your favourite piece?
Naomi x