Posts tagged
Dip Hem
2
Last Sunday I visited my favourite car boot sale once again, and came away with yet another decent fashion haul.  I managed to find a few things that I've actually been looking for for a while, which I was very pleased about, as well as a few other unexpected items.  Here's what I bought…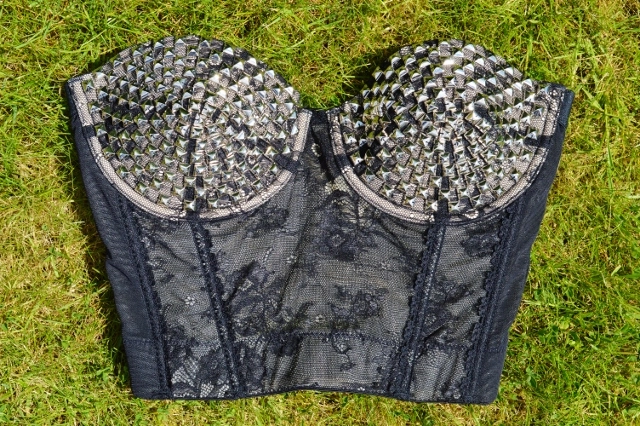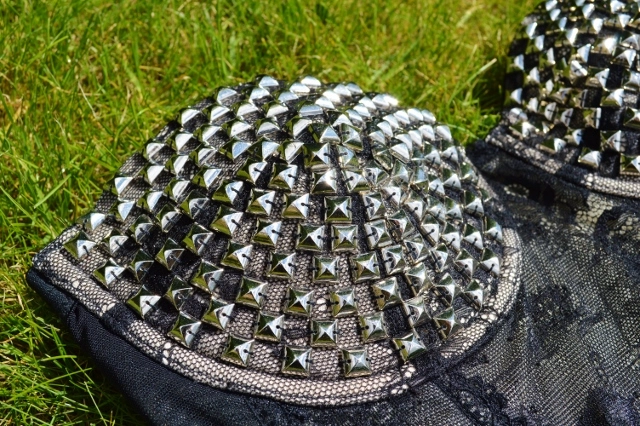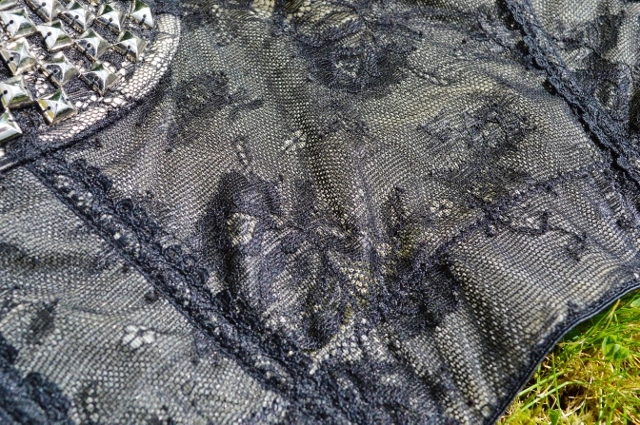 Topshop Studded Lace Bralet £5
This cost a bit more than I usually like to spend on items at a car boot sale, but I just couldn't resist the studs and lace!  Topshop bralets seem to be really popular at the moment, and this one has an RRP of £38, so I'm pleased to have found one in my size at a fraction of the price.  According to the lady I bought it from it is unworn too, other than being tried on.
New Look Cutout Heart Dress £2
I've been wanting a cut out heart dress for ages, so when I spotted this under a huge pile of clothes on one stall, I snapped it up.  It's exactly my size too!  I love it, and it looks like it's never been worn which is a bonus.
Sans Souci Polka Dot Dip Hem Blouse £2
This is one of my favourite finds of the day.  I'm currently on the look out for more summer tops, and this will be perfect for warm, sunny days.  The dip hem and button back detail are really lovely, and are what caught my eye when I saw it on the rail.  Sans Souci isn't a brand I'm familiar with, but the blouse still had a TK Maxx tag attached, and it cost £9.99 new.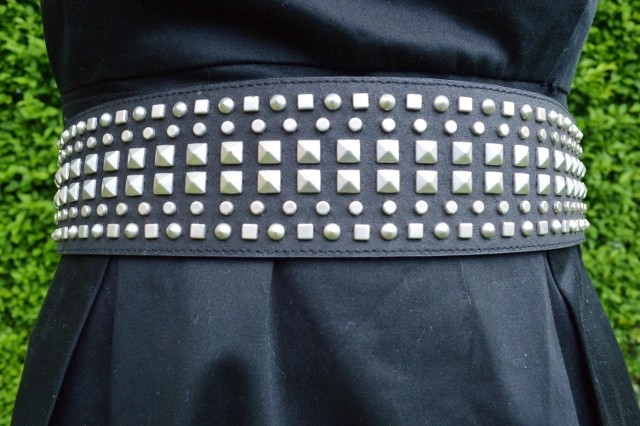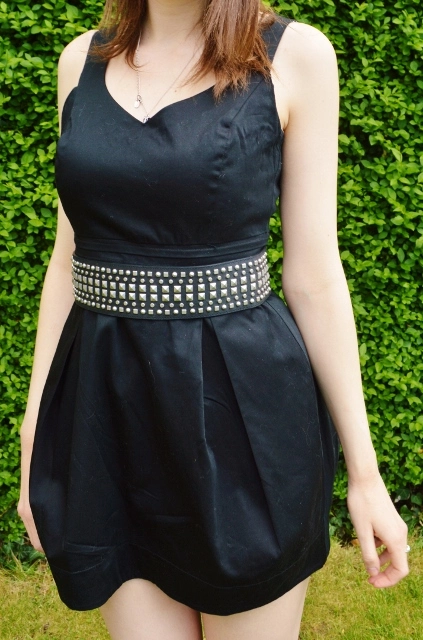 Oasis Leather Studded Waist Belt £1.50
Again, I've been trying to source a decent waist belt for a while, so this was another bargain I couldn't pass up.  The belt is made from real leather, and still had its Oasis tags attached so is brand new.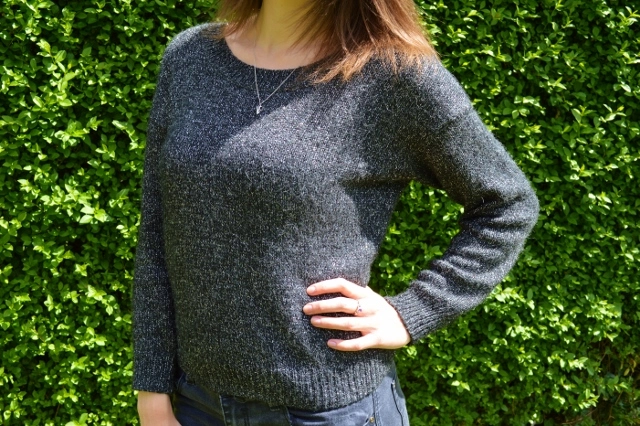 H&M Silver and Grey Jumper £1
It's not like I need another jumper, but I actually saw a similar jumper to this in H&M last season and wanted one, so I bought it anyway.  I thought it'd be itchy, but it's actually nice and soft, and I know I'll get plenty of wear out of it.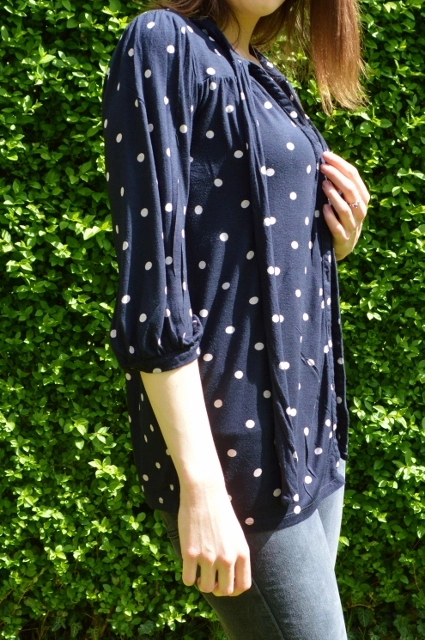 Next Oversized Polka Dot Shirt 25p
This shirt is three sizes too big for me, but I bought it to wear it as an oversized cardigan during cool summer evenings.  And anyway, at 25p I couldn't say no.
Stuart Little Soft Toy 50p
And just because I have a soft spot for cuddly toys and rodents, I brought Stuart Little home for 50p.  He has slightly tatty whiskers and was a little grubby, but after a quick bath he's now squeaky clean (excuse the pun!)
Total: £12.25
What do you think of my latest thrifty finds?  Which piece stands out for you?
Naomi x
4
During one of my recent Twitter browses, I noticed that fashion brand AngelEye were looking for bloggers to style some of their pieces, so I got in touch and they kindly sent me a jacket to feature.  I actually already own a really pretty dress by AngelEye which I wore constantly throughout the summer (you can see it in the background of my nail photo in this post), so I couldn't wait to see whether their Autumn/Winter items were just as lovely!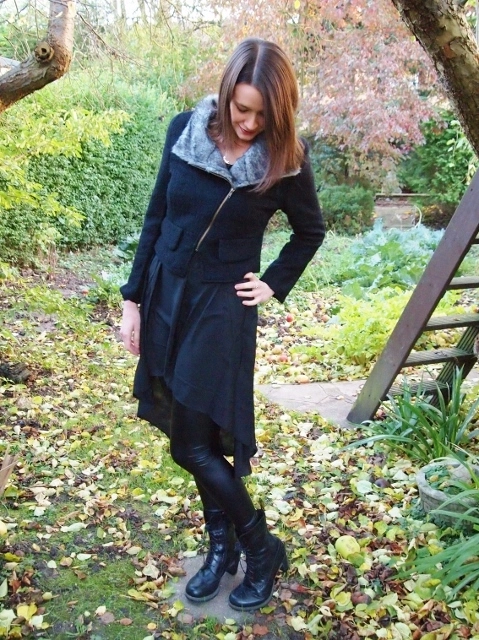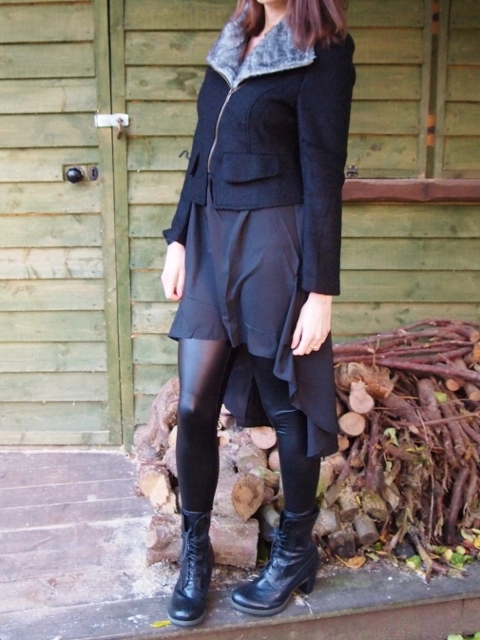 AngelEye Cropped Jacket / Everything5Pounds Dip Hem Dress / Primark Leather Look Leggings / Dr Martens Regina Boots / Custom-made Everlong Necklace
When I received the jacket, I instantly fell in love.  Based on the photo I saw of it online, I thought it was going to be fairly flimsy and more for 'show' than functional, but I was wrong.  It is made of thick, wool-like fabric so does a very good job at keeping you warm.  In fact, today was one of the coldest days of the year so far and I wore this jacket over a sleeveless dress, but I was kept nice and toasty, and didn't feel any chill whatsoever.  The jacket also has a silky lining and wide faux fur collar, which is my favourite thing about it as it looks and feels so luxurious, and is absolutely perfect for this season.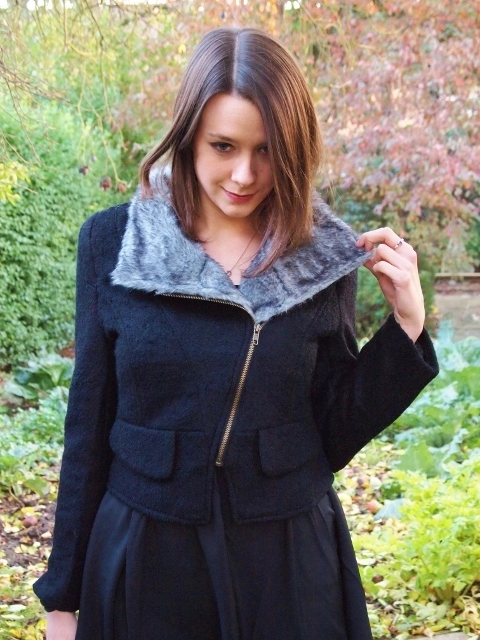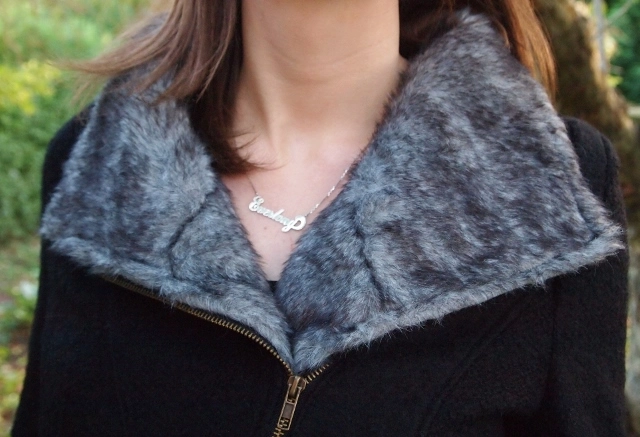 The cut of the jacket is also really flattering.  It is cropped, but fitted at the waist so even over chunky winter knits it gives a nice shape.  The asymmetrical zip is also bang on trend, and the pocket flaps add a bit of extra detail.
The jacket is extremely versatile, as it can be worn casually, but also styled up for a formal or evening look.  Today I wore it with a dip hem dress, leather look leggings and my heeled Dr Martens boots, but it would also look amazing with a pencil skirt and stilettos for a classic office look, with skinny jeans and a pair of black Converse for a day-to-day look, or worn over a gorgeous little dress on a winter night out.  An all-round fab little jacket that I know I'll get a lot of wear out of this season!
To view AngelEye's full range of clothing, you can visit their website here, or follow them on Facebook and Twitter.  I'll also be launching an exciting AngelEye fashion giveaway within the next day or so, so keep an eye out for that!
Naomi x
*This cropped jacket was sent to me by AngelEye for review purposes.  All opinions expressed are honest and my own.*
13
July's heat and sun seems to have given way to a much cooler August, so a lot of my summer clothes have taken a back seat and my spring skinny jeans have made a reappearance.  Last weekend was particularly rainy, but it's not quite cold enough for jumpers just yet!  As such, I've been making compromises, and have invested in a dip hem shirt which is perfect for the recent unsettled weather.  The long length and sleeves make it great for those cooler days, but it's sheer and light so not too warm.  I think this is a look that will work well in early Autumn too.
So, here is my go-to outfit for this month's not-so-summery summer days.  I wore it recently to see a band play at a pub, and I'll be wearing it tonight with comfortable flats for a meal out with my partner.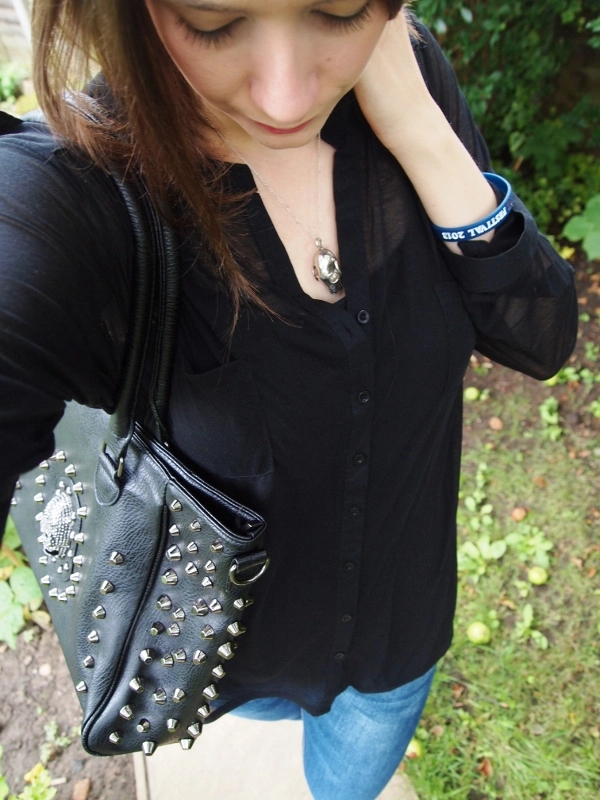 Dip Hem Shirt, Vest and Skinny Jeans – Primark
Suedette Shoe Boots – New Look
Studded Skull Bag – Everything5Pounds
Handcrafted Silver Bat Skull Necklace – Birthday gift from my Dad (bought from Etsy)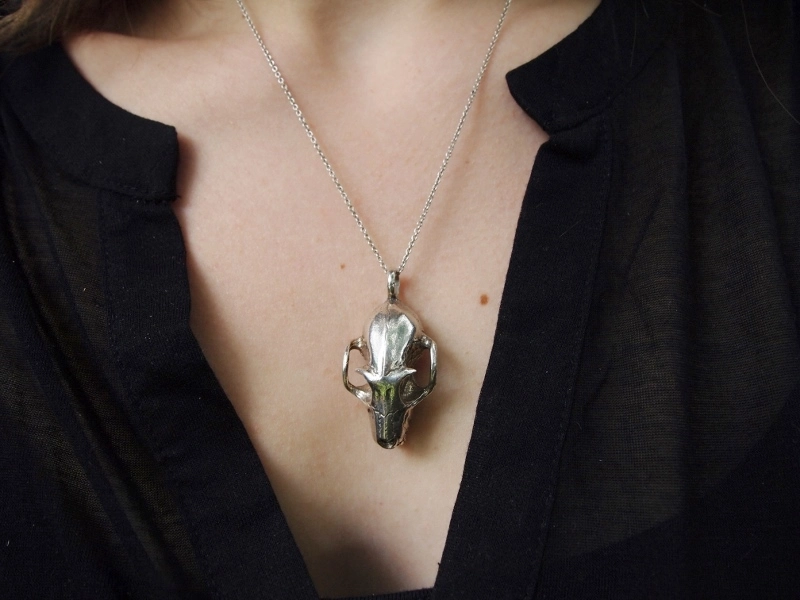 What have you been wearing on these cooler summer days?
Naomi x