Posts tagged
A/W
14
Hi all,
Once again, I'm very sorry for not blogging much this week.  I have had a very busy time at work, and in between all the working hard I have also been playing hard!  On Wednesday I went to a gig to see one of my favourite bands and that, combined with the work, has left me very tired with no energy to blog in the evenings.  But anyway, here I am with another little review for you all, so allow me to introduce you to Avon's latest lipstick which is perfect for the party season – Ultra Colour Rich Rubies.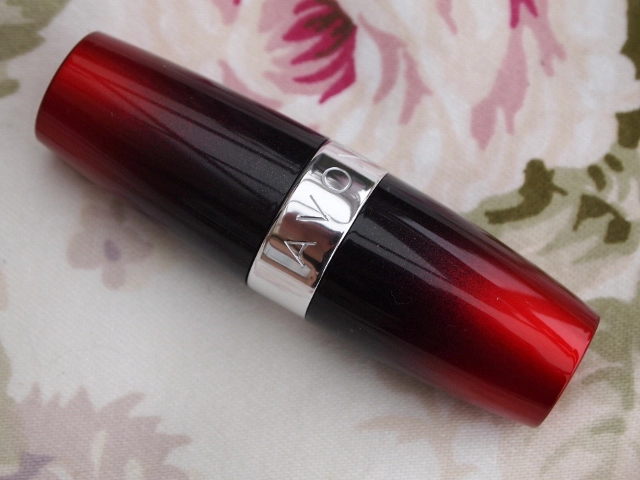 First thing's first – the packaging.  I think it goes without saying that the ruby-red and black ombre tube is very sleek and beautiful, and bang on trend.  In fact, Avon say that it has 'perfect party packaging', and I'm inclined to agree as it looks so much more eye-catching than a plain old black lipstick!  The lid also closes with a satisfying click so it definitely won't come off in your make up bag and make a big mess.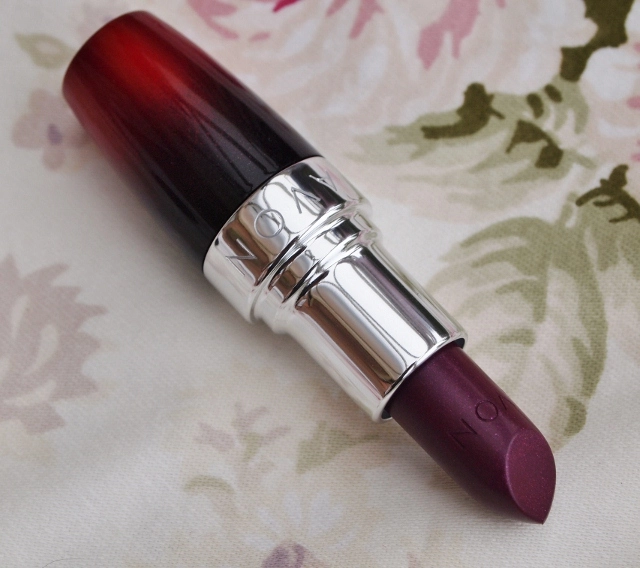 The lipstick's formula is very creamy so it smooths on easily and evenly with no dragging of the skin.  The creaminess also means that it is delicately moisturising, so it doesn't dry your lips out as the day progresses.  A little word of warning though…  I used this over the top of a slightly oily lip balm the first time I used it and it had worn off within a few hours because of how creamy it is.  Luckily, it's soft enough to use on its own without lip balm, but for an extra protective layer it sits fine with a thin layer of lip balm over the top.
Without the lip balm, Avon's Rich Rubies is a laster.  I applied this today before I went to work and it lasted through the morning until lunchtime.  After I'd eaten my lunch I was pleasantly surprised to see that, though slightly faded, the lipstick still looked quite bold and even a couple of hours later, after it had mostly worn off, there was still an ever-so slight (but nicely even) tint of colour to my lips.  Furthermore, I found that it doesn't bleed at all which is always a good thing.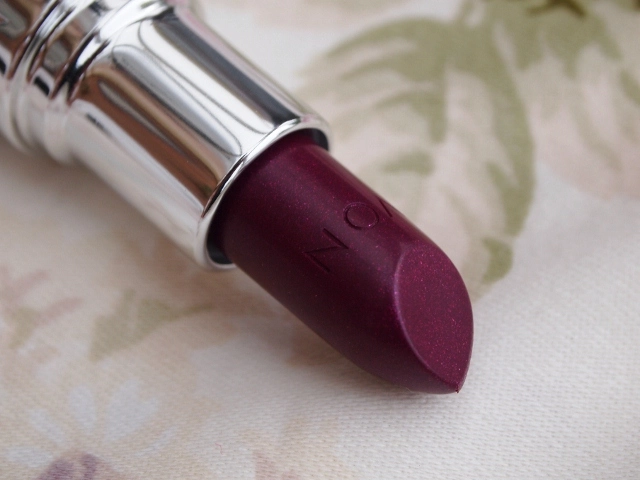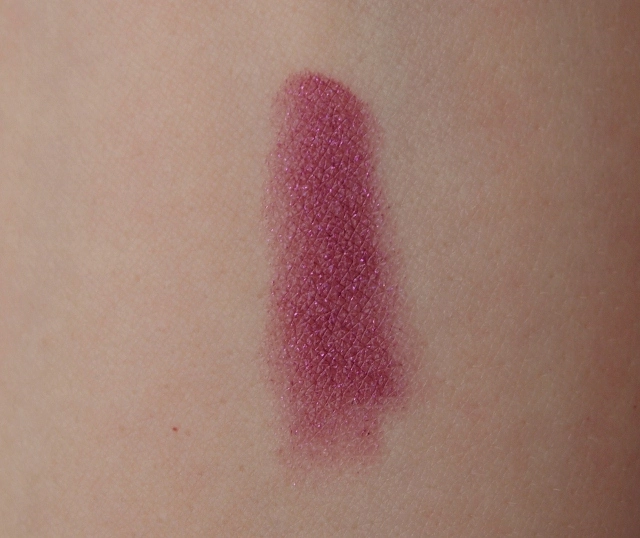 If you look closely at the photographs above you will see that the lipstick has a lovely pink shimmer to it.  According to Avon, all of the Rich Rubies lipsticks contain 'real crushed rubies', which makes for 'instant sparkle and shine'.  I doubt that the ruby content is very high, but believe me when I say that the micro pink glitter particles that the lipstick boasts are absolutely stunning.  It might sound vain, but I couldn't stop staring at my lips in the mirror when I first used this as I was so mesmerized by the shimmer!  In my experience, a lot of shiny, shimmery lipsticks tend to have a gold, sliver or blue glitter tinge to them, so I think this pink addition is really quite unusual.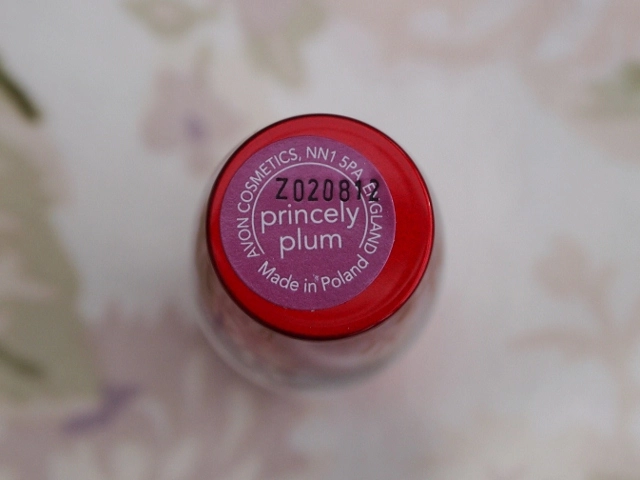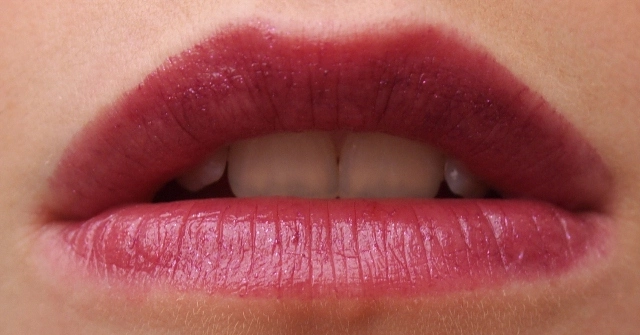 Now onto the colour…  Princely Plum is a luscious, deep purple shade which does in fact look very regal, hence the name.  The colour looks quite dark in solid form, but once on the lips it looks a lot brighter due to the shine, but layers can easily be built up if you do want it darker.  The above lip swatch shows one generous layer of lipstick.  I really, really love Princely Plum.  It's right up my street and is absolutely perfect for the 2012 Autumn/Winter trend for deep, luxurious colours.
The Ultra Colour Rich Rubies range features five other shades – Noble Nude (a nude peach), Imperial Pink (a girly, light pink), Majestic Mauve (a pinky purple), Fuchsia Fame (a bright, bubblegum pink) and Radiant Ruby (a bold red).  The lipsticks will debut in Avon UK's Brochure 1 (which I will be launching soon), and will have an introductory price of £2.49.  For a good quality, all-round fabulous lipstick this is a MASSIVE bargain and well worth it, especially when considering that the RRP is £8.50 – you could get 3 for the price of 1, WITH CHANGE!
Which shade will you be trying?
Naomi x