Posts tagged
Blueberries
2
A few weeks ago I spotted a breakfast craze on Instagram of something called overnight oats.  I'd never heard of them before, but they looked delicious and I couldn't wait to give them a go.  Overnight oats is basically just cold porridge, made overnight in the fridge.  All you do is mix one part rolled oats, with one part liquid, sweeten it with whatever you choose, then leave it in the fridge overnight to do its thing.  The oats absorb the liquid, and in the morning you're left with plump, moist oats that are ready to eat without any cooking.  You can then top it with whatever you want, and enjoy.  My basic recipe for one person is half a cup of oats mixed with half a cup of semi-skimmed milk, but I've seen people use juice and nut milks too.  Also, if you prefer your oats wetter or drier, you can add more or less liquid accordingly.
My favourite thing about overnight oats is how experimental you can get with them.  I've had oats almost every day this week, but each bowl has had a different topping, which has stopped me getting bored of my breakfasts.  They're also really filling, and where I'd usually be feeling hungry by about 10:30am, I've been full until lunch, which for me is a big thing!
Here are a few of my favourite toppings so far…
Caramel Banana Crunch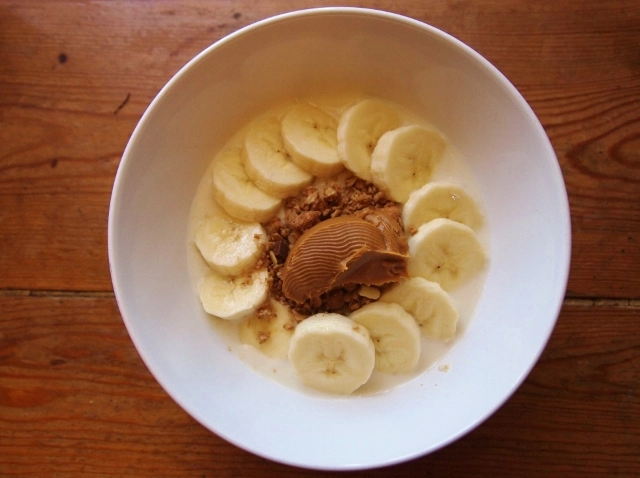 Sweetened with: 1 teaspoon of sugar.
Topped with: Half a large banana, Lotus Caramel Biscuit spread, and granola.
Fruity Yoghurt and Blueberries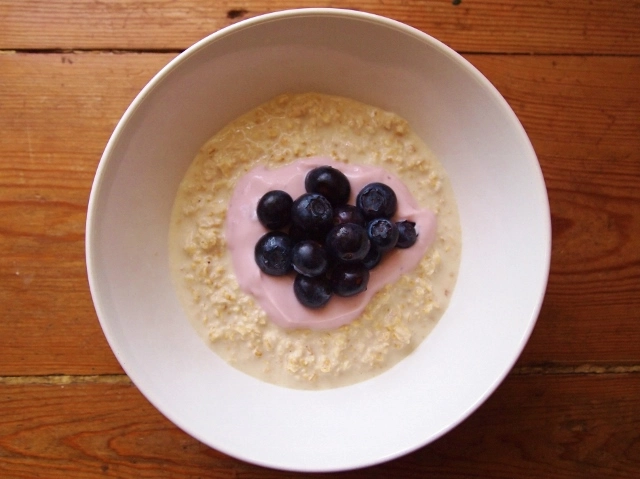 Sweetened with: 1 tablespoon of raspberry, cranberry, and blueberry yoghurt.
Topped with: Raspberry, cranberry, and blueberry yoghurt, and a handful of blueberries.
Choco Banana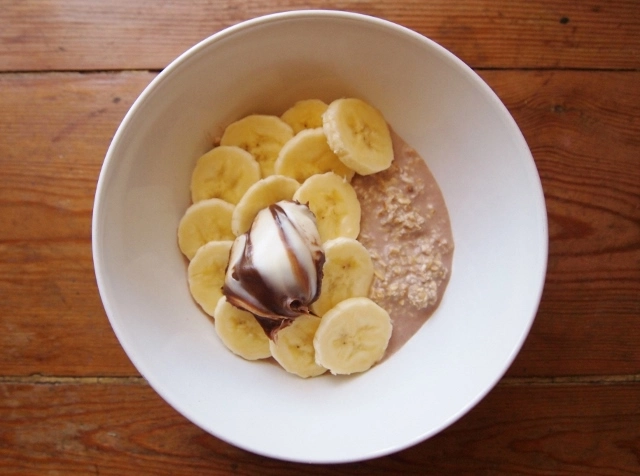 Sweetened with: 1 teaspoon of cocoa powder.
Topped with: Half a large banana, and milk and white chocolate spread.
Strawberry Coconut Crunch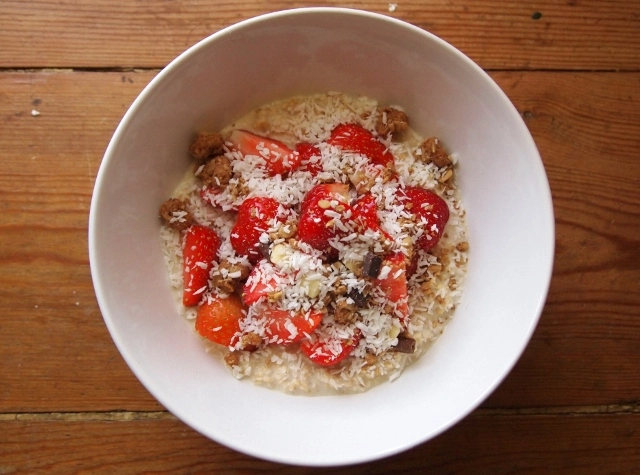 Sweetened with: Half a teaspoon of vanilla extract.
Topped with: Chopped strawberries, granola, and desiccated coconut.
I have quite a few toppings planned for future overnight oats too, including maple syrup and chopped pecan nuts, apple and cinnamon, and even Oreo biscuits and peanut butter.  Definitely more interesting than Cornflakes!
Have you ever tried overnight oats?  If so, I'd love to hear your recipe ideas!
Naomi x
7
As I mentioned here, this morning I received my package of Skin Heroes products from Montagne Jeunesse, and since I'm having a Friday night in, I thought I'd treat myself to a little pamper session using one of the masks!  The first mask I'll be reviewing is the Dry Skin Mask.  According to the packaging, the mask combines Raspberries, Blueberries and Red Grapes which 'are high in anti-oxidants that protect and replenish'.  One thing I love about Montagne Jeunesse is that their skin care products are full of natural ingredients where possible, which are delicate on the skin – great for someone like me with sensitive skin!  They're also vegetarian friendly which is an added bonus.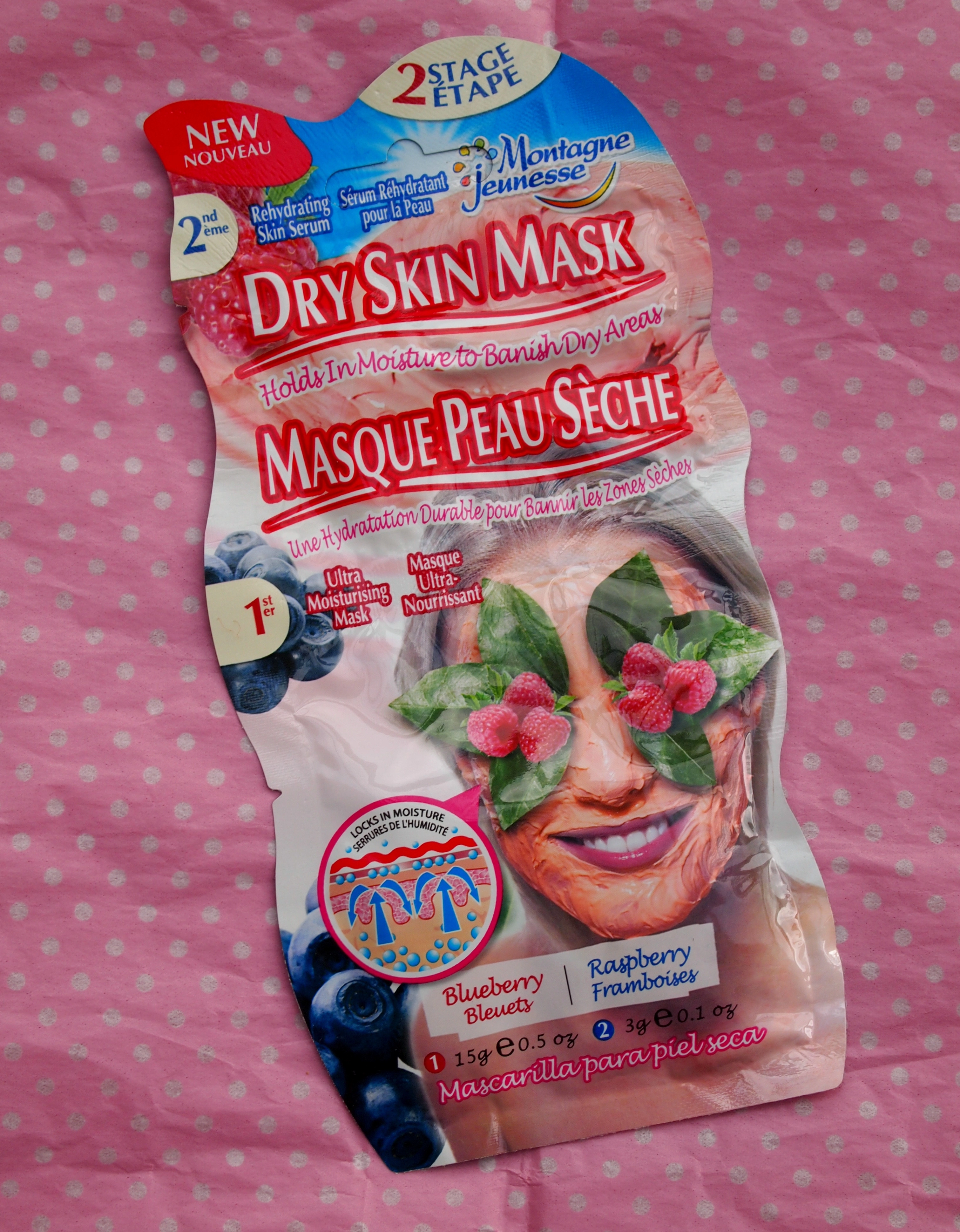 The Dry Skin Mask comes in a sachet containing two products – 15g of Ultra Moisturising Mask (Left), and 3g of Rehydrating Skin Serum (Right).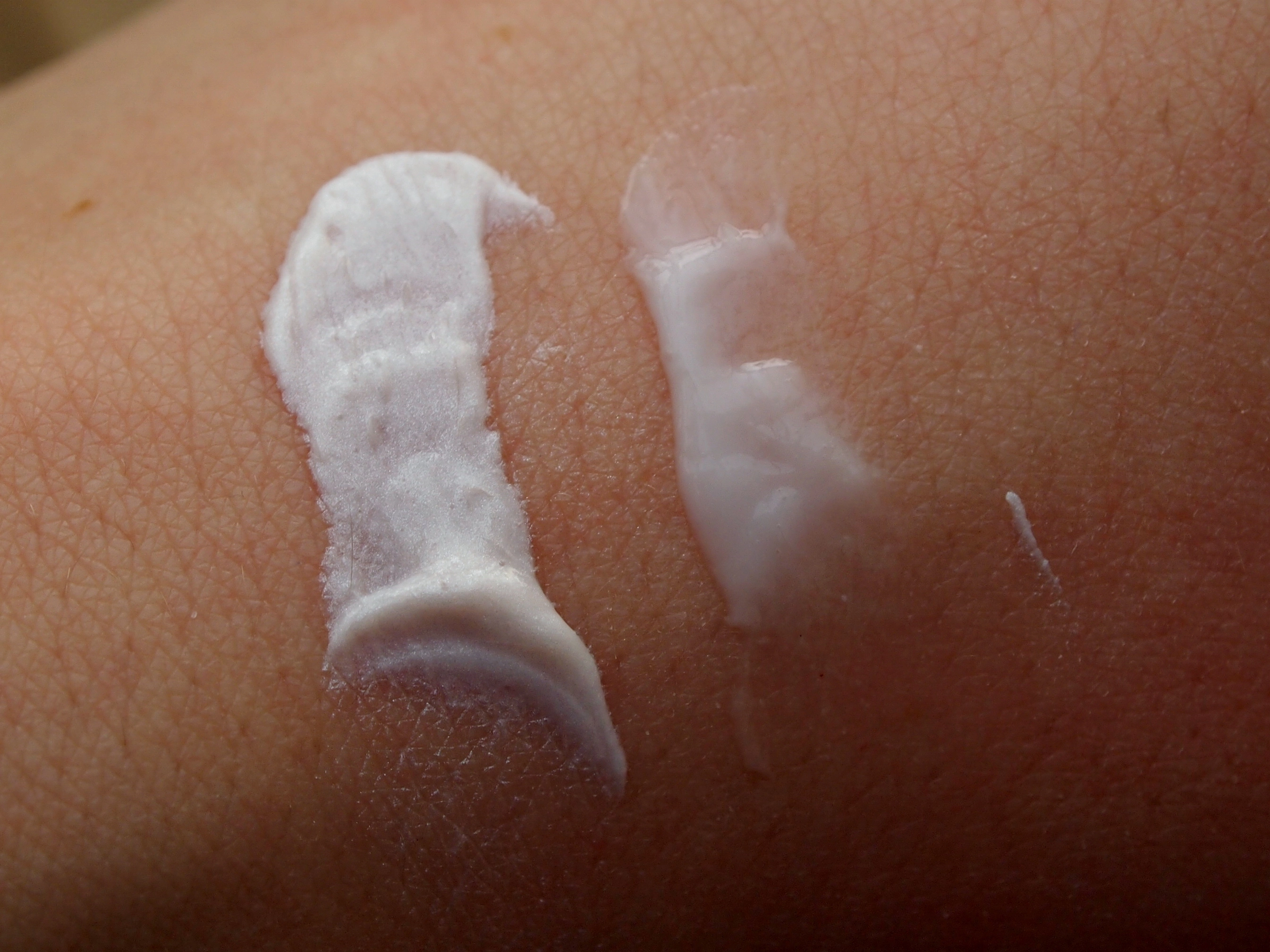 The instructions for use are as follows…
Firstly, submerge skin in this creamy souffle and let the super fruits explode into action.
So this is what I did!  After removing my make up and washing my face, I applied the mask liberally to dry skin and left it to work its magic for a good 15-20 minutes, as the packaging suggests!  There was a generous amount of mask in the sachet for one application – I smothered it on and was still left with some excess.  The mask smells a bit like fruit yoghurt which is lovely, but I found it also had a slight whiff of something else, I'm not sure what, but it wasn't too nice.  Luckily that subsided after a while!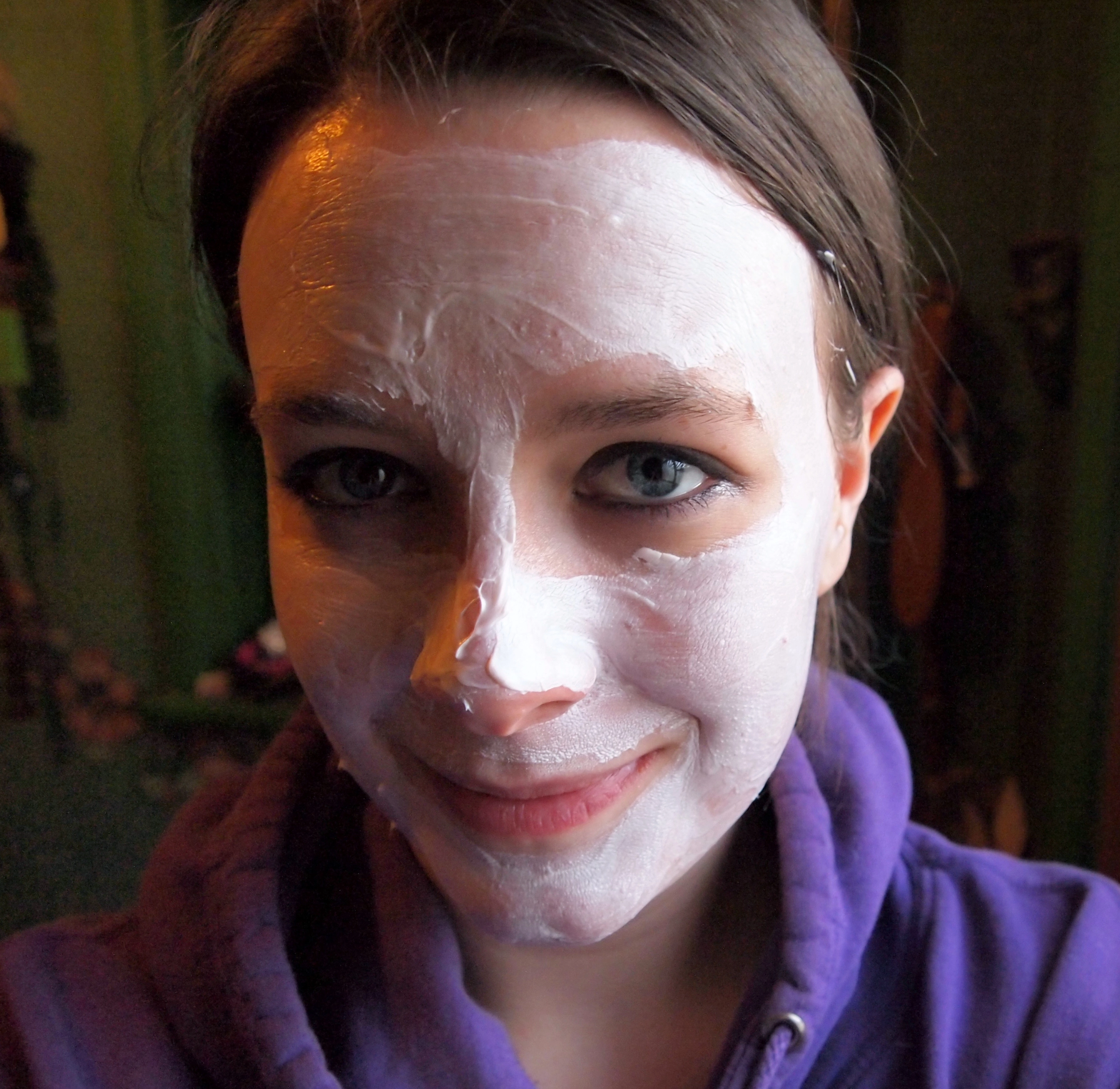 As the mask dried it felt refreshingly cooling, and didn't go tight and crumbly like a lot of masks do.  When it came to removing the mask, it came off easily with warm water and a flannel.  I patted my face dry with a clean towel and moved onto to step two, which helps you to…
   rehydrate with this follow on serum of crushed Blueberries and pulped Raspberries, an anti-oxidant frenzy.
Initially, I didn't think the 3g of serum would be enough to moisturise my face with, but it is so rich it was almost too much!  It took a while to fully massage in but I got there eventually.  The skin on my face usually gets very dry and itchy when I use face masks, so I was worried that this would do the same despite its claims, but I was proved very wrong.  The combination of moisturising mask and hydrating serum left my skin feeling soft without feeling taught or greasy – just what you want from a mask!  These masks cost £1.49 each in ASDA or on the Skin Heroes website and are definitely worth it – the perfect Friday night treat!
Look out for my next Montagne Jeunesse review, coming soon!
Naomi x