Posts tagged
Fruity
2
A few weeks ago I spotted a breakfast craze on Instagram of something called overnight oats.  I'd never heard of them before, but they looked delicious and I couldn't wait to give them a go.  Overnight oats is basically just cold porridge, made overnight in the fridge.  All you do is mix one part rolled oats, with one part liquid, sweeten it with whatever you choose, then leave it in the fridge overnight to do its thing.  The oats absorb the liquid, and in the morning you're left with plump, moist oats that are ready to eat without any cooking.  You can then top it with whatever you want, and enjoy.  My basic recipe for one person is half a cup of oats mixed with half a cup of semi-skimmed milk, but I've seen people use juice and nut milks too.  Also, if you prefer your oats wetter or drier, you can add more or less liquid accordingly.
My favourite thing about overnight oats is how experimental you can get with them.  I've had oats almost every day this week, but each bowl has had a different topping, which has stopped me getting bored of my breakfasts.  They're also really filling, and where I'd usually be feeling hungry by about 10:30am, I've been full until lunch, which for me is a big thing!
Here are a few of my favourite toppings so far…
Caramel Banana Crunch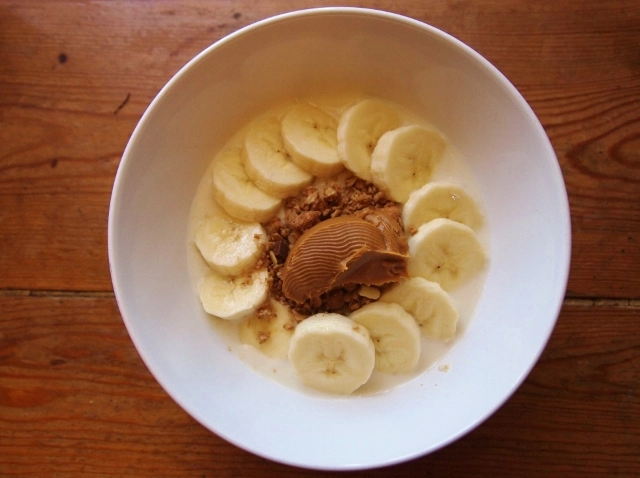 Sweetened with: 1 teaspoon of sugar.
Topped with: Half a large banana, Lotus Caramel Biscuit spread, and granola.
Fruity Yoghurt and Blueberries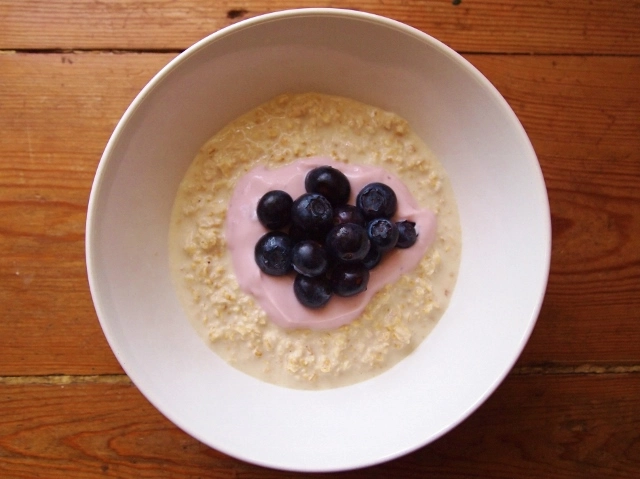 Sweetened with: 1 tablespoon of raspberry, cranberry, and blueberry yoghurt.
Topped with: Raspberry, cranberry, and blueberry yoghurt, and a handful of blueberries.
Choco Banana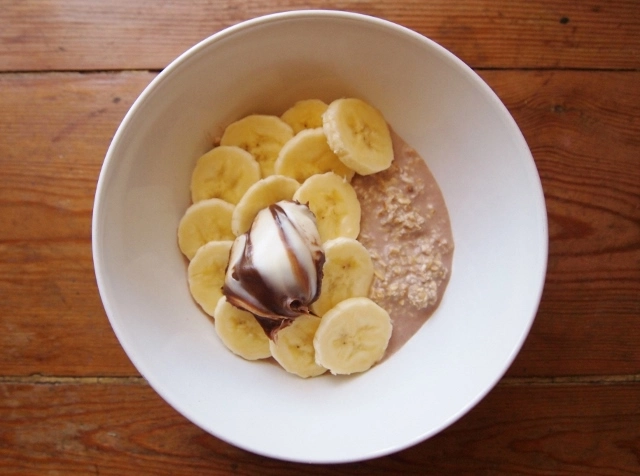 Sweetened with: 1 teaspoon of cocoa powder.
Topped with: Half a large banana, and milk and white chocolate spread.
Strawberry Coconut Crunch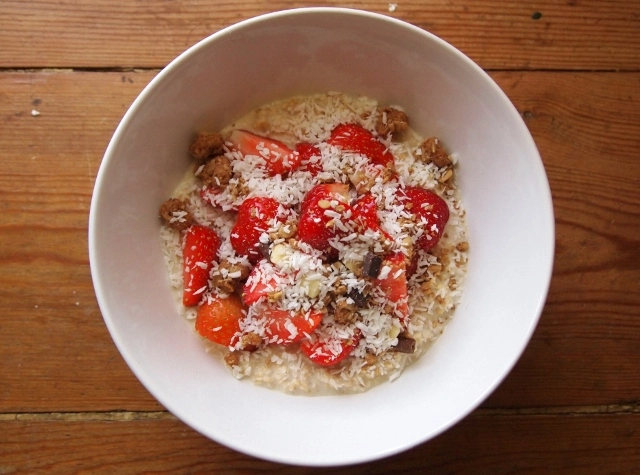 Sweetened with: Half a teaspoon of vanilla extract.
Topped with: Chopped strawberries, granola, and desiccated coconut.
I have quite a few toppings planned for future overnight oats too, including maple syrup and chopped pecan nuts, apple and cinnamon, and even Oreo biscuits and peanut butter.  Definitely more interesting than Cornflakes!
Have you ever tried overnight oats?  If so, I'd love to hear your recipe ideas!
Naomi x
0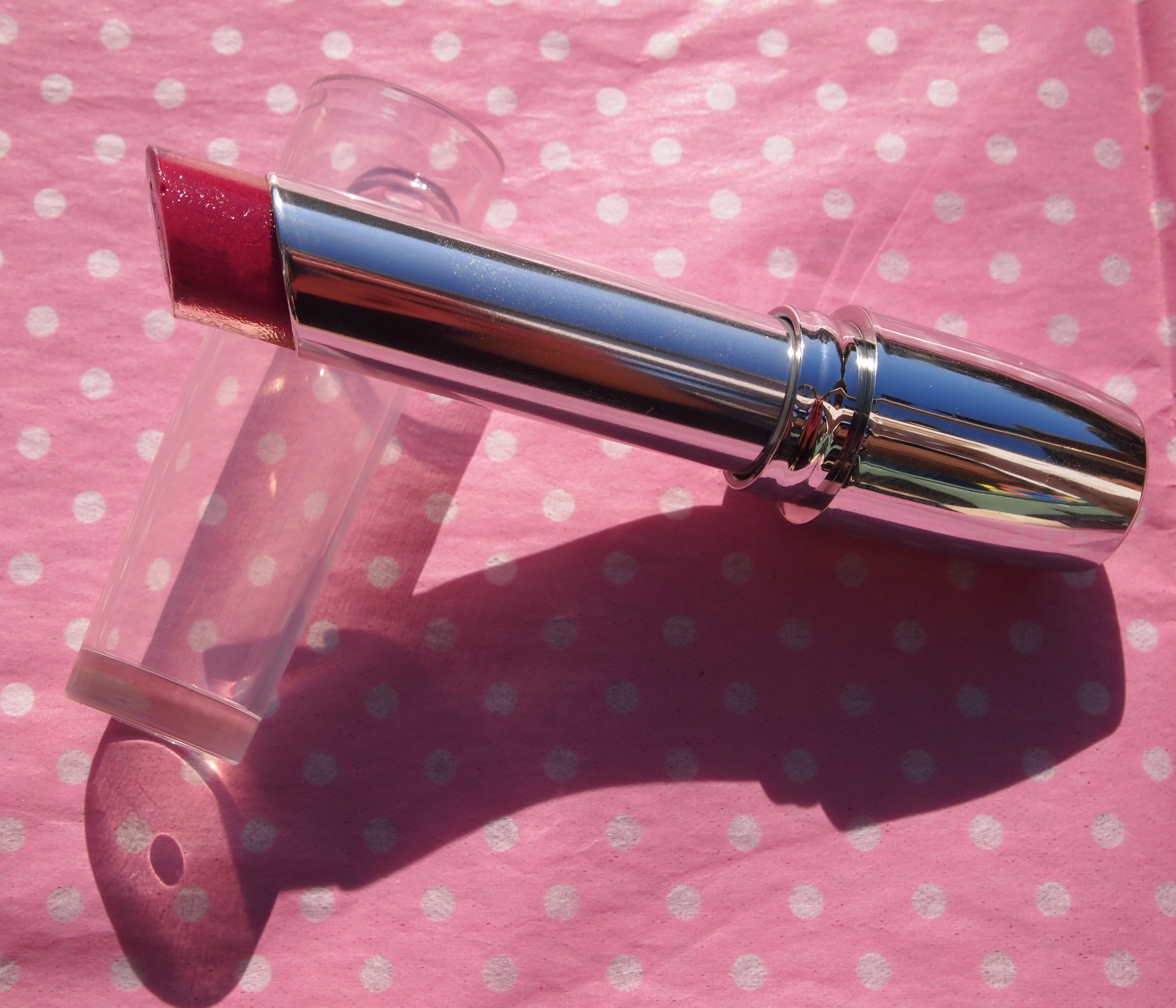 This morning I excitedly received my Avon delivery, and in amongst the brochures and items for my customers was the thing I had been waiting for… my new Shine Attract Lipstick in 'Orchid'! Most Avon lipsticks come in simple black packaging, but the Shine Attract Lipsticks have appealing silver casing, and are slightly less bulky.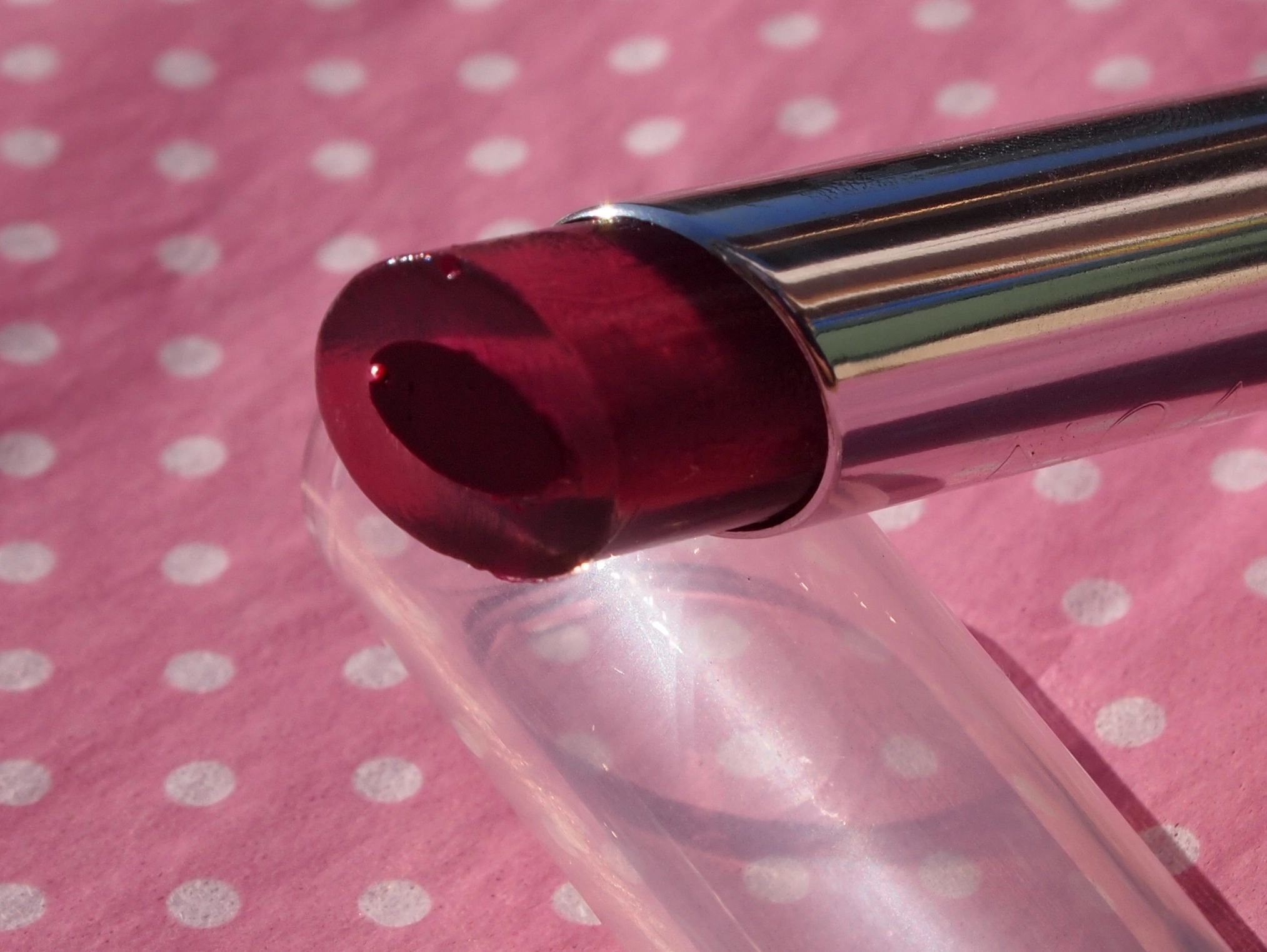 What's special about the Shine Attract Lipstick range is that they consist of a column of 'lustrous colour' which is surrounded by a clear 'hydrating gel'.  The lipstick applies fantastically smoothly because of the gel, and the gel and the colour blend well to create, as Avon puts it, bold 'colour that lets you shine'.
I was initially really impressed by the moisturisation that Shine Attract provides, but I found that after eating my lunch the gel had completely worn off, leaving somewhat dry, slightly faded colour.  I reapplied the lipstick, and it lasted for a couple of hours before I had to use lip balm over the top of it to reintroduce some 'shine' and moisture, but the colour still remained fairly strong.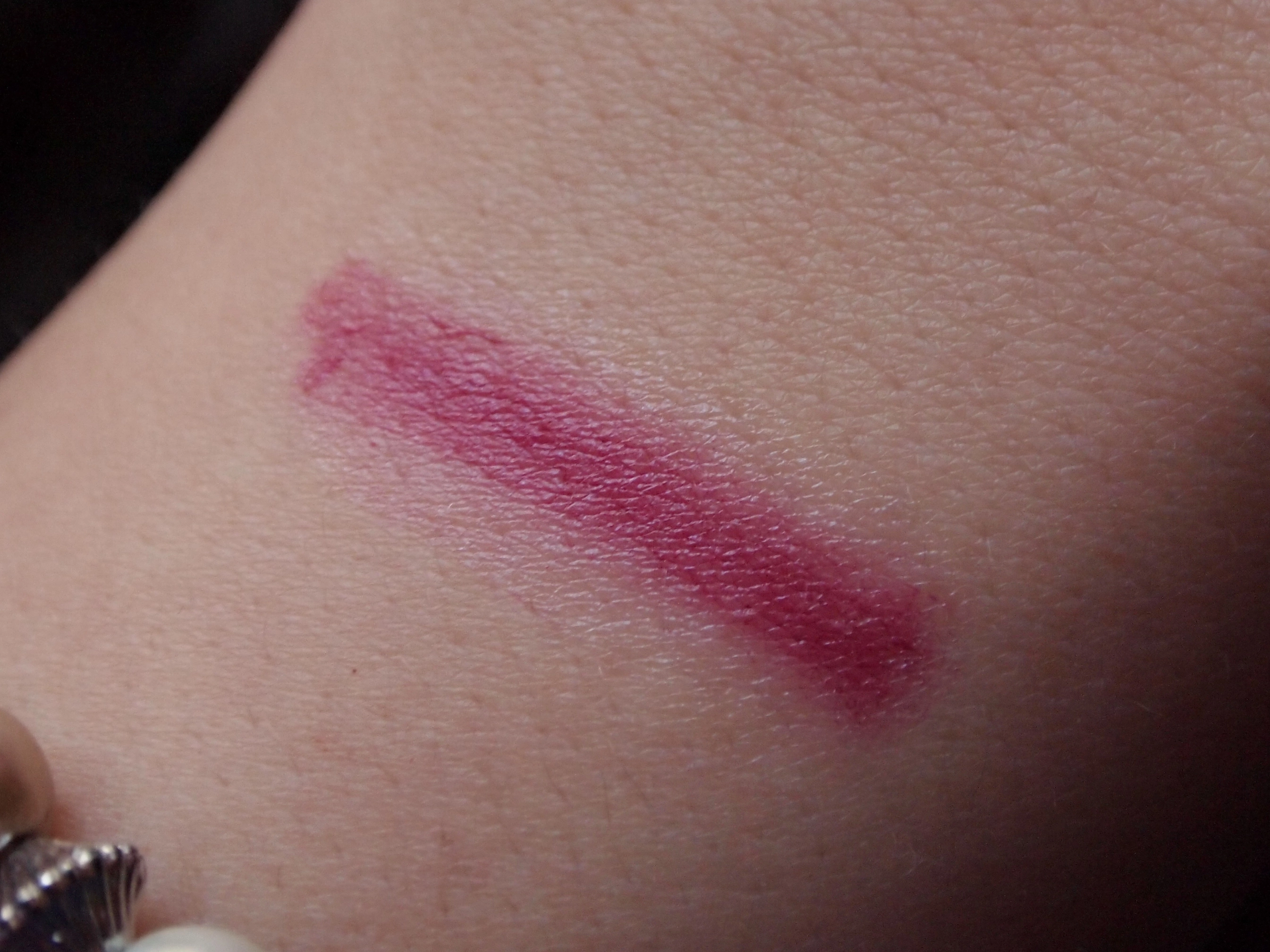 On a better note, I absolutely adore the colour of this 'Orchid' Shine Attract Lipstick.  As you can see in my swatches, it looked slightly darker on my skin than it did on my lips, where it looked a slightly pinker shade of purple, but it really is stunning.  It has a similar hue to Avon's Ultra Colour Rich Moisture Seduction Lipstick in 'Plum Gorgeous', which is my usual go to lipstick, but after trying this shade it might now have some competition!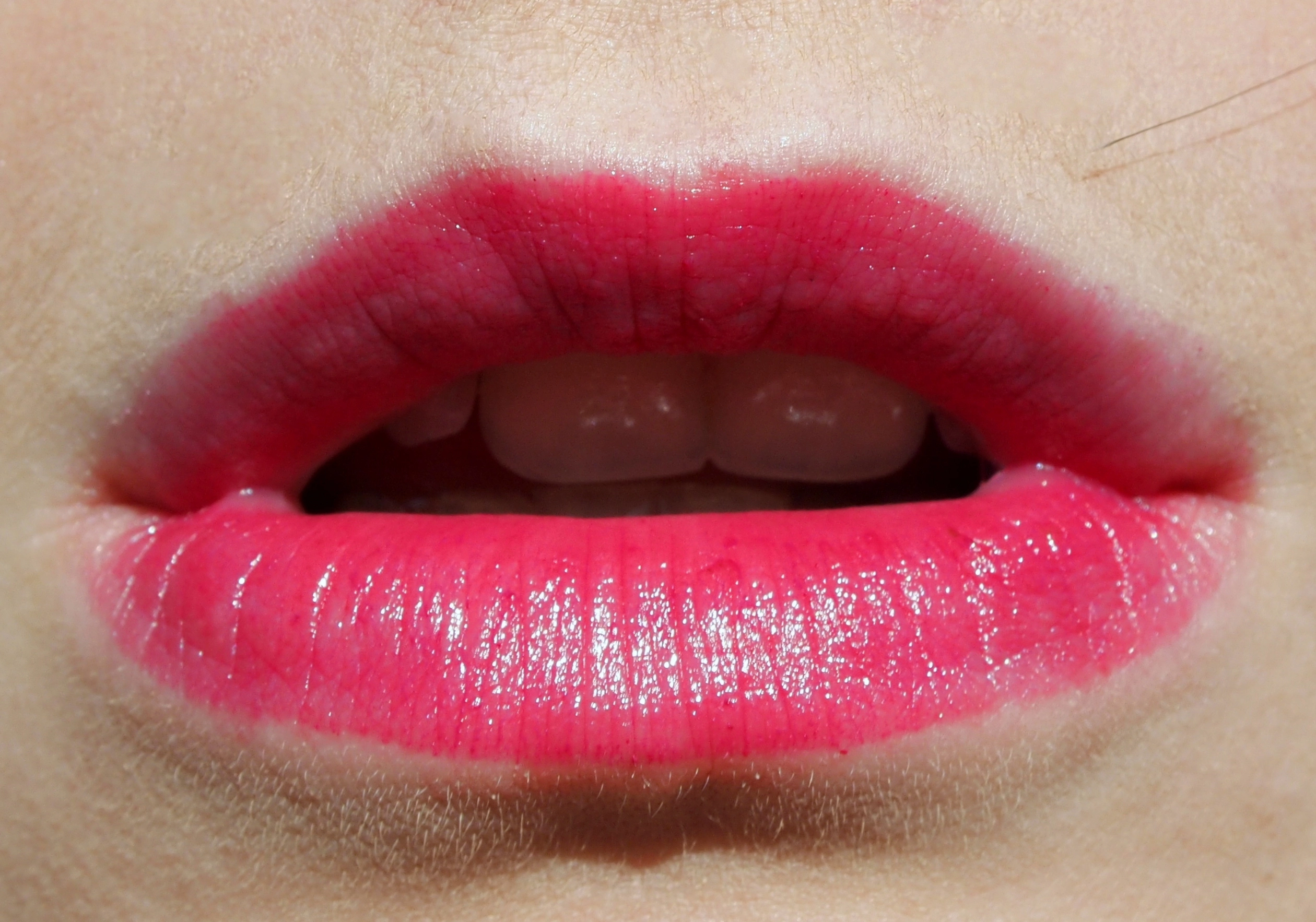 Overall, I am quite pleased with this lipstick as it feels lovely on the lips (until the gel rubs off), blends nicely and has a vibrant colour to it.  There are ten shades in the range in total, including pinks, reds, bronzes and purples, and they cost £8.50 each at full brochure price.  I definitely want to try 'Passionate Red', 'Happy Pink' and 'Cherry Pie' in the future!
If you would like to order a Shine Attract Lipstick, click on the 'Order Avon From Me' page to find out how.
Which Shine Attract Shades have you tried?
Naomi x