Posts tagged
BUAV
3
I recently came across a hair care brand who attracted my attention for a very specific reason – they're BUAV approved.  I am always on the look out for cruelty free hair products as they are surprisingly difficult to find, so when biOrganics offered to send me a sample to review I was keen to try them out.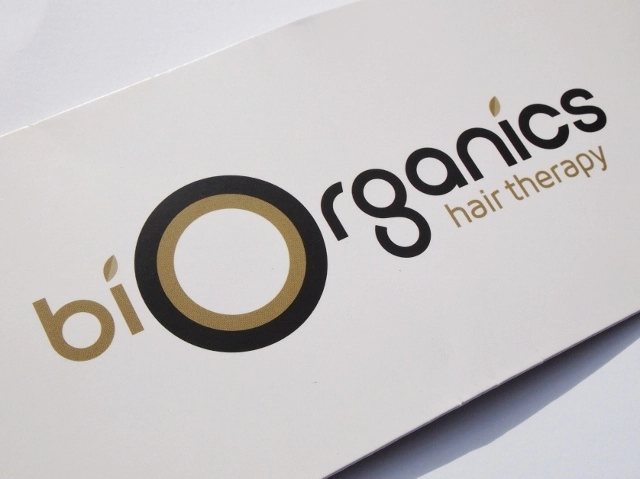 biOrganics was founded in 1991 as the first professional organic hair care brand in Europe.  The brand claims that their products give salon results, and everything is made from natural and organic ingredients wherever possible, so they're free from nasty parabens and synthetic chemicals.  As mentioned earlier, biOrganics are BUAV approved, meaning they do not test on animals under any circumstance, and are also endorsed by the Vegetarian Society.
The sample I received is a 12ml bottle of biOrganics' Salon Secret Elixir Hair Perfecting Oil.  The oil itself is colourless and has a base of organic Argan Oil and Ylang Ylang, and can be used to smoothe frizz, add shine, and protect hair from heat.  It is also said to strengthen and repair dry and brittle hair, and reduces blow-drying time.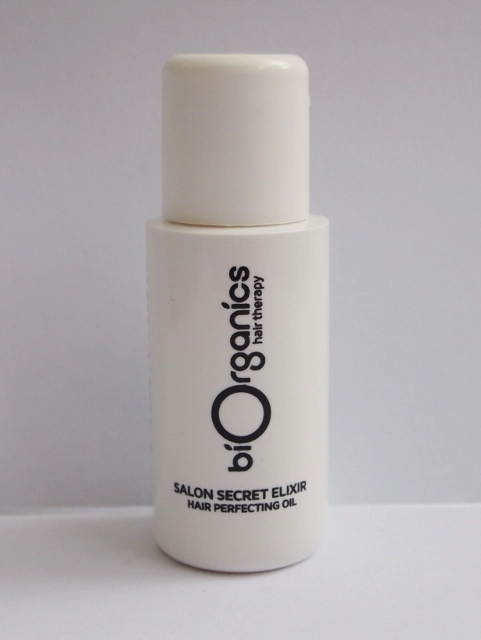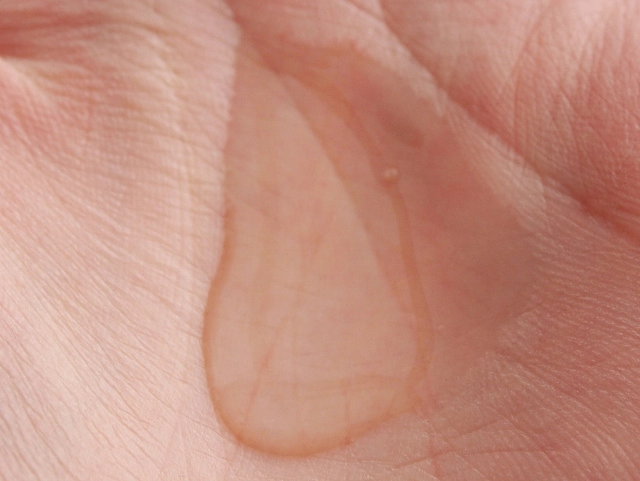 My experiences with the oil so far have been mixed, but mostly good.  The bottle says to 'dispense 1-3 pumps into palms, rub hands together & apply directly to clean, towel-dried hair', which is where I initially went wrong.  Unfortunately, the sample bottle does not come with a pump spray, so I had to guess how much to use.  I ended up applying a coin-sized amount to my hair (to the ends and mid-lengths as suggested), but after blow-drying my hair looked and felt greasy, and I had to wash the oil out again.  It turns out I used too much oil for the length of my hair, but after being given some advice by the lovely folks at biOrganics I tried again with a smaller amount of oil (about a little fingernail amount), and it worked a LOT better.  This time my hair did dry quickly, looked and felt incredibly soft, straightened easily and, most importantly, stayed straight all day!  I usually end up with slightly frizzy locks a few hours after straightening, but biOrganics hair perfecting oil solves this problem.  The lesson here is definitely LESS IS MORE!
I've also used the oil on dry hair.  The bottle says to 'Use sparingly on dry hair for extra smoothing prior to heat-straightening', so I applied a very small amount to the dry ends of my hair.  The oil seemed to create a protective layer between my hair and the heat, so rather than breaking and looking dry after straightening, my hair looked smooth and sleek.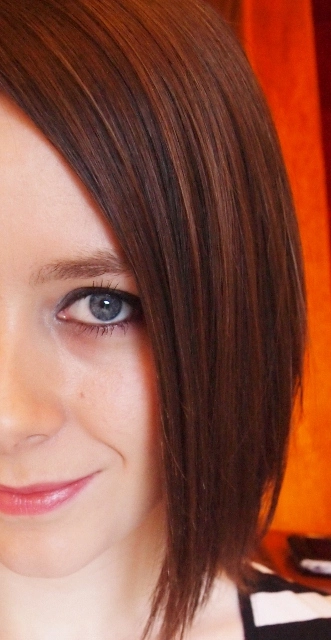 Overall, once you learn how much oil your hair needs, this is a very good product if you want straighter, sleeker hair that lasts.  The oil costs £3.99 for a sample bottle or £12.99 for a 50ml pump spray bottle, so it is very affordable, especially for a natural, cruelty free product, and I'd definitely recommend it.  biOrganics Salon Secret Elixir Hair Perfecting Oil is available online here, and they also sell a range of shampoos, conditioners, brushes and other hair care products.  Or, if you'd prefer to buy from a local store, you can also find your local stockist.
Naomi x
*This biOrganics Salon Secret Elixir Hair Perfecting Oil was sent to me on behalf of biOrganics for review purposes.  All opinions expressed are honest and based on my own experience.*