Posts tagged
Fragrance Direct
8
The lovely folks at Fragrance Direct recently set me a fun challenge – to create a look for Valentine's Day using make up from their site.  I was given a budget of £20.00, and could choose five items in total.  I initially planned to go for smokey eyes and vampy red lips, but as that's quite a clichéd Valentine's look, I went for something a bit different in the end.  I wanted to keep it simple, so I settled for a fresh-faced 'English Rose' look that makes the most of my pale skin, with pretty pink cheeks, lips and nails.  After all, roses are what Valentine's is all about, right?  These are the five items that I chose…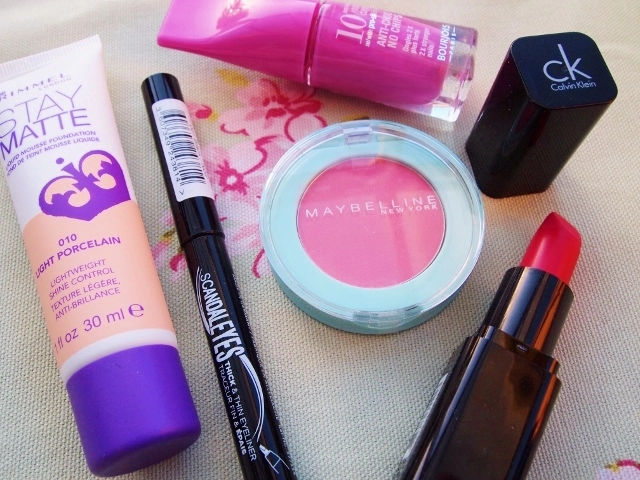 Rimmel Stay Matte Foundation in 'Light Porcelain' £5.50 / Rimmel ScandalEyes Thick Eyeliner in 'Black' £5.00 / Bourjois 10 Day Anti Choc No Chips Nail Polish in 'Shade 26′ £1.99 / Maybelline Clear Smooth Blush in 'Fresh Rose' £2.50 / Calvin Klein Delicious Luxury Creme Lipstick in 'Mesmerize' £1.99
Total: £16.98
On the high street, these products would have cost over £35.00 in total, so to get everything for under £20.00 is a massive bargain!
As was allowed, I used a few bits and pieces from my make up bag to complete the look (namely concealer, face powder, a bit of kohl eyeliner and mascara), and here is my finished look…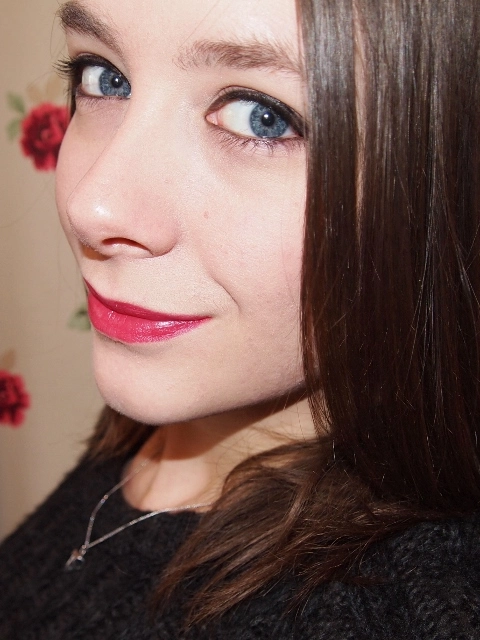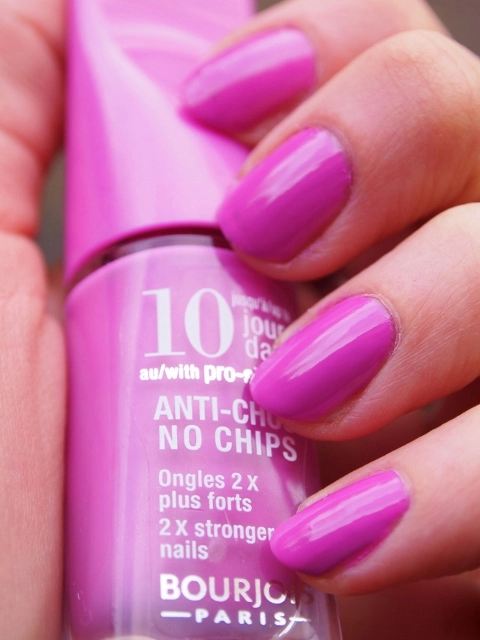 I must say, I am really impressed with the staying power of all of these products.  The lipstick stayed put through a meal and several drinks, the eyeliner didn't budge at all until I removed it, the foundation gives amazing coverage which lasts all day, as does the blusher, and the nail polish is supposed to stay chip-free for 10 days!
I'm happy with my Fragrance Direct Valentine's Look – it's subtle, but still pretty, and I think it'd be perfect for a relaxed Valentine's Day lunch.  You can check out Fragrance Direct's full range of cosmetics here.
Naomi x
*These make up items were sent to me by Fragrance Direct.  All opinions expressed are honest and my own.*