Posts tagged
Le Chat
1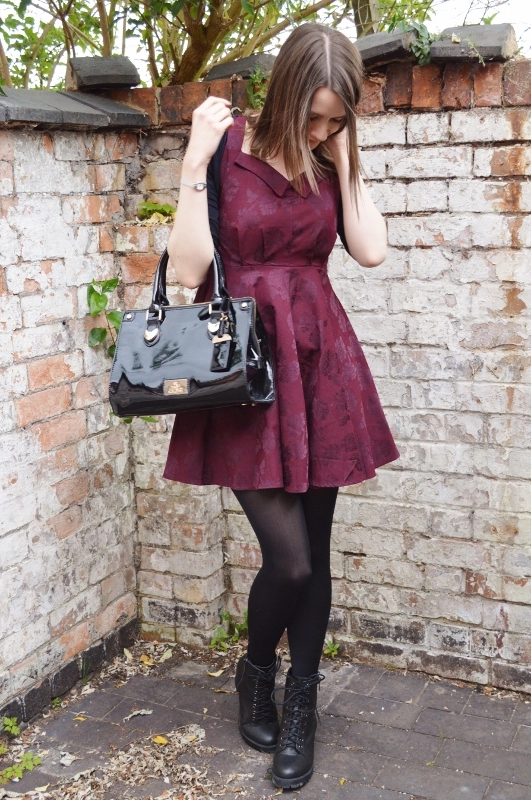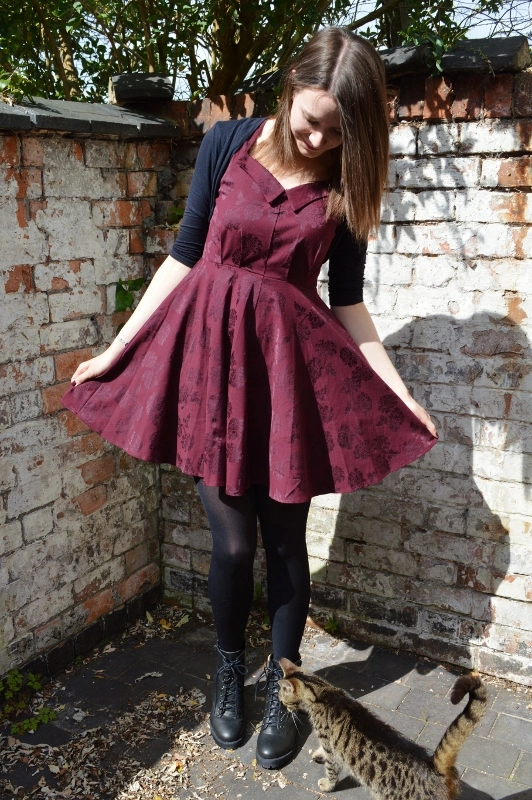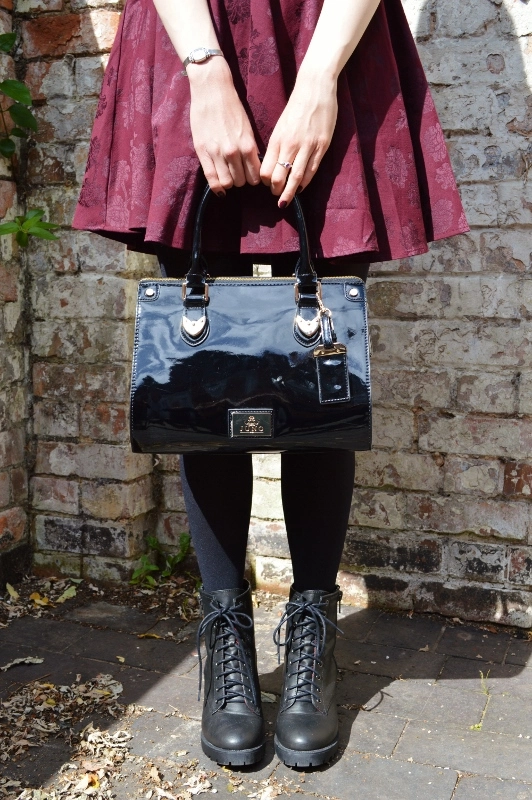 Connection Burgundy Dress / George Black Shrug / Primark Tights / Blonde + Blonde Lace Up Block Heel Boots / Juno Black Patent Grab Bag / Le Chat Marcasite Watch
On Sunday I went out for a lovely meal with my in-laws, to celebrate Charles' Grandma's 90th birthday.  We went to The Grey Lady in Newtown Linford, and had a private room for twelve to enjoy our delicious three course lunch.
I decided to wear something colourful for a change, so I went for this gorgeous burgundy dress that I bought from Everything5Pounds a little while ago.  Considering it was so cheap the quality is fantastic, and I adore the subtly patterned floral fabric.
Of course, I had to get some black in there somewhere, so I teamed it with black tights and a black shrug from George (it was a bit chilly out!), my Blonde + Blonde boots, which are becoming a wardrobe staple of mine, and one of my favourite bags.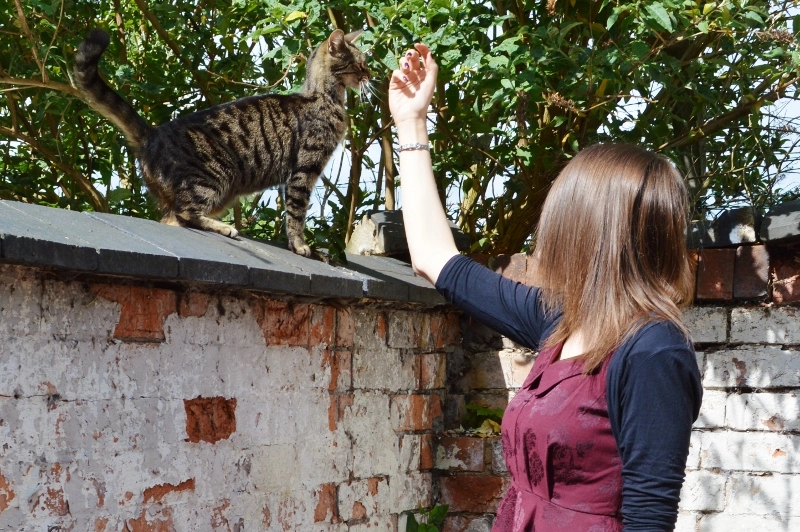 You might have also spotted our neighbour's little kitty, who likes to photobomb when I take outfit photos!  She's the cutest.
Naomi x
1
On Valentine's Day I turned 25, and though I felt unwell (for the third birthday in a row!), I had a great day.  Charles treated me to a lovely breakfast in bed of Belgian chocolate waffles, hot tea, and fresh orange juice.  We then went for a long walk around Bradgate Park with my family, and had lunch at a tea room, and in the evening we had a pizza party with amazing chocolate birthday cake!
I was lucky enough to receive lots of cards, a few Highcross and Amazon vouchers from friends and family, and some gorgeous gifts, so I thought I'd do a little haul post to show you some of what I got.
My mum gifted me this watch, and it's absolutely stunning.  I love the marcasite detail and I've been wearing it every day since I got it.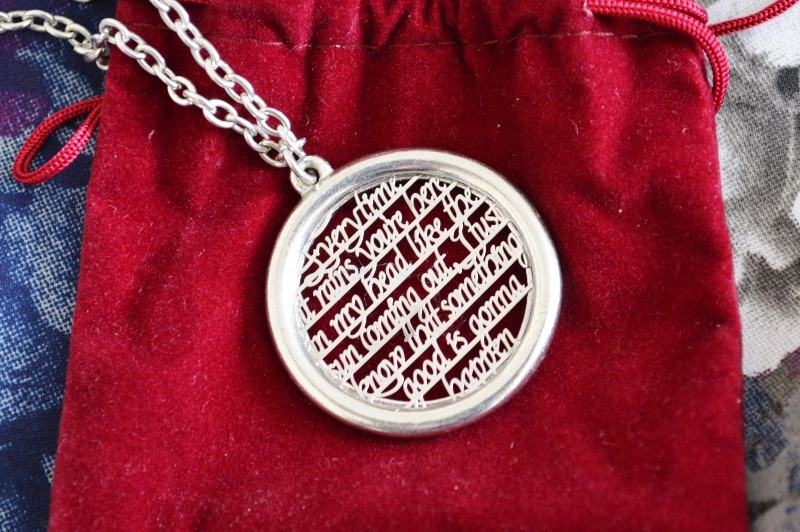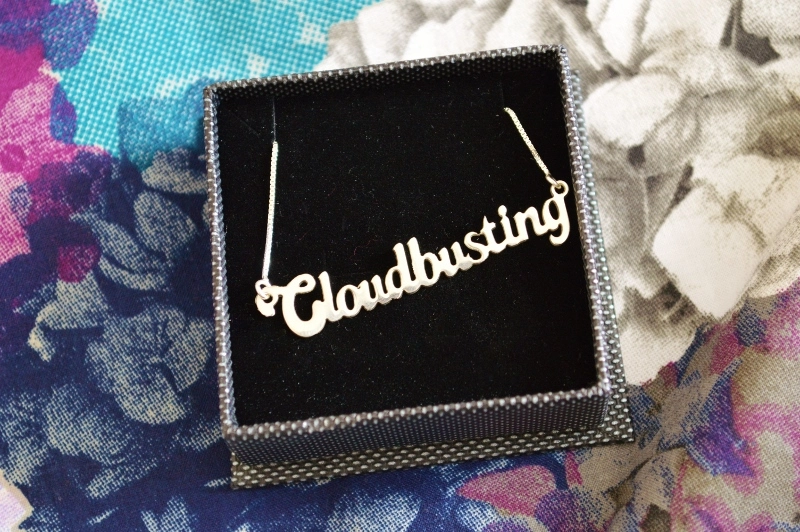 My two main presents from Charles were these Kate Bush themed necklaces.  The first one is from her official website, and features lyrics from one of my favourite songs, Cloudbusting.  I actually saw this when I went to see Kate in London last year, but couldn't afford it at the time.  I really wasn't expecting to get it for my birthday, so was so happy when I opened it!  The second necklace is made of silver and was personalised just for me.  I love it.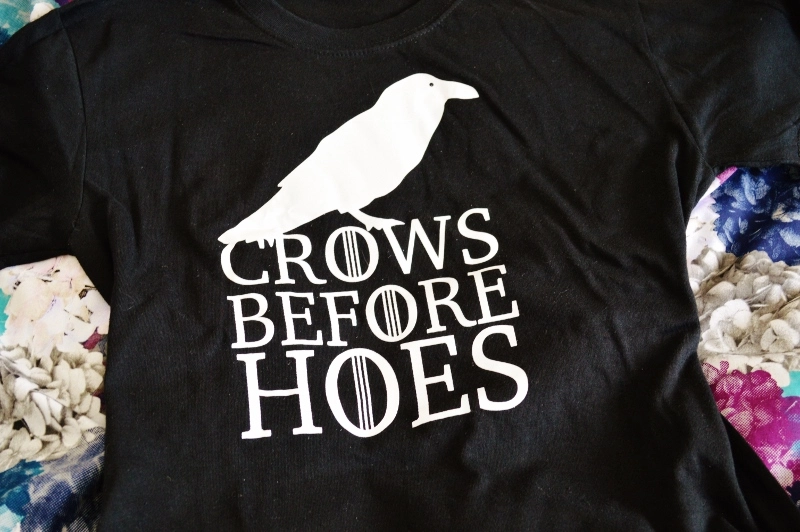 Charles also got me this awesome Game of Thrones t shirt.  I can't wait to style it for an outfit post in the coming weeks!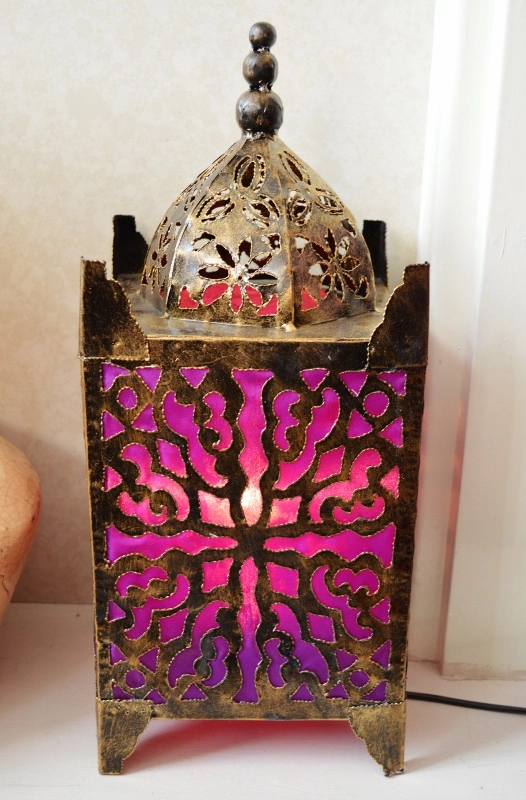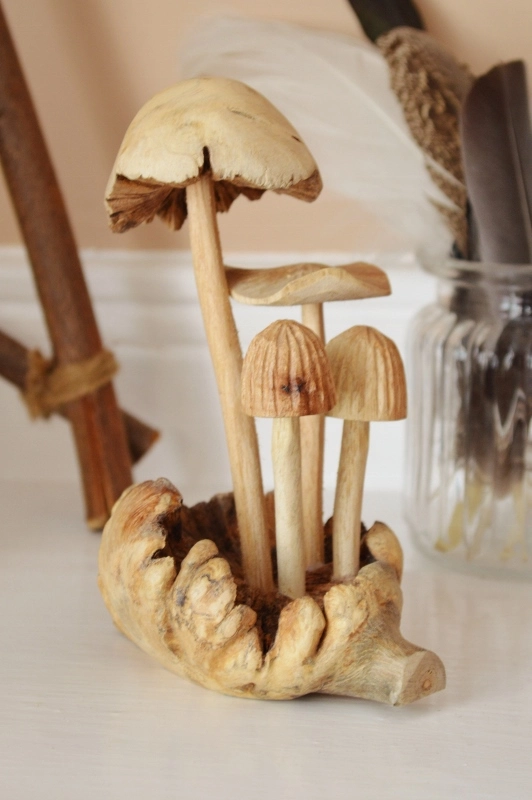 My dad gave me a few bits for the house, my favourite of which is the Moroccan lamp.  It's made of metal and is lined with purple fabric, and gives off a lovely ambient glow.  It now takes pride of place on my living room fireplace.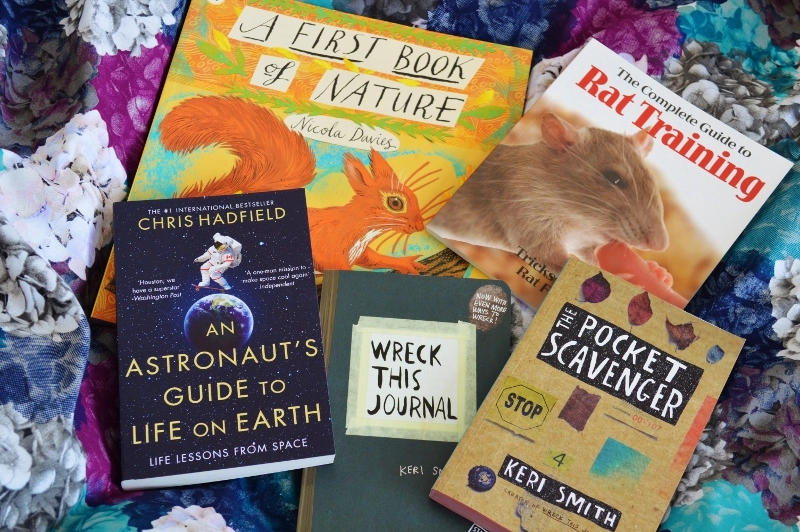 Much to my delight I get quite a few books every year, and this year was no different.  Charles gave me 'A First Book of Nature', and 'An Astronaut's Guide to Life on Earth' by my space hero, Chris Hadfield.  The rat training book was from an old school friend, and my sister gave me 'Wreck This Journal' and 'The Pocket Scavenger', both by Keri Smith.  I can't wait to start filling them in!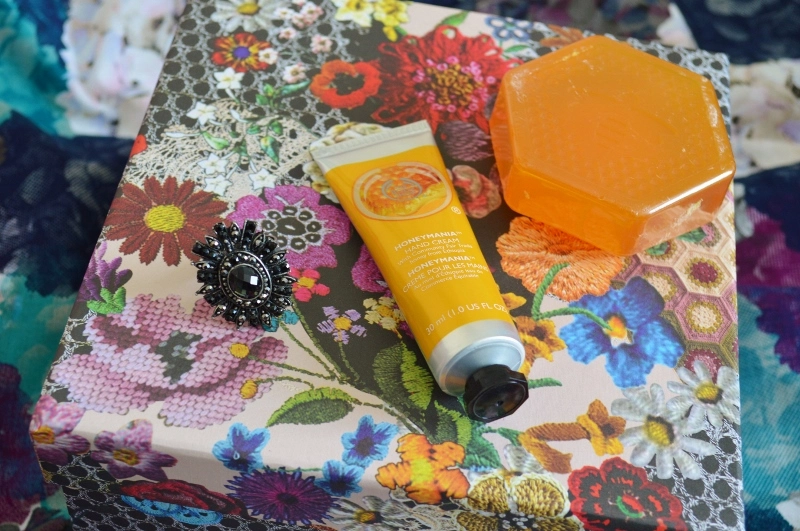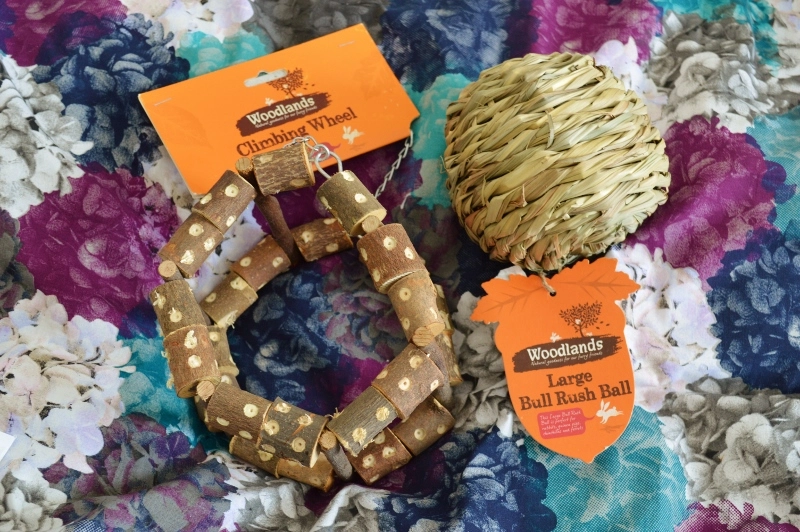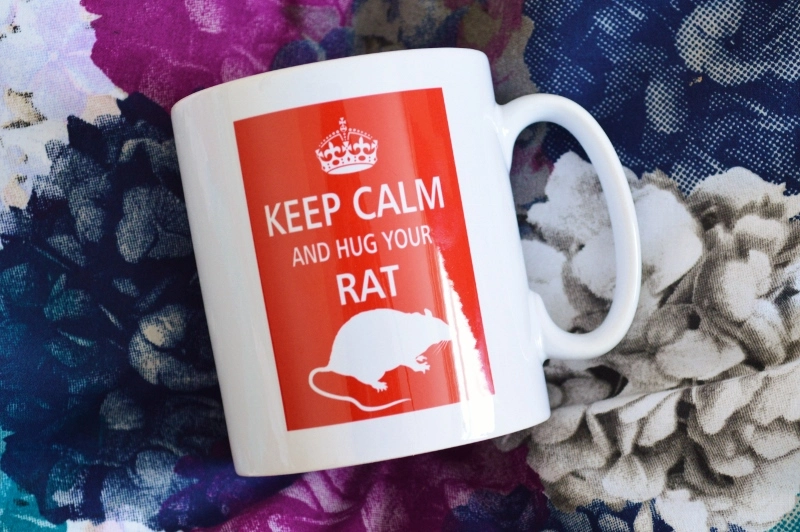 All of the above were parts of gifts from my old school friends, who I celebrated with last night at my favourite restaurant.  There was a definite rat theme to their gifts this year!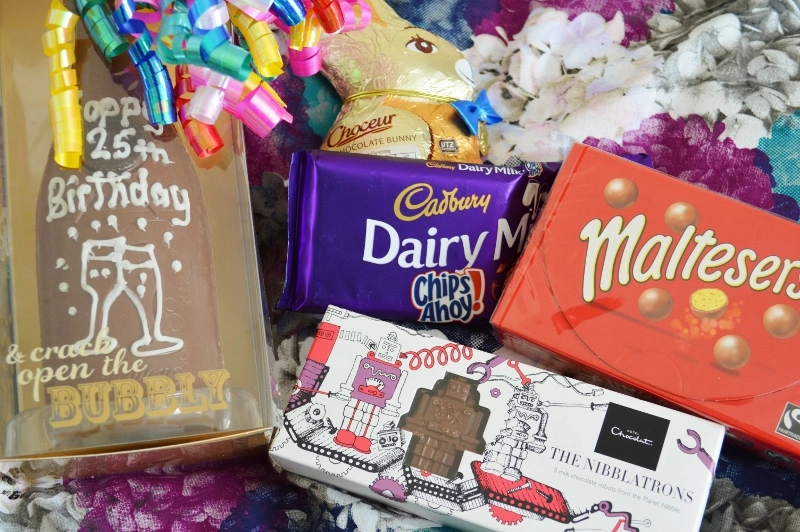 And of course, no birthday haul would be complete without an abundance of chocolate!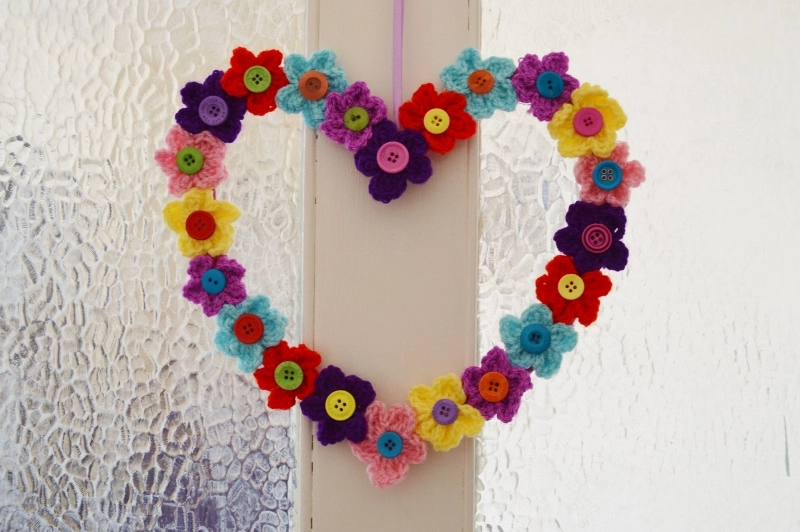 Last but not least, my talented mum made me this super cute heart wreath.  She crocheted the flowers herself, and decorated them with buttons.  This now adorns my bedroom door and it looks right at home.
Naomi x