Posts tagged
Glimmerstick
0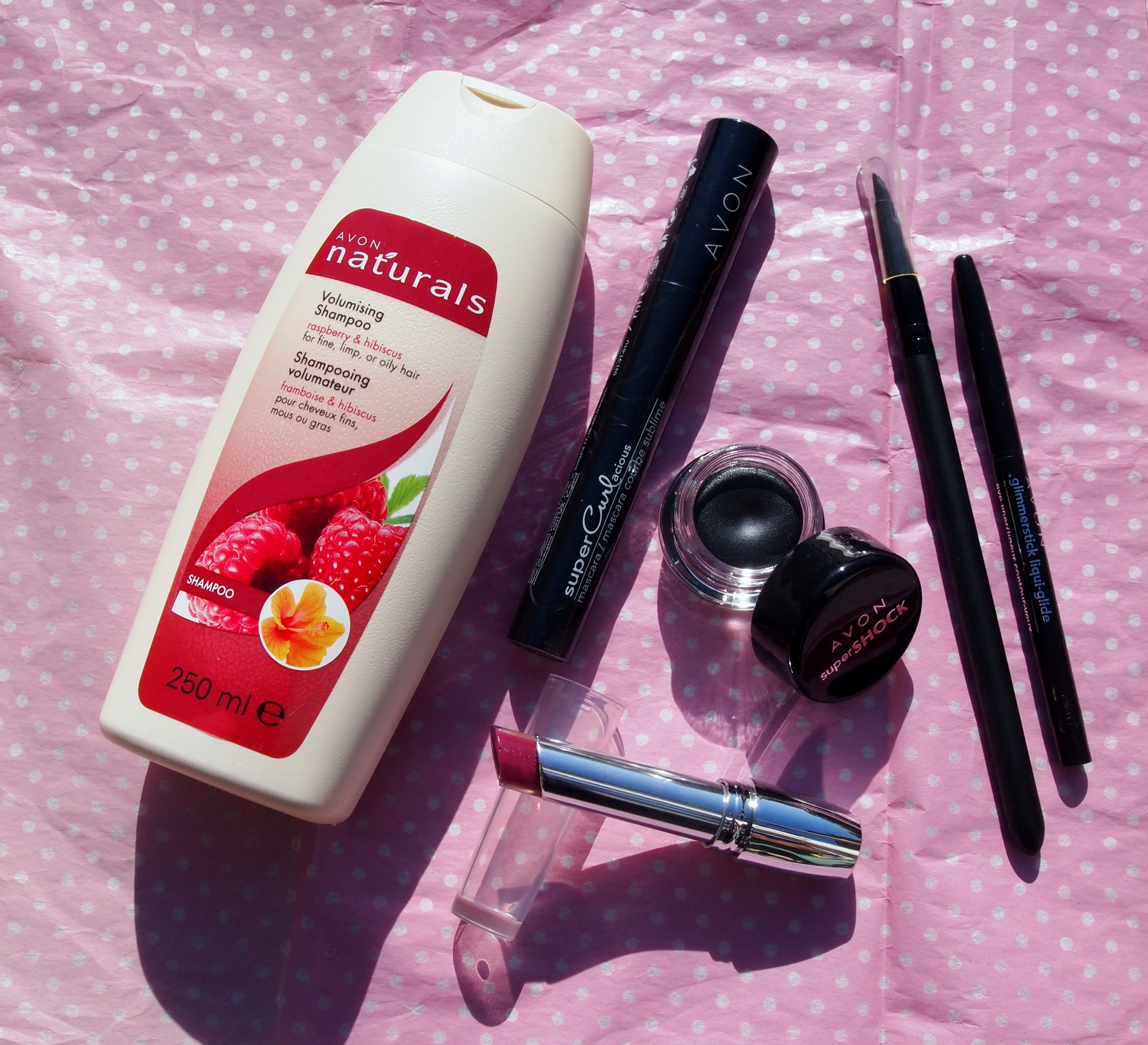 My Avon delivery arrived this morning and, once again, I had ordered some goodies for myself in amongst the brochures and customer orders!  Other than the Liqui-Glide Eye Liner, I've never tried any of these products before, so I will be reviewing them all in the not too distant future.
From left to right I have:
Naturals Raspberry and Hibiscus Volumising Shampoo (yet to be released to the public)
SuperCurlacious Mascara in Black
SuperShock Eye Liner in Blackened Metal (comes in a little glass pot)
Eyeliner Brush
Glimmerstick Liqui-Glide Eye Liner in Black
And at the bottom is the fantastic Shine Attract Lipstick in Orchid, which I will be reviewing later today.
Have you ever tried any of these products?
Naomi x
3
The time has come again for me to choose my Friday Favourite, and today's every day essential is the eyeliner that I use every single day without fail – Avon's Glimmerstick Eye Liner in Blackest Black!  I am a big, big fan of thick, bold eyeliner lines, both on the upper lash line and on the waterline, and over the years I have tried and tested many different eyeliners to find one that works best for me, and this is it.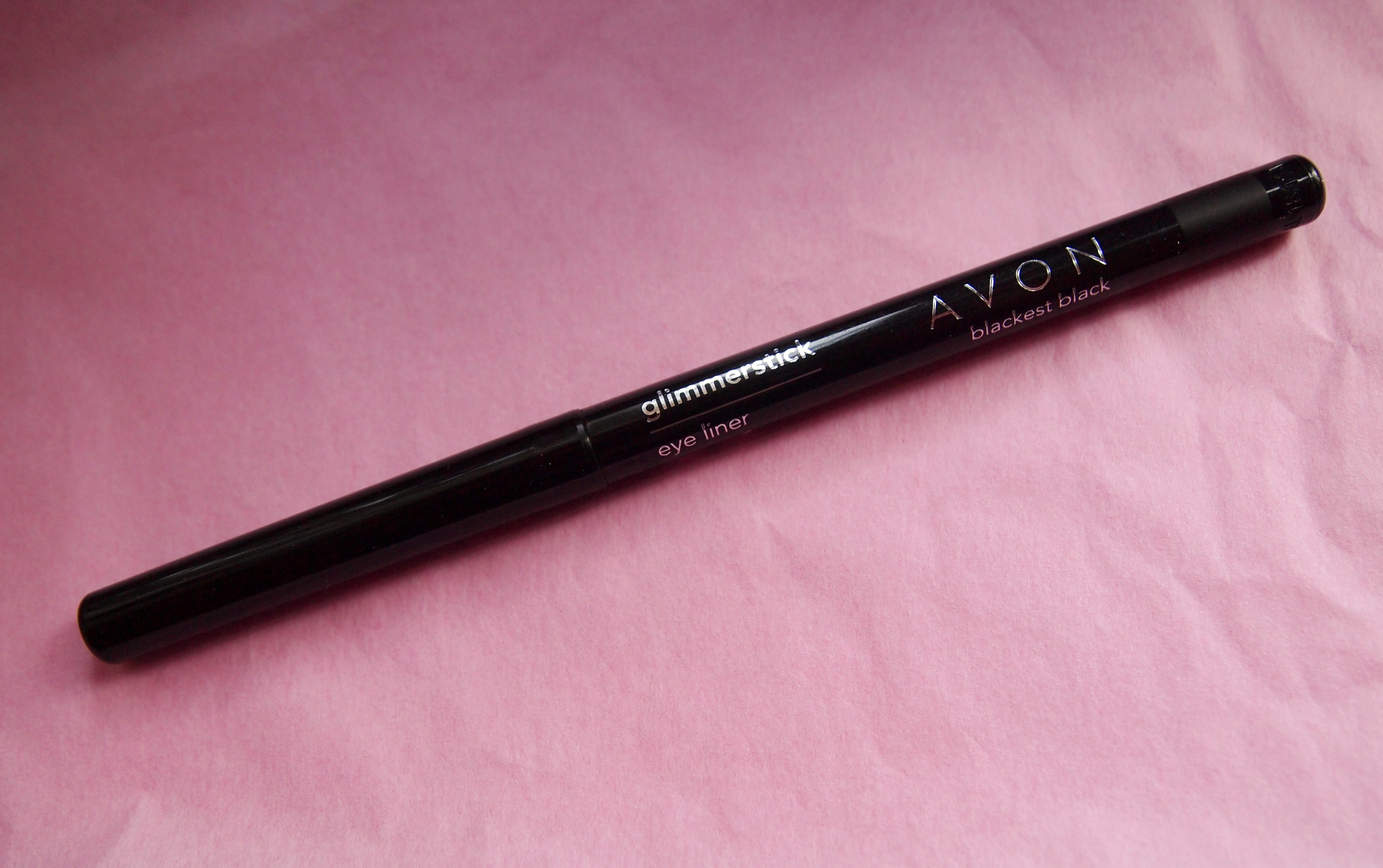 Avon's Glimmerstick eye liners are crayon liners rather than pencil liners, and come in a twist-up plastic tube.  The problem I always had with pencil liners is that they would become scratchy, especially if the sharpener that I was using wasn't very good, as little pieces of wood from the pencil would flake off, usually whilst they were being used!  And trust me, that hurts.  The beauty of Glimmerstick is that there's no mess and no fuss.  All you need to do is twist up and they're ready to use.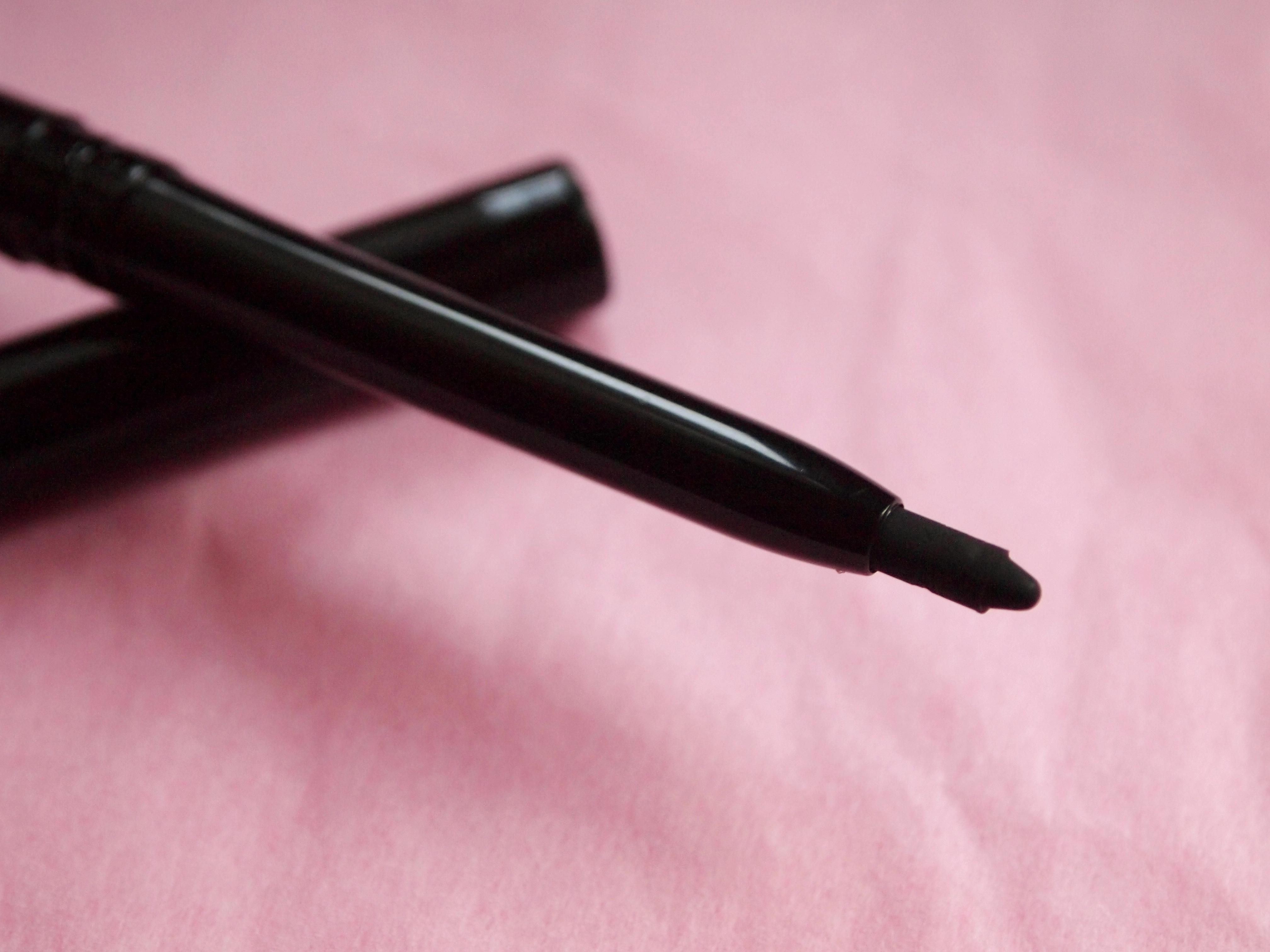 The eye liner applies cleanly and very smoothly, with no blotching or breaking.  I have perfected my technique with this liner and can create thick, even lines with one hand – they're just that easy to use!  The liner is creamy and soft so doesn't tug at the skin, and unlike a lot of pencil liners it stays put and doesn't smudge.  I wear this all morning, afternoon and evening and hardly ever need to reapply it, and if I do I only do it once.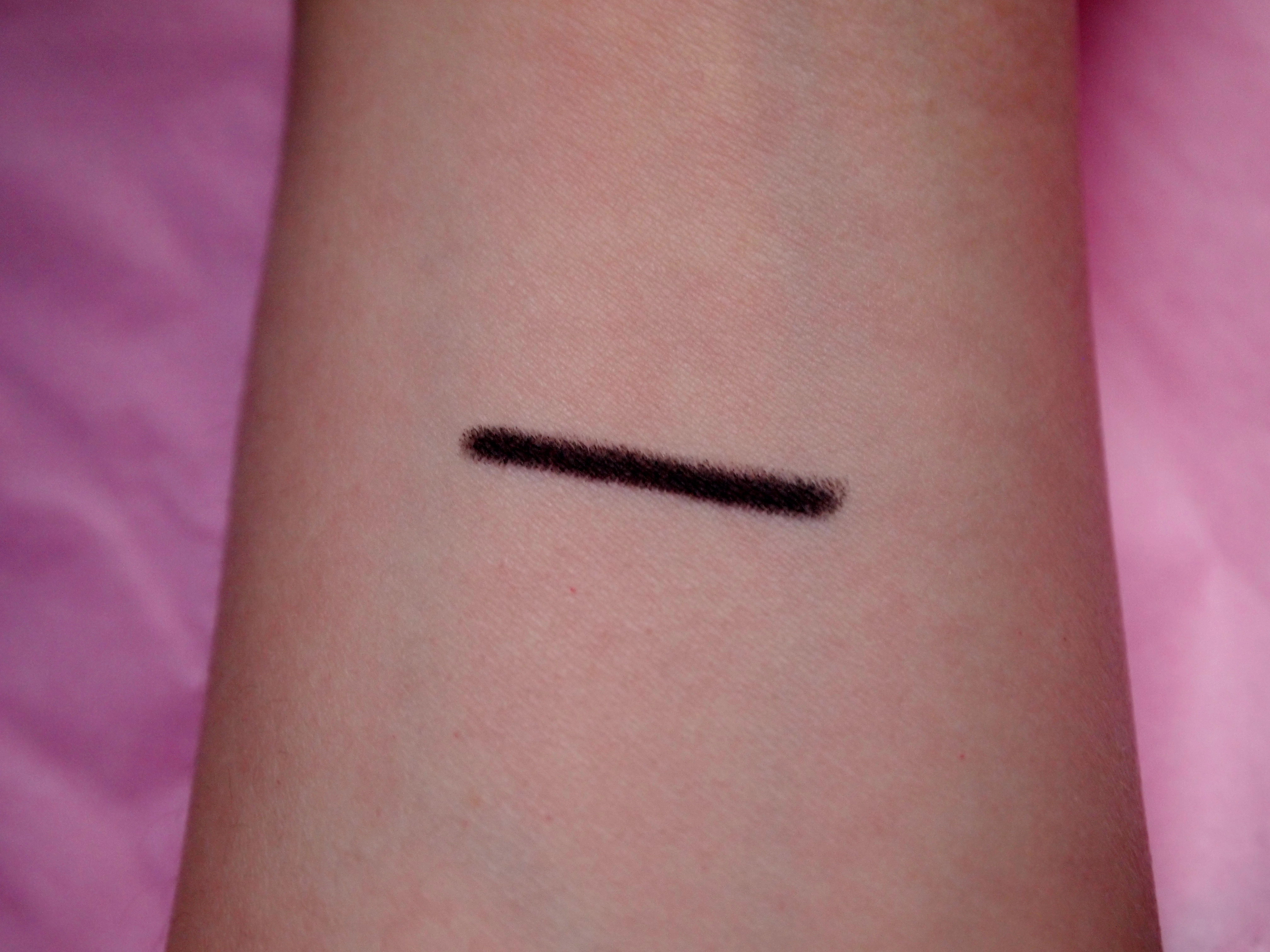 The liner is also fantastically versatile.  You can easily control the thickness of the lines you're drawing as it's just like using a pen, so if you don't want a bold line in the day, you don't have to have one, but it's easy to thicken it out a bit in the evening for a different look.
The only downside with the Glimmerstick Eye Liner, for me, is that they don't last as long as I'd like.  I get through about one a month which I guess isn't that bad considering I use it every day, but it does mean I have to buy a lot of them!
Avon's Glimmerstick Eye Liners are available in a variety of other shades, including Saturn Grey, Starry Night Blue, Cosmic Brown and Majestic Plum, as well as in 'Diamond' shades which are glittery.  There are also Glimmerstick lip liners available.  All Glimmerstick liners have an RRP of £6.00, but they are almost ALWAYS on offer at lower prices, or with free gifts.
Which Glimmerstick product is your favourite?
Naomi x
PS. Don't forget, if you want to order any Avon products from me, visit the 'Order Avon from Me' page to find out how.