Posts tagged
Announcement
1
After two weeks of excitement, my giveaway to win a pair of ASOS Tortoiseshell Wayfarer Sunglasses closed last night, and the time has come for me to announce the lucky winner!  The winning entry was chosen at random via Rafflecopter, and the winner is entry number 645, which belongs to…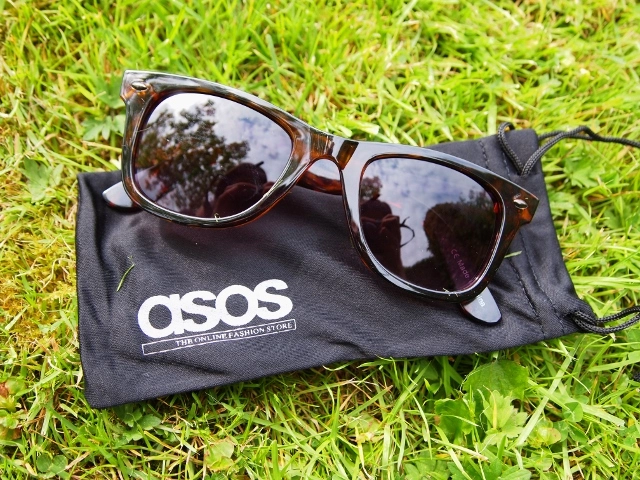 Jane of Is That You Darling!
Congratulations Jane!  This gorgeous pair of sunglasses is all yours.  Please email your postal address to bewitcheryblog@gmail.com and I will post your prize out as soon as possible.
The response to the giveaway was amazing, so I'd like to thank all of you for getting involved!  And of course, thank you to Red Hot Sunglasses for providing the prize.
Please check back soon for another giveaway (or two!)
Naomi x