Posts tagged
Summer
0
Evening everyone, I hope you've all been enjoying the Great British summer so far.  I'm not usually a sun worshipper, but I've actually been really enjoying the hot weather this year…  Probably because it's been so long since we last had a bit of sun!  Get ready for some good ol' summer storms though (my favourite!), they're on their way.
On a different note, I can't quite believe it's been more than a month since I last posted on here.  I guess that just shows how busy I've been though, as I'm not usually one for abandoning my little blog.  I've missed it, and I've missed you too!  Lately my weekdays have been filled with the monotony of writing my postgraduate dissertation, which is twice as long as the undergraduate one I did two years ago.  So as I'm sure you can understand, when considering the planning, supervisor meetings, intensive research and 20,000 word limit I have to reach by September, I'm left with very little free time for other forms of writing.  I'm getting through it though, so hopefully I'll be around a bit more in the near future, and things will definitely be back to normal in less than two months time.
It's not all been hard work though, I've also been having a lot of weekend fun, some of which I'll tell you about now…
30th June – Race for Life
At the end of June I ran the Race for Life in memory of my Grandad, with my sister, her best friend, and her best friend's cousin.  It was a fairly hot day and we were all expecting to walk most of it, but we surprised ourselves and ran around 4 kilometres, on and off, of the 5 kilometre distance, speed walking the rest.  We all had a lot of fun and the atmosphere on the day was really lively and exciting.  I managed to raise over £110 in total for Cancer Research UK, so a big thank you goes out to everyone who sponsored me.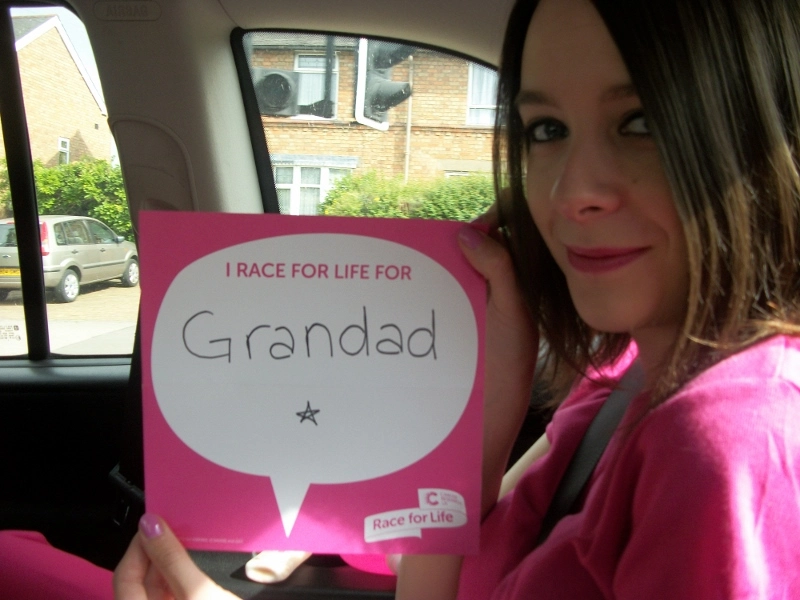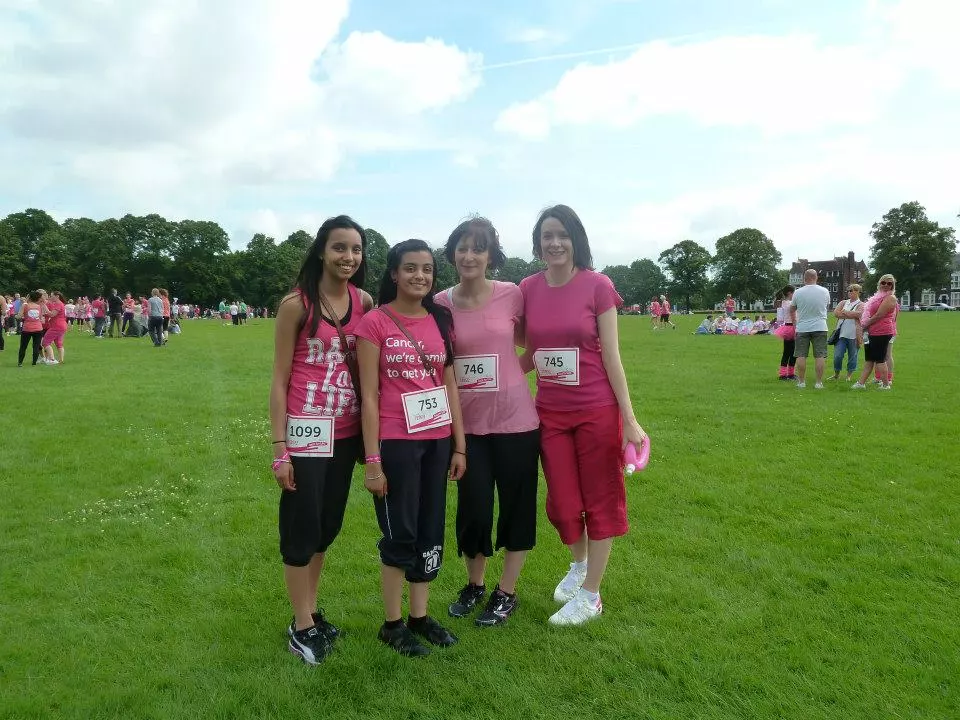 13th July – Friend's Wedding
Last weekend my partner and I went to our friend's wedding reception, and it was lovely and quirky, and all outside.  There was a vintage tea party in the afternoon, a curry buffet at night, pick n mix sweets to help yourself to, great music, sunny weather, huge garden games (I particularly enjoyed the big buzzer game) and brilliant company.
I didn't get any good pictures of my outfit, but this is what I wore…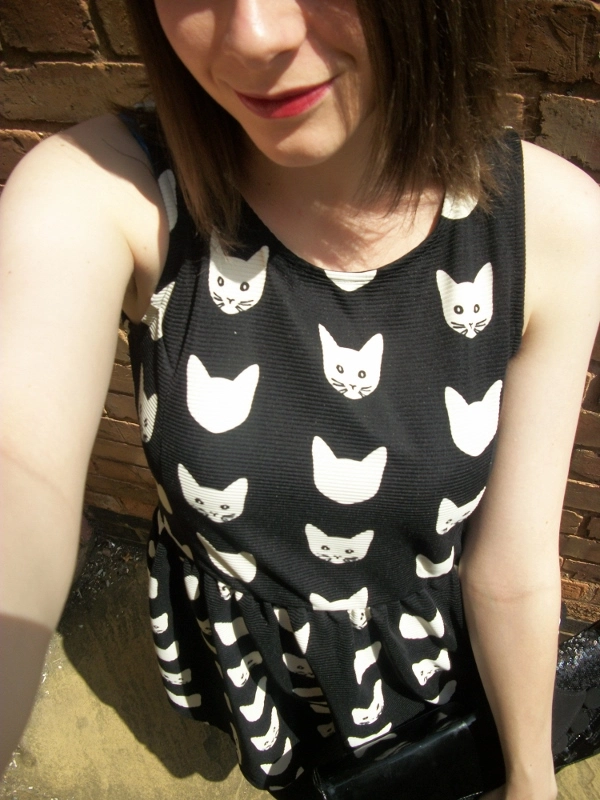 Cat Dress – H&M – £14.99
Clutch – Irregular Choice – £7.00 (from TK Maxx)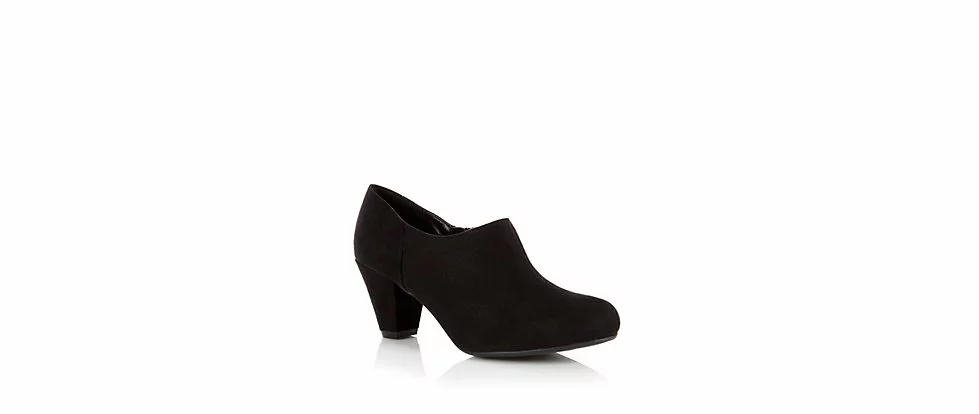 Black Suedette Shoe Boots – New Look – £15.99
20th July – Tramlines Festival
Yesterday, my dad, my partner and I headed up to Sheffield for the Tramlines Festival.  The festival happens every year and is usually free, but it cost £6 this year which is still amazingly cheap.  We went specifically to see two of our favourite bands – Amplifier and 65daysofstatic – but we also saw a few other bands which we enjoyed.  The highlight of the day for me was 65daysofstatic's Sleepwalk City installation at the Millennium Gallery, which involved a half hour live set accompanied by projected videos and surround sound.  According to the Tramlines website, the installation explored 'submersion, noise, and the collapse of everything', and it was absolutely INCREDIBLE.  Such an awe-inspiring experience that I'd love to repeat.  Amplifier were as excellent as ever too, and they sang one of my favourite songs which is always a bonus.
Here are a couple of photos from the day that my dad took on his iPhone…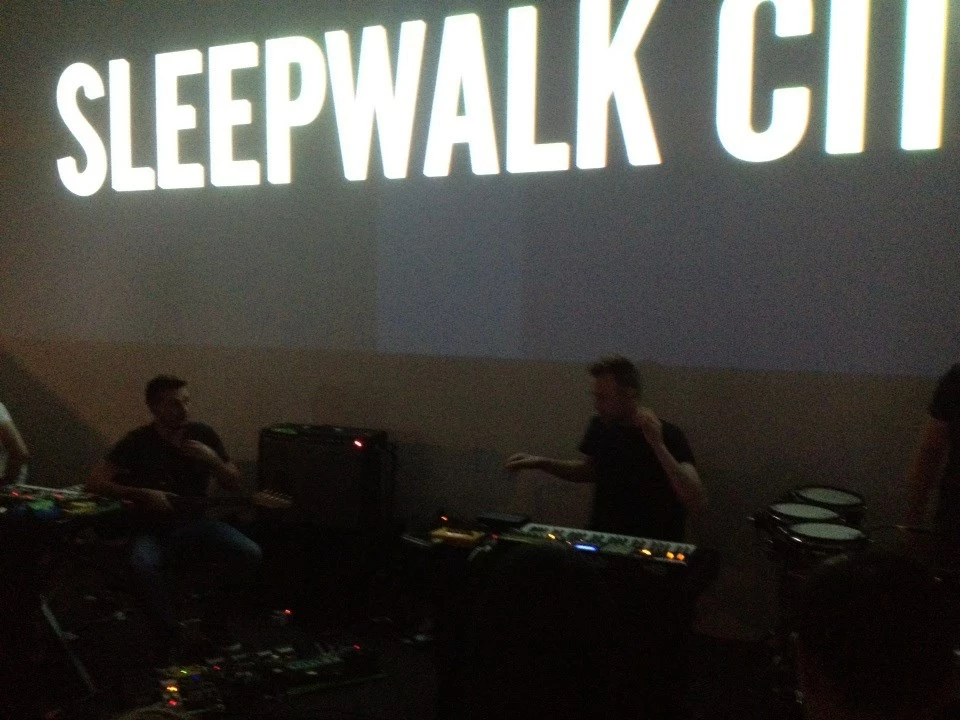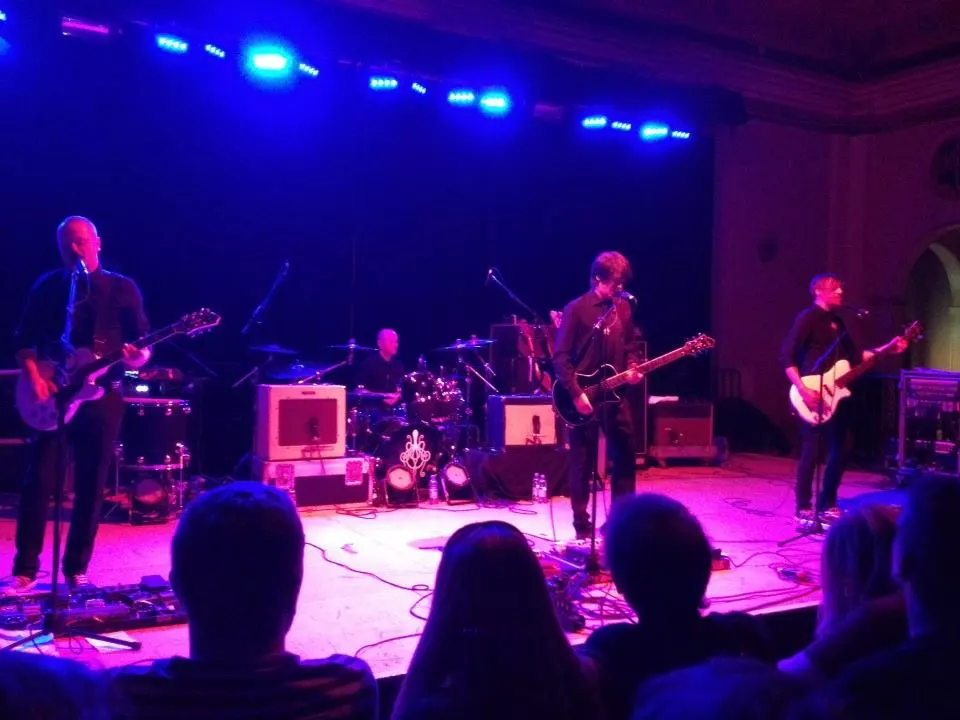 So that's me!  Busy, busy, but I have a backlog of products to review, a few Thrifty Finds to share with you and potentially a VIP event to attend, so keep an eye out for lots of exciting posts coming to Bewitchery soon.
What have you been doing with your summer so far?
Naomi x